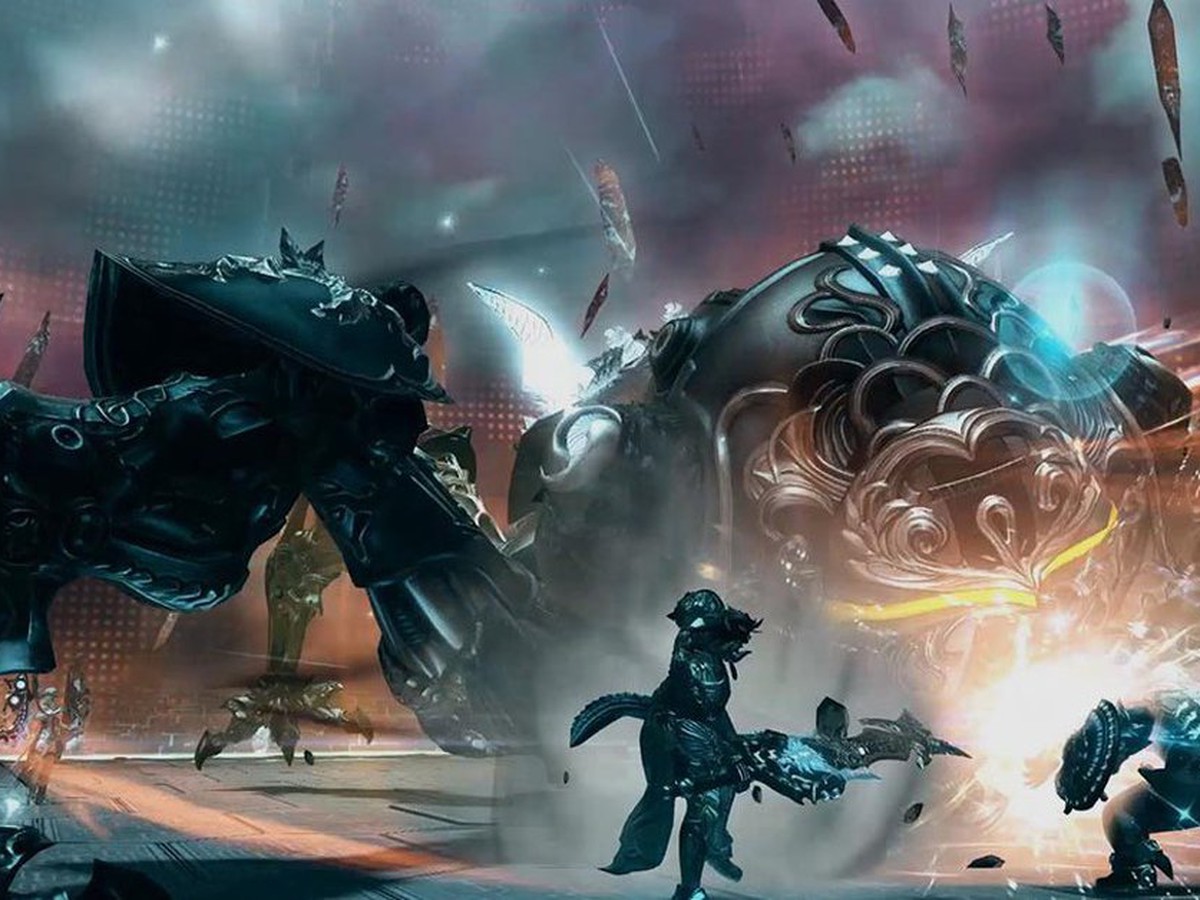 In the recent update of Final Fantasy 14, the developers have added an extremely difficult, highly challenging final boss battle, The Omega Protocol (Ultimate), and still without any team players. which can pass. Until recently, a team of 8 gamers in Japan broke this record, becoming the first team to surpass The Omega Protocol. At that time, the Final Fantasy community was really buzzing, and the publisher Square Enix itself congratulated on that unprecedented achievement.
The Omega Protocol – the current invincible final boss of Final Fantasy 14
However, just a week later, the same team became the most controversial topic of the game. The reason is because the developers realized, in the process of passing The Omega Protocol, these gamers were using a third-party software. In other words, they took advantage of the cheat hack to overcome this difficult final boss. Immediately, Square Enix revoked the title and canceled the achievements of all 8 players mentioned above.
But just recently, there was a group of players who overcame this challenge for the first time in the world
The director of Final Fantasy 14 himself, Mr. Yoshida also posted to express his disappointment at this negative attitude of the group of gamers. Basically, this group of players was determined to have used a third-party interface mod, thereby helping to capture the position and actions of The Omega Protocol and make the player only need to focus on their own character. me. In fact, this software is supportive, although not too much, but it is enough to violate the policies that the developers of Final Fantasy 14 have created.
It's just a pity that the team used hack cheats to make their success
Square Enix also asserts that it does not need players to try to find ways to compete so unfairly. It is important that the seriousness, integrity of the game and the rules still need to be ensured. Therefore, currently The Omega Protocol is still the invincible boss in Final Fantasy 14.