Our world is so vast that it's hard to understand each country through television programs alone. The researchers say that the closer two countries are to each other, the more stereotypes they develop about each other. Since then, making us have many extremely wrong prejudices about their culture, people and personality. Here are a few facts about countries that will completely change your perspective.
1. Japanese people rarely speak
To foreigners, Japanese culture often seems strange and confusing. Most foreigners, especially Westerners, will find that Japanese people rarely communicate or express themselves. However, in reality, the people of this country are not really that much different from other countries. The reason why Japanese people are not excited to talk to foreigners may be because there are not many people who speak English well, so they are often quite reserved with foreigners.
2. In England, people are crazy about football
Football is the most popular sport in the world and is played by more than 250 million people globally. In particular, England is said to own the world's leading football tournament and is considered a country with a strong love for this sport. However, contrary to many people's imagination, not everyone in the UK is crazy about football when statistics show that half of the population of this country is interested in football.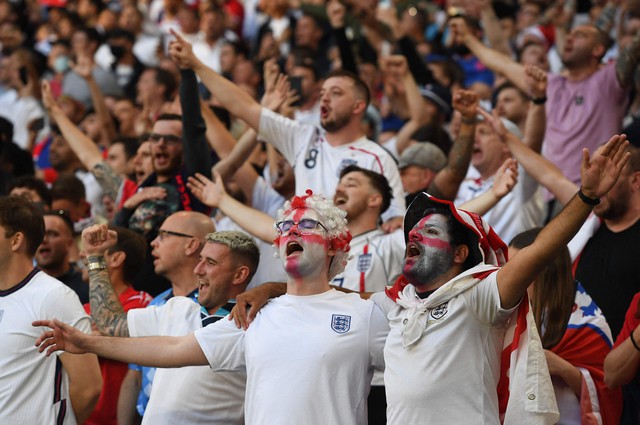 3. Spaniards are extremely lazy
Although this stereotype is not very popular with Asians, in the eyes of Europeans, Spaniards are often portrayed as lazy. This prejudice probably stems from the Spanish tradition of napping.
However, this does not mean that Spaniards work less when statistics show that their average working hours are much longer than countries like Germany, England, …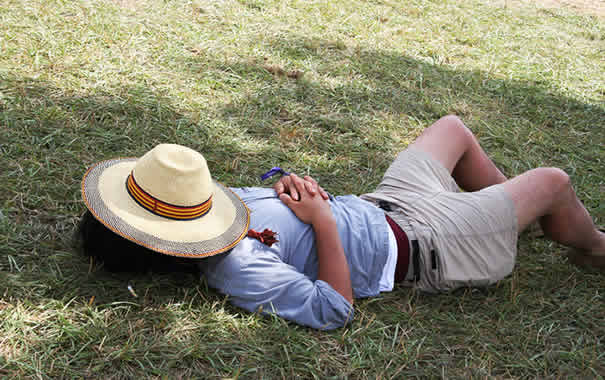 4. Africa is all steppe or desert
When we think of Africa, most of us immediately picture a savanna with herds of zebras, lions, and giraffes. It is a typical scene whenever TV shows or movies mention Africa.
However, this vast continent contains much more than that: from the mesmerizing Victoria Falls to dense tropical rainforests, from the world's longest Nile river to the Sahara, the planet's largest hot desert. . Besides, there is no shortage of modern, bustling cities in Africa with a series of amazing skyscrapers.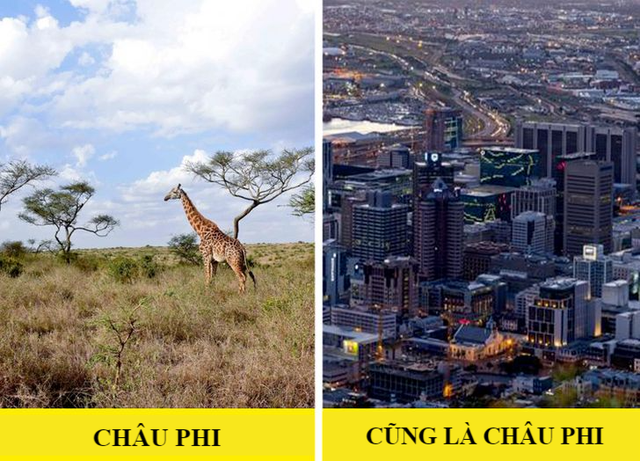 5. Americans only speak English
The United States of America is a large country with a wide variety of races. However, many people think that English is the only language that Americans speak. In fact, in 2018, more than 67 million Americans (nearly 22% of the world's population) were said to speak a language other than English when at home with their families, showing that English is not the only option. their. Many studies also suggest that the number of English-only people in the US will probably decrease further in the near future.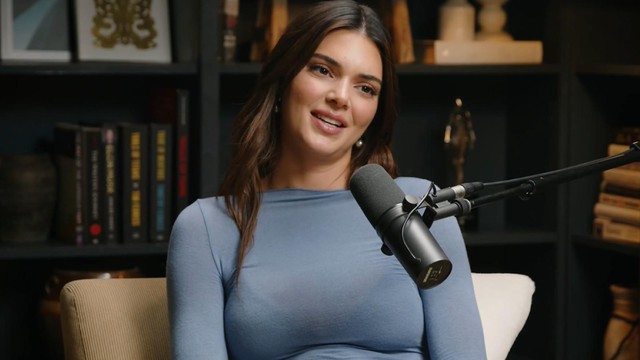 6. Most young people in India are forced into marriage by their families
Due to the ancient concept of arranged marriage in India, many people believe that most young people in this country are still forced to marry by their families. However, this does not mean that young people here are forced or do not have a say in choosing a life partner.
A study shows that the case of parents making their own decisions regarding their children's marriage has gradually disappeared at the present time. Instead, they will consult their children.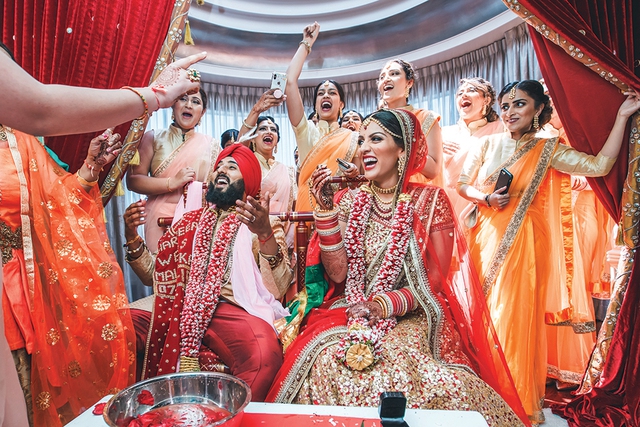 7. The weather in Russia is cold all year round
It seems that whenever this country appears on film or TV, you will find Red Square in Moscow in a state of being buried under thick layers of snow regardless of the season. This stereotype has become so pervasive that we are used to it and always picture snow, fur coats and hot soups when we think of Russia. However, in fact, in other seasons of the year, Russia still has a great climate with pleasant temperatures.
Source: Bright Side