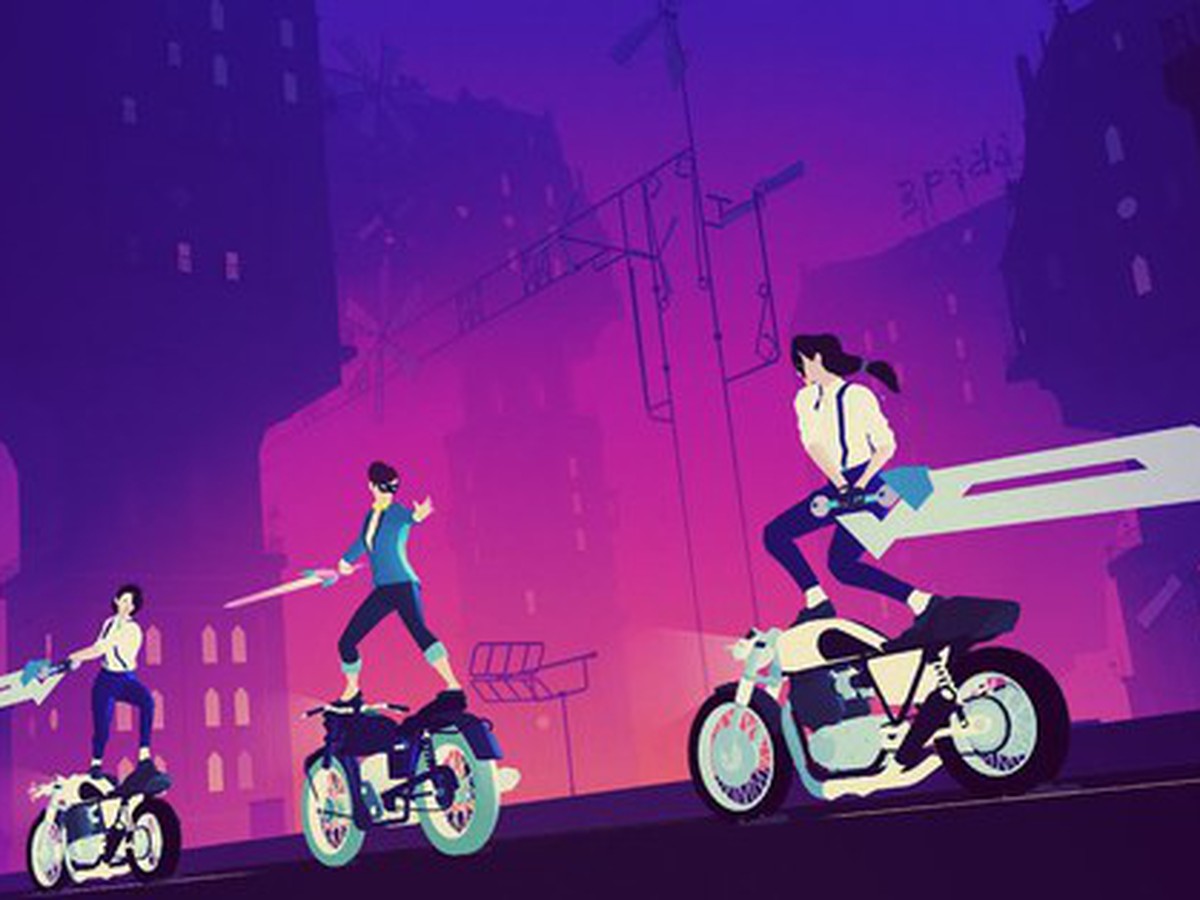 Today's games are becoming very diverse in each of their genres, graphics backgrounds, play styles, and even their durations. There are games that require gamers to need at least 100 hours or more to complete the challenges. However, in the opposite direction, there are also many meaningful games, but extremely short, even taking less than an hour for players to "break the island". However, they also bring deep messages and meanings and are worth playing at least once.
The Stanley Parable
At the top of this list is The Stanley Parable – an extremely popular game. Following Stanley, and at the same time following the orders and instructions of the narrator, we will uncover the mysteries surrounding the game. Worth mentioning, gamers can completely choose to follow the instructions or not.
In general, The Stanley Parable will take an average of 45-90 minutes per player to complete the progress. Short but very attractive, this game will definitely be one of the titles that should be experienced by all players.
Marie's Room
One of the games with the shortest amount of content in history is Marie's Room. On average, it will only take us about 40 minutes to complete the progress in this game.
In Marie's Room, players will take on the role of Kesley – who will explore Marie's sleep through interacting with objects. The quest is also simply to find out what happened to Marie. Short, but the story that the game conveys is extremely wonderful and meaningful. Currently, the game is being released for free on Steam.
Sayonara Wild Hearts
Sayonara Wild Hearts offers a variety of free and varied challenges for players. Here, gamers can try their motor skills, skateboards or even dance. The game focuses heavily on the music element and has even been described as a pop video album. Sayonara Wild Hearts' Steam reviews are filled with rave reviews as a testament to the quality of the title.
It is known that Sayonara Wild Hearts has a content length of about an hour.