Since being defeated by Edward Gaming (EDG) in the final of the World Championship 2021, Dplus KIA as well as the player Showmaker have lost themselves. The team itself has to struggle in the process of receiving the job when replacing one person after another without really having an effective framework. While Mid lane himself, once seen as a possible successor to Faker, slipped. Even now, ShowMaker is only considered the best in the rest, but can't get in between Faker – Chovy.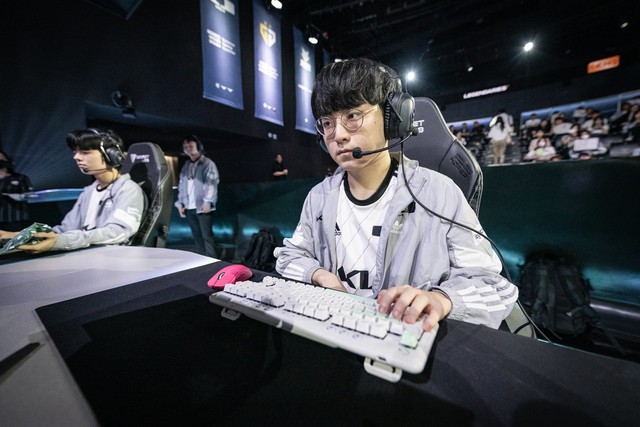 ShowMaker and DK went through a tough time
But recently, ShowMaker and DK ended the losing streak, after winning against Hanwha Life Esports. In fact, DK was somewhat "lucky" when right before the important battle, HLE lost captain Clid because of private life scandals. And rookie Grizzly of course can't compare in both level and experience before Canyon. Victory for DK was predictable.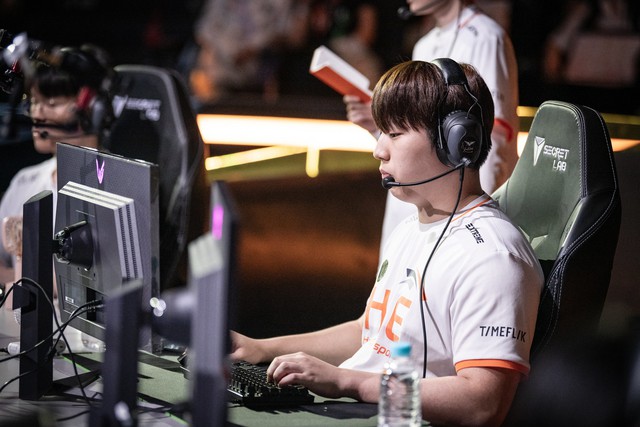 Rookie Grizzly can't be compared to Canyon
Either way, DK has won and this is an important premise for the team before the big battle with T1 on June 30 (Vietnam time). T1 itself is also going through a difficult period when this team just lost to KT Rolster in the recent match. Therefore, at the moment, in terms of skills and performance, perhaps DK is not inferior to T1.
In addition, according to ShowMaker, this team still holds the "secret" that can help them win against Faker and his teammates. ShowMaker shared: "The version has changed and the champions that can be used in the game have also changed. Since we were the first team to play version 13.12 in the professional arena compared to T1, we know the champions well. Which champion will be prioritized. We are pleased to have achieved such a good result and believe it will be even better in the matches ahead."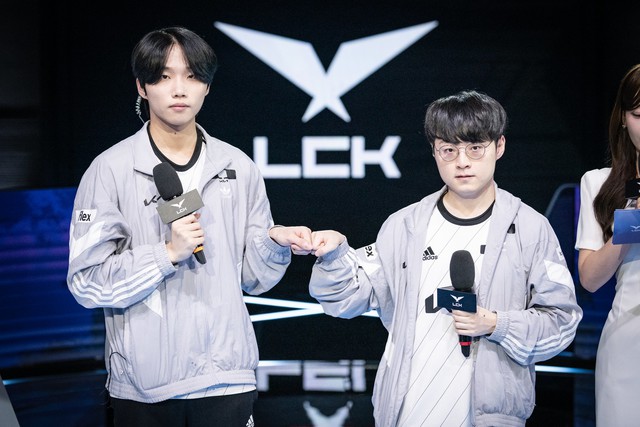 ShowMaker confidently can win T1
Of course, T1 players have also gotten used to this version, but there is always a big gap between practice, ranked and professional competition. Therefore, ShowMaker has the right to be confident, but cannot underestimate T1, especially when Faker and his teammates desperately need a place to vent after the bitter defeat of KT.