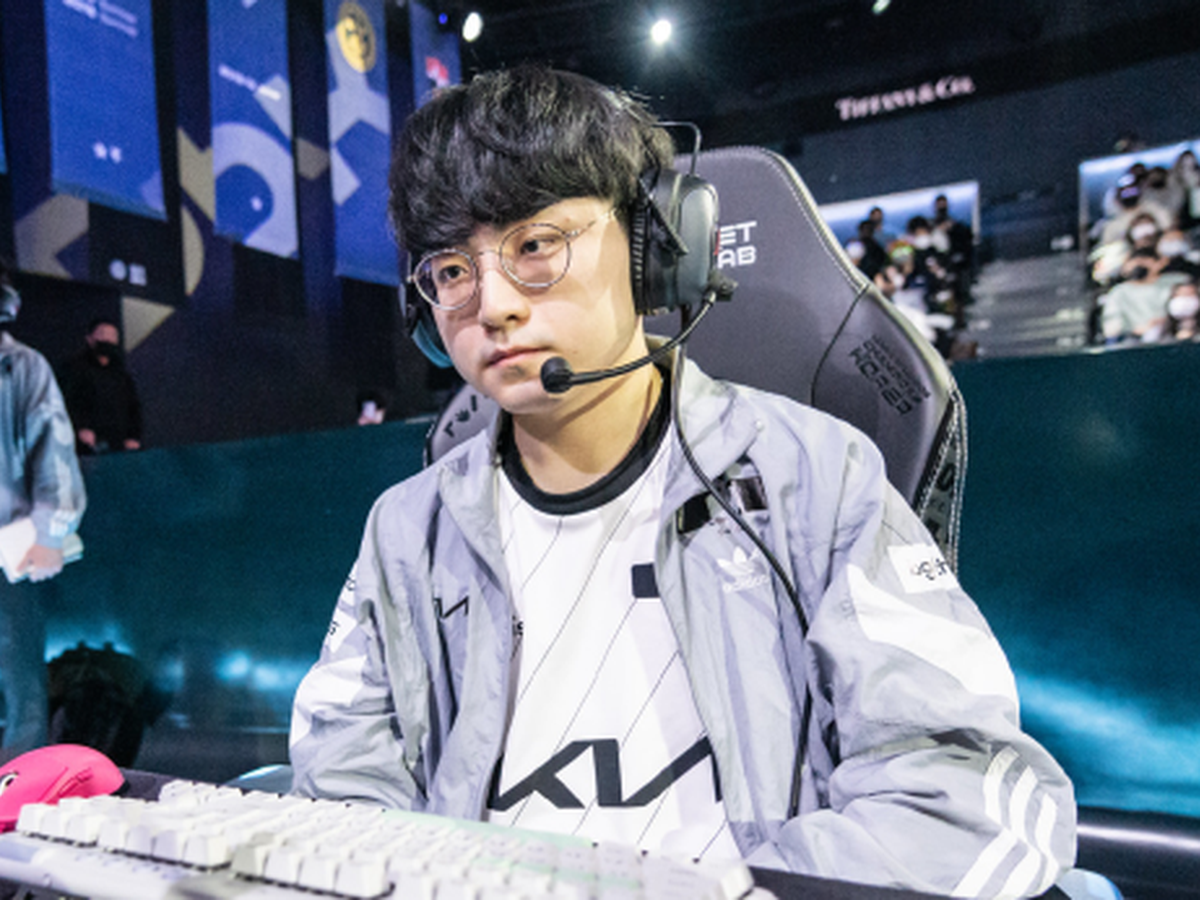 In the last match against T1 in the LCK Spring 2023, Dplus KIA lost to Faker and his teammates with a score of 1-2. Notably, this is one of the rare times when DK lost the match when he was in the lead, especially in the LCK tournament. However, DK fans and players also have nothing to regret when they also performed well, but T1 is somewhat better.
DK is very determined to defeat T1 – source: LoL Esports
During the match, the DK players all played very focused and clearly showed their determination to defeat T1 for the first time after many confrontations since 2022 until now. However, Faker's mutant selection with Kalista for Keria in game 3 and Kassadin's "green" made all plans bankrupt. In a post-match interview, ShowMaker also admitted that T1 is not "invincible".
But despite their best efforts, they still failed against T1 who performed better – source: LoL Esports
Specifically, ShowMaker commented: "In the second game, we absolutely had a chance to win, especially when the third Dragon appeared. However, we were too hasty, so we entered early. better yet, maybe we won and that's a pity. However, I don't think T1 is invincible and we'll have to work harder to beat them."
ShowMaker still believes T1 is not "invincible" – source: Scoregg
Of all the current DK members, ShowMaker is probably the player who most wants to beat T1. Right before the important match against Faker and his teammates, ShowMaker was determined to beat all the teams and win the title at all costs in Spring 2023. Therefore, this loss will really make the decision. ShowMaker's heart grows stronger.
ShowMaker is determined to beat T1 in the next confrontation – source: LoL Esports
However, in the immediate future, DK needs to focus on the upcoming matches when their opponents will also be determined to complete their own goals. In addition, DK also needs to diversify tactics rather than depend on the brilliance of individuals, especially against a team with high mutation ability like T1.