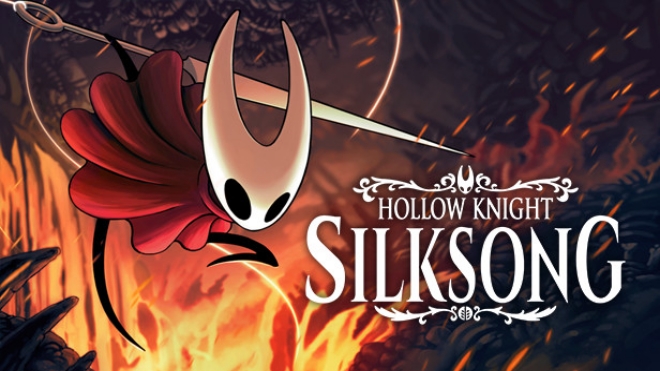 According to the announcement from the manufacturer, the game Hollow Knight: Silksong will continue to be delayed. Initially, this game was expected to be released in the second quarter of 2023. However, the release date of the game is still a big question unanswered.
Since its debut in 2017, Hollow Knight has become one of the most notable titles in the metroidvania (adventure – action) genre. Its well-deserved success has attracted a wide fan base, and now people are eagerly awaiting a sequel titled Hollow Knight: Silksong.
Hollow Knight: Silksong is developed by Team Cherry and is a standalone expansion of the original game. This time, players will be playing the role of Hornet, a supporting character that appeared in the previous version. With the goal of learning about her own abilities and origins, Hornet explores a beautiful and dangerous new world.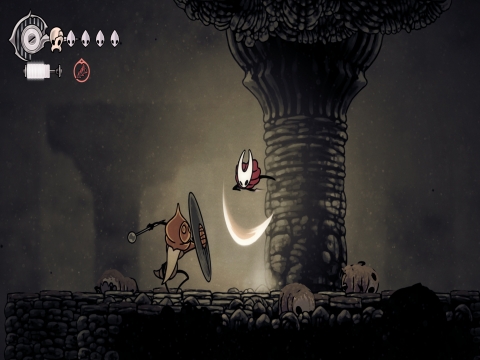 The special feature of Hollow Knight: Silksong is the world that gamers will explore. Using the principle of metroidvania, the player navigates the Hornet through vast spatial levels, filled with deadly dungeons, abandoned towns, and creepy forests. Each level is full of surprises, with puzzles and enemies waiting for your arrival.
This game will require players to have rhythmic control skills and accurate reflexes. Hornet will use a sword and special skills to face the diverse and terrifying army of enemies. With a combination of stunning graphics, incredible music and exciting gameplay, Hollow Knight: Silksong promises to bring players memorable experiences.
Unfortunately, up to this point, Hollow Knight: Silksong has not been completed to launch the gaming community. For fans of this series, it may take a while to be patient.