Minh Nghi, almost the first female Esports MC of the Vietnamese gaming village. Once shared, she said that her charm with League of Legends appeared since high school, when she often spent time with her classmates playing League of Legends after class. After graduating, Minh Nghi caught the "blue eyes" of VETV and became an MC.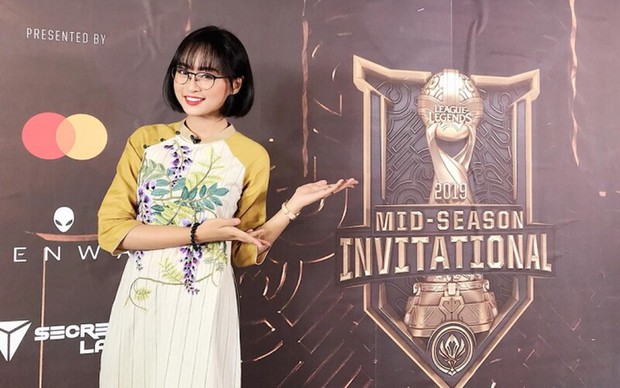 Minh Nghi at MSI 2019 held in Vietnam.
Up to the present time, the time she has been attached to and grown up with is not a small amount. Of course, this journey is not lined with roses. From the early days of starting her career, she faced a lot of pressure such as memorizing the script, pronunciation, focusing on looking at the camera… but the female MC did not stop trying, adapting, striving.
She has also tried other jobs and fields, but her passion and charm with Esports is still there, making her unable to refuse and continue to accompany games and fans. Regardless of her role, she also successfully completed the assigned task, continuing to make her mark in every event.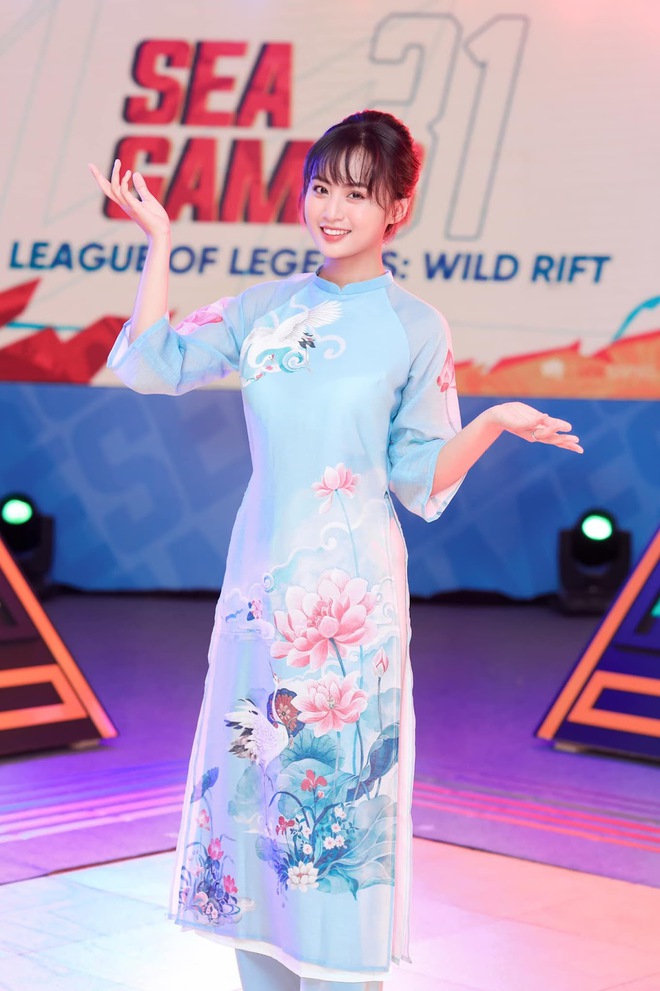 Besides professional skills, the factor that makes Minh Nghi so loved by fans is also her beautiful beauty and her own taste. "Flowers have owners" still often make people riot when showing off their colors. In any situation, her aura also attracts the opposite's attention.
Sometimes, without having to make up the concept, setting, makeup, or posing elaborately, the image taken by the female MC while she is working is enough to make viewers flutter because she is so beautiful, feminine, and insatiably cute. Some people even think that it is the beauty of the workaholic girl.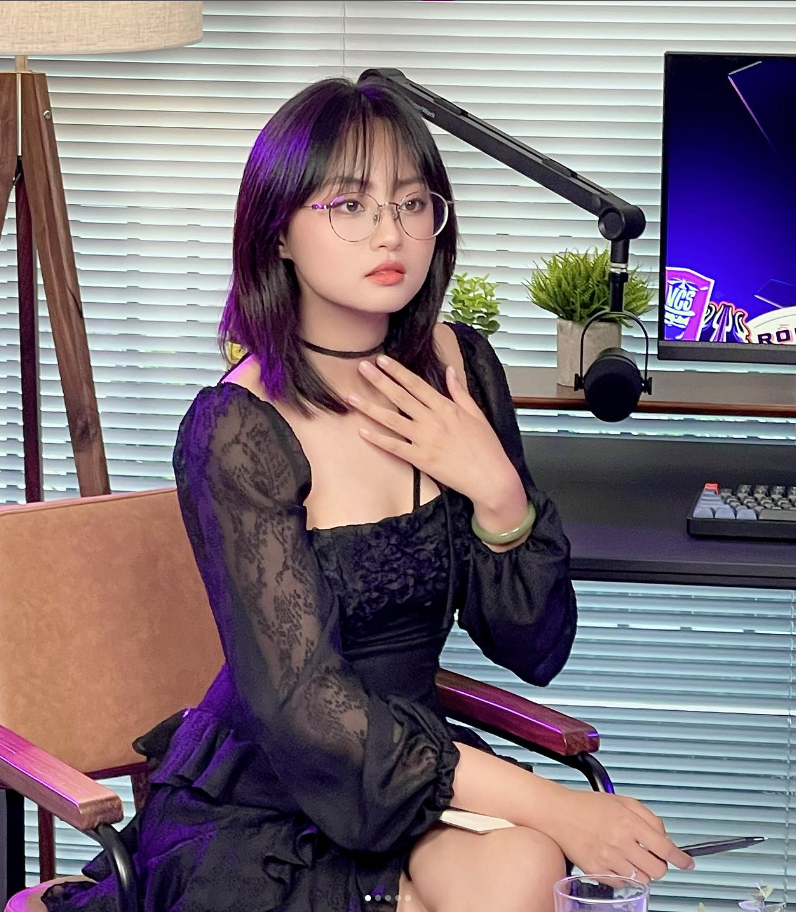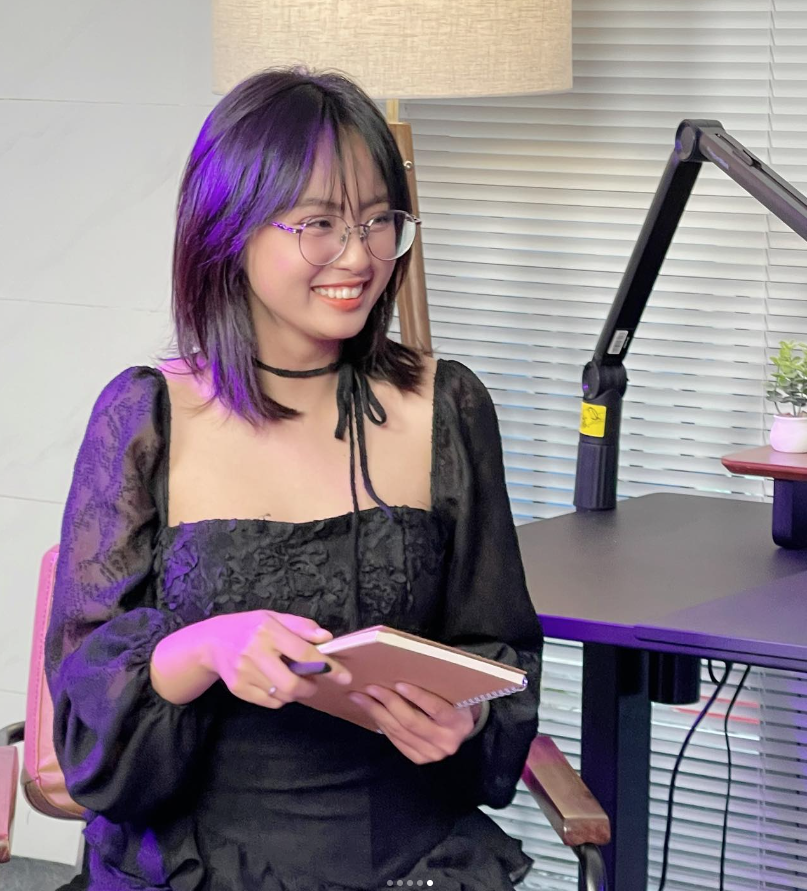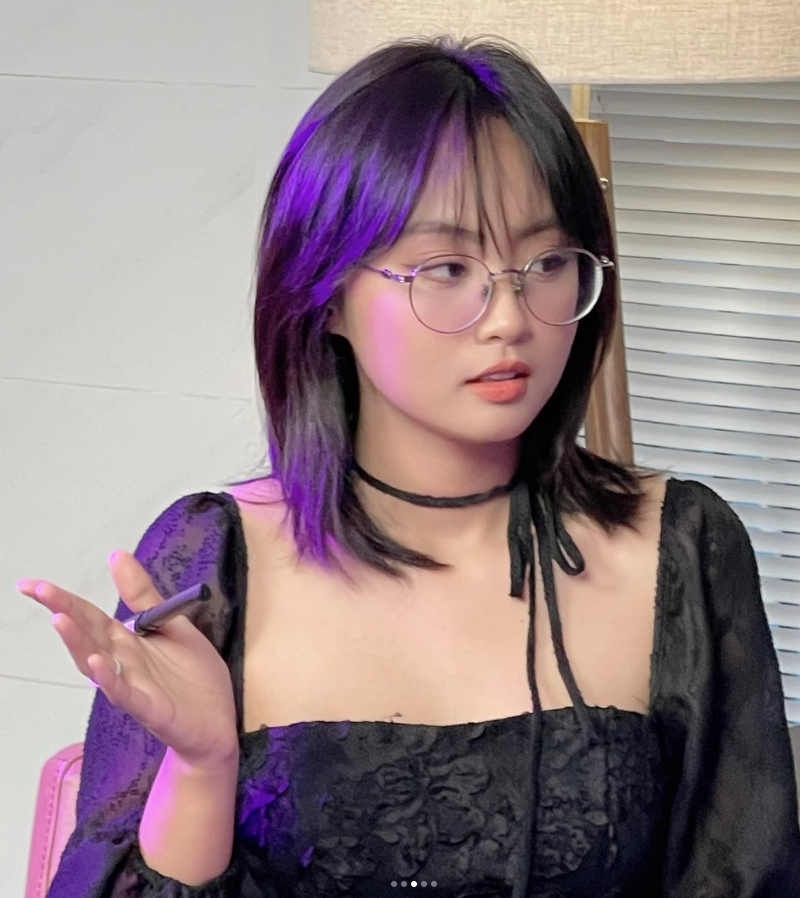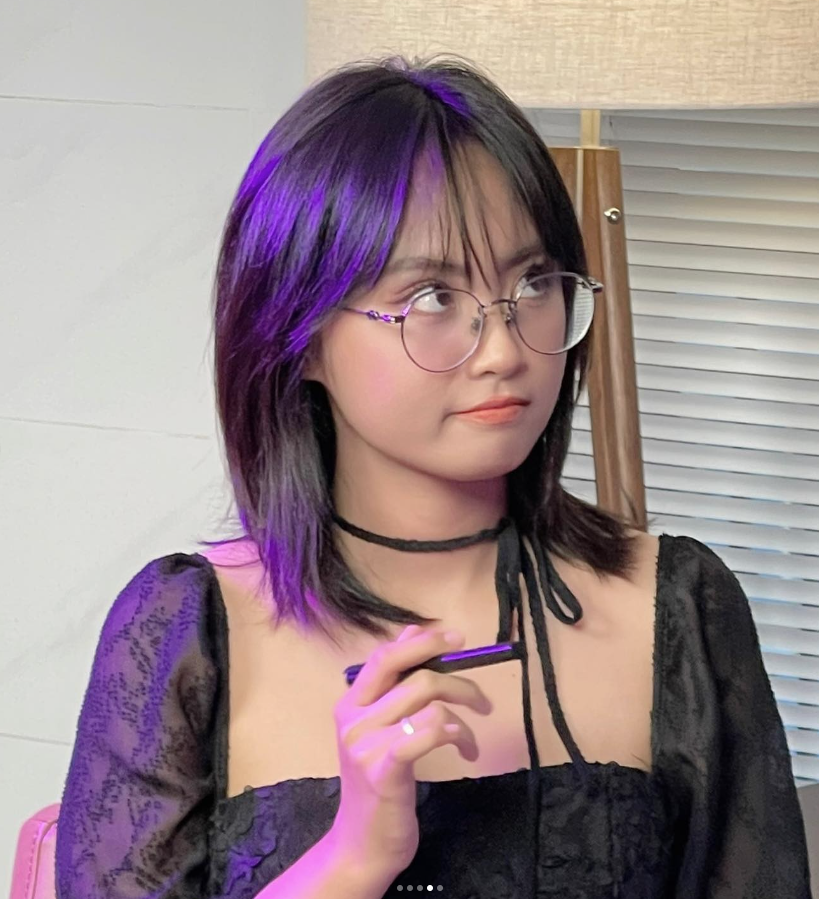 It is known that this is the image of MC Minh Nghi in a new podcast series of the award. Although the owner admits that this is a series of memes, it is enough to make fans crazy. If you love this talented female MC, please follow and support the projects she is working on!