FO4 ASIAD 19 match schedule. Webthethao.vn updates the FIFA Online 4 content match schedule at ASIAD 19, the 2023 Asian Games held in Hangzhou, China.
FC Online results at ASIAD on September 24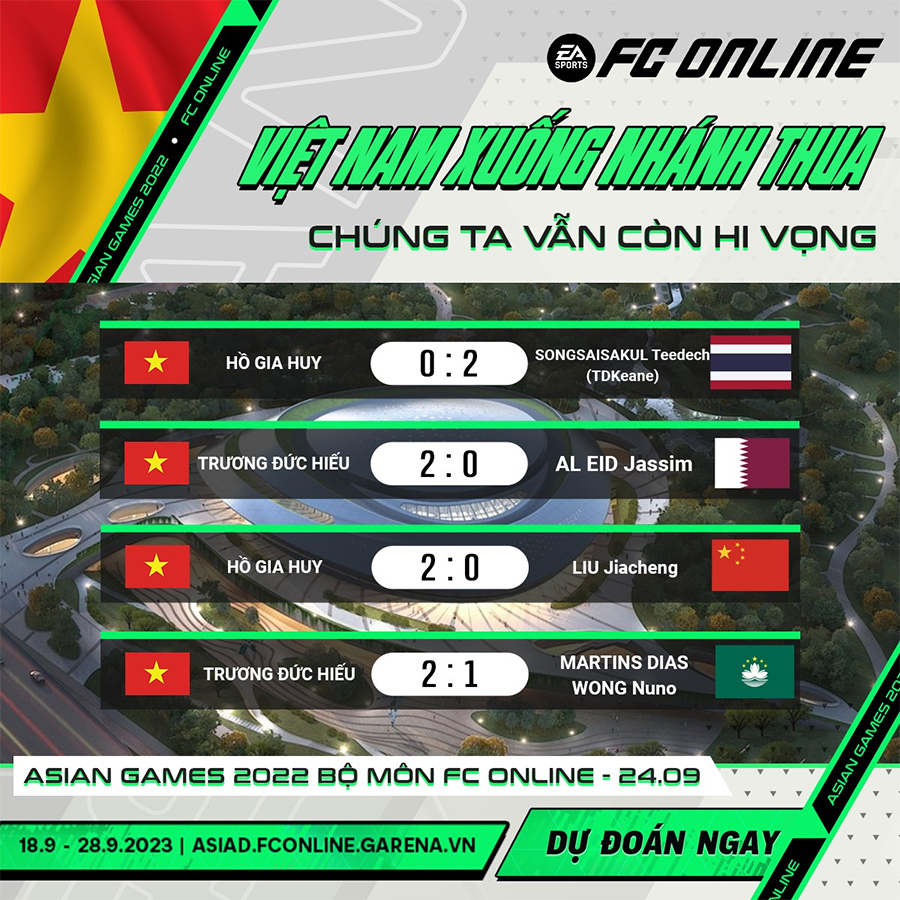 FC Online match results on September 24 of the Vietnamese team
In the round of 24 teams, "Hakumen" Truong Duc Hieu lost 0-2 to Thai athlete JubJub "Phatanasak Varanan" and fell to the loser's bracket.
After 3 consecutive victories, "Subin" Ho Gia Huy continued to defeat strong opponent from China Liu Jiacheng to continue to the semifinals of the winner's bracket. Here, he will encounter "TDKeane" Teedech Songsaisakul, one of the most highly rated athletes in the tournament.
In the losing bracket, athlete Truong Duc Hieu – Hakumen unfortunately stopped at the 2022 Asian Games after losing to an opponent from Kazakhstan with surprisingly good performance.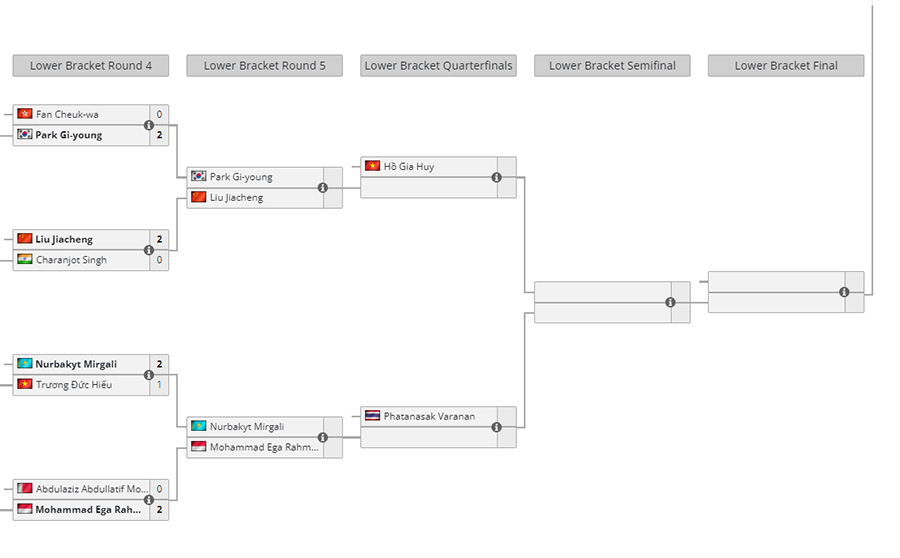 Losing branch of FC Online ASIAD 19 content
Meanwhile, Subin dropped to the quarterfinals of the loser's bracket after losing 0-2 to TDKeane in the winner's bracket. He will meet the winner of the match between Park Gi-young and Liu Jiacheng.

***
The Asian Games or Asian Games, is a sporting event held every 4 years and is considered one of the largest sporting events in the world. This year, FIFA Online 4 is proud to become a competition category at ASIAD 19.
2 Vietnamese representatives of FC Online, Ho Gia Huy – Subin and Truong Duc Hieu – Hakumen, were selected through the previous domestic tournament. They surpassed dozens of other professional athletes to participate in this tournament. With two players both in good form, we can expect good results at the 2022 Asian Games.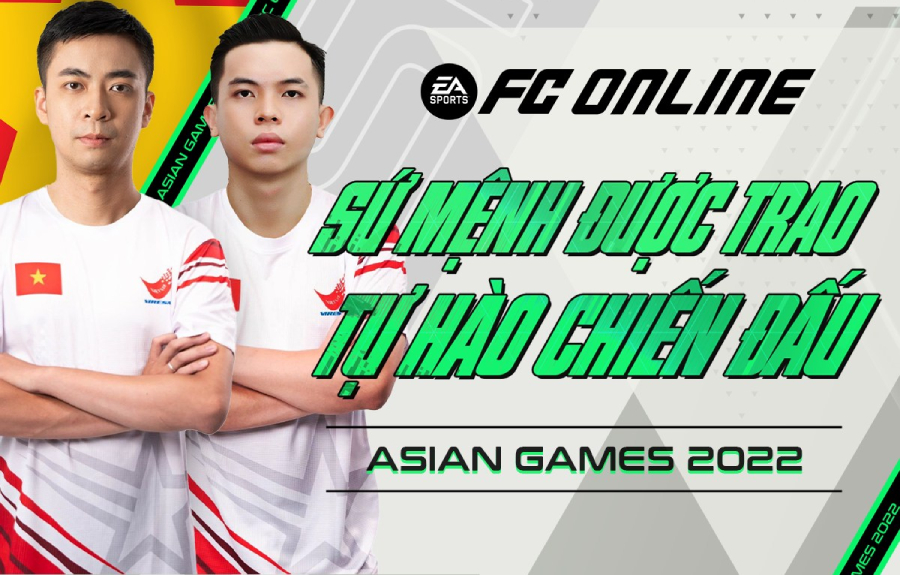 Hakumen and Subin: 2 representatives of FIFA Online 4 Vietnam competing at ASIAD 19
45 countries, 40 sports and more than 12,500 participating athletes are extremely impressive numbers for ASIAD 19. Among them, there will be 20 countries competing in FC Online. Winning at this playground will be an extremely proud achievement that everyone wants.
FIFA Online 4 match schedule at ASIAD 19
Round Time Round details Round 1 September 24 18:00 Qualifying Round 2 September 25 18:00 Qualifying Round 3 September 27 18:00 Loser's bracket final and grand final
It is expected that the FO4 content of ASIAD 19 will take place in a knockout format combining winners and losers (If the number of athletes is greater than 32, the qualifying round will take place according to physical knockout until round 1/16). . All matches will be decided by Bo3.