With the knowledge and skills of a top player in the world, SofM will definitely be a reliable support for the players of the Vietnamese League of Legends team.
According to many sources, SofM has been appointed as the head coach of the Vietnam League of Legends team. The former LPL player is also the first member of the team to be announced in the context of the ASIAN Games 2023 warm-up round that will take place within the next 2 weeks.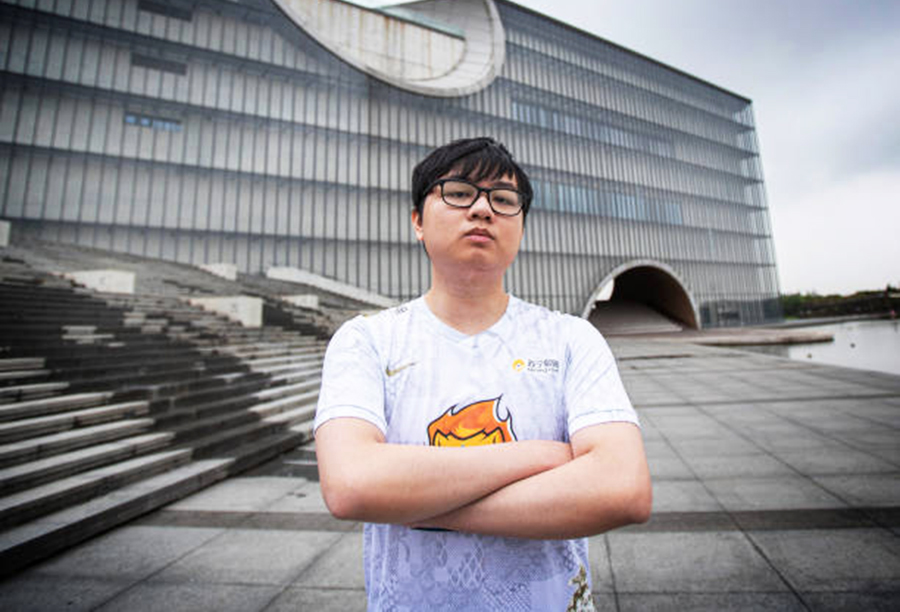 SofM will lead the Vietnamese League of Legends team at the ASEAN Games 2023
After the 2022 season ended, SofM took a break from playing in and returned to Vietnam despite invitations from the LPL, LCS and VCS. However, he has yet to accept any offers and has become a full-time streamer.
However, SofM still shows its respectable knowledge of League of Legends, both in terms of gameplay, picks and bans as well as how the teams operate when commenting on tournaments like LPL, VCS. or recently MSI 2023. Therefore, the Vietnamese League of Legends community has a positive response to the rumor that SofM will coach the Vietnamese LoL team.
With much love from fans, SofM is expected to show his talent in a new position at ASIAD, even though he still has no experience as a coach.
SofM and the Vietnamese League of Legends team will start the ASIAD campaign with the Road to Asian Games 2022 regional qualifier (RDAG 2022). This is a pre-event tournament for the 19th Asian Games taking place in Hangzhou, China, and will be based on the performance of the participating athletes to determine the draw for the seed team to attend the Grand Prix. Asian Sports Festival.