From highly anticipated sequels to established works to new newcomers in the anime world, below is a list of the 13 most worth-watching and anticipated anime series of 2024.
Solo Leveling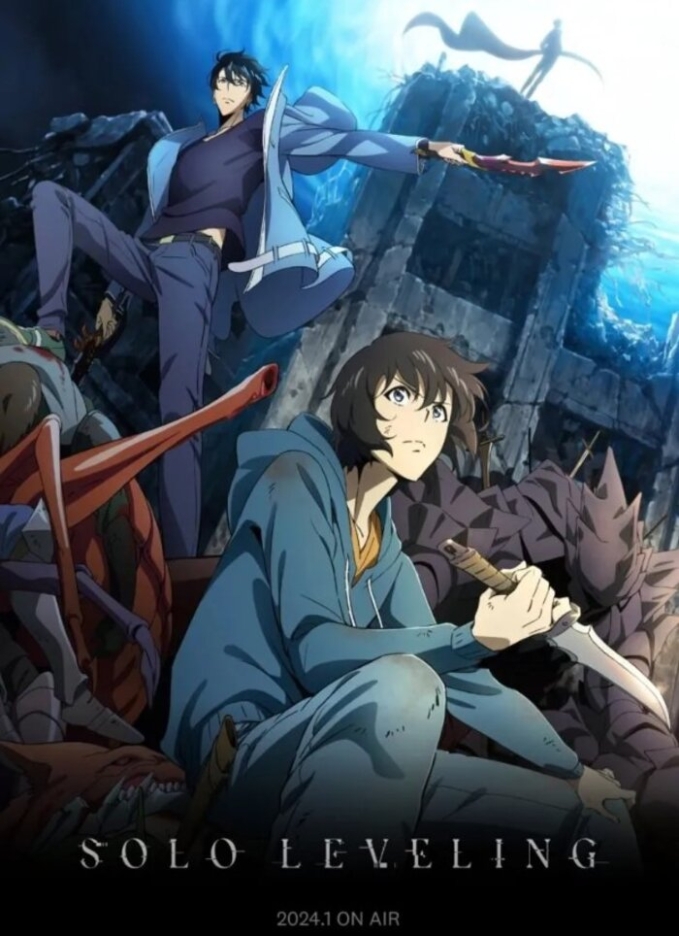 Anime Solo Leveling (Japanese name: Ore Dake Level Up Na Ken) is adapted from a Korean manhwa series scheduled to premiere in January 2024. The first season will have about 23 – 25 episodes, divided into two parts and will be released in the same year.
The plot opens in a world where powerful Hunters fight to protect humanity from monster invasion. The main character, Sung Jin-Woo, starts out as the weakest Hunter, but receives a mysterious power called "Player", which sets him on a path full of dangerous yet fascinating adventures.
Blue Exorcist: Shimane Illuminati Saga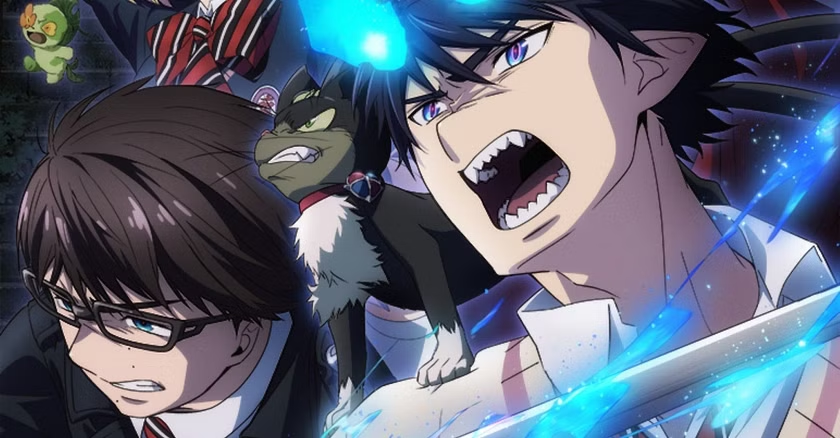 Blue Exorcist is no stranger to the world of shounen anime. The film premiered in 2011 and attracted the love of many viewers.
Part 3 called "Shimane Illuminati Saga" released in January 2024 promises to bring a fascinating story in the life of Okumura Rin, son of Satan. The new season will adapt volumes 10 to 15 of Kazue Kato's Blue Exorcist manga.
Mashle: Muscles and Magic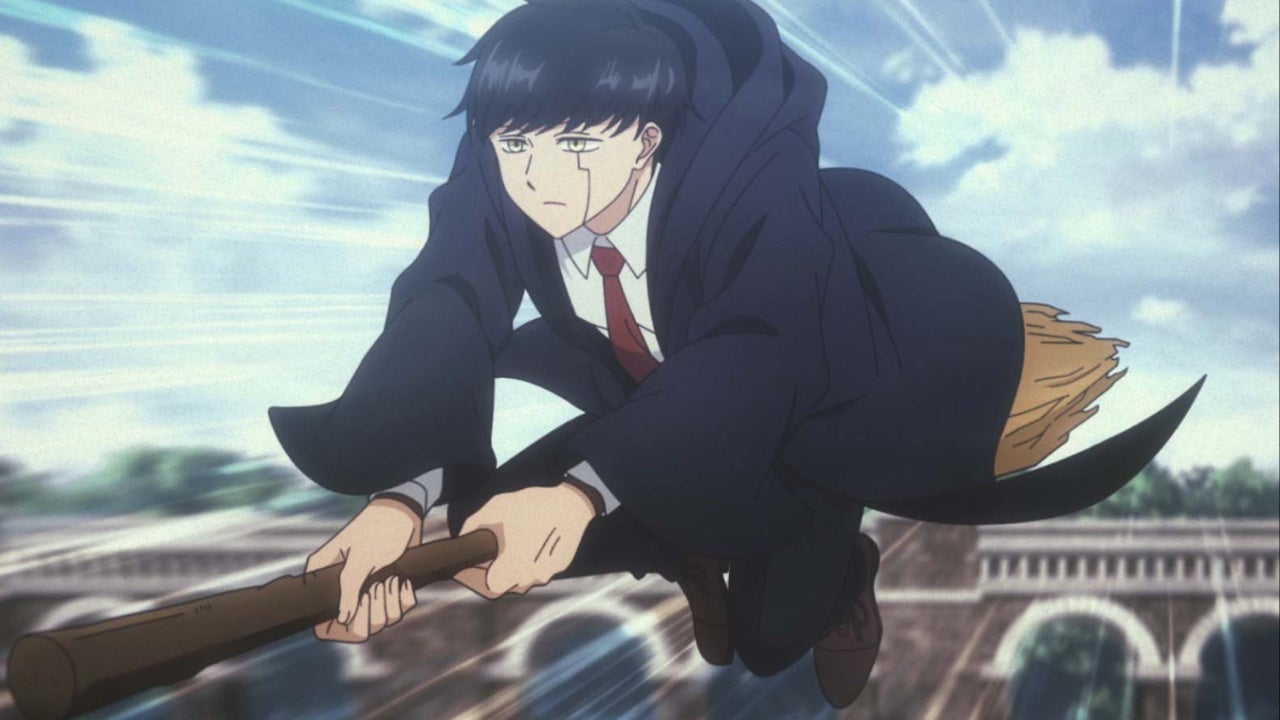 Have you ever wondered what a magical world would be like for a non-magical person? Mashle: Muscles and Magic will bring us such a story. After the successful release of part 1 in the spring of 2023, the film was quickly made into a second part that will be released in 2024.
The main character Mash Burnedead is a boy who just wants a peaceful life but is caught up in a series of dangers that have captured the hearts of the audience.
Black Butler: Public School Arc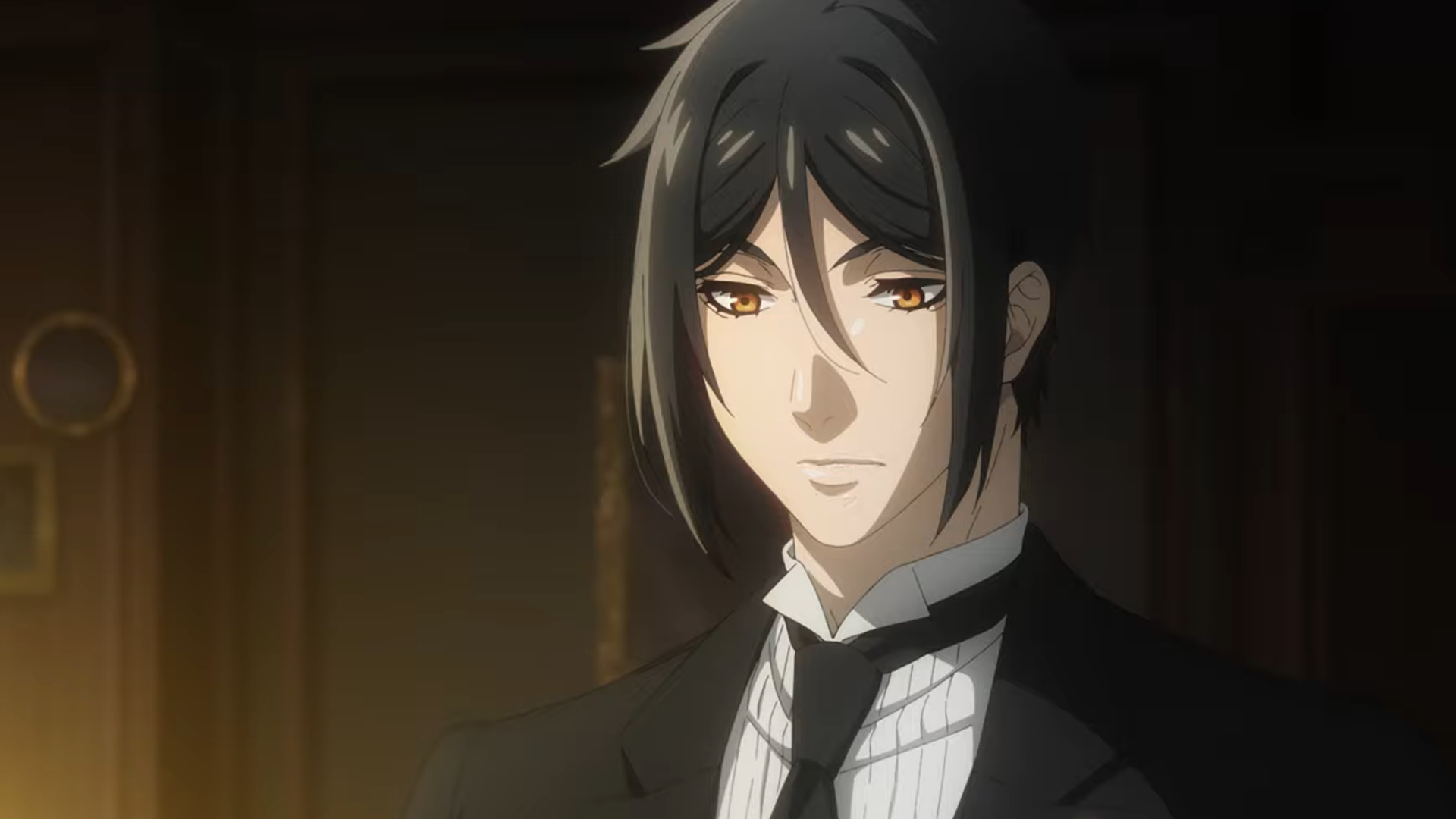 The most recent Black Butler movie released was Book of the Atlantic in 2017 in OVA format. After 6 years, the series is finally revived on screen in 2024, which will focus on the "Public School Arc", which is the seventh arc in the manga, consisting of chapters 67-85, spanning from volume 14 to 18.
In this part, Ciel's goal is to find out why some students decided to cut off all contact with their families and not return home.
Classroom of the Elite season 3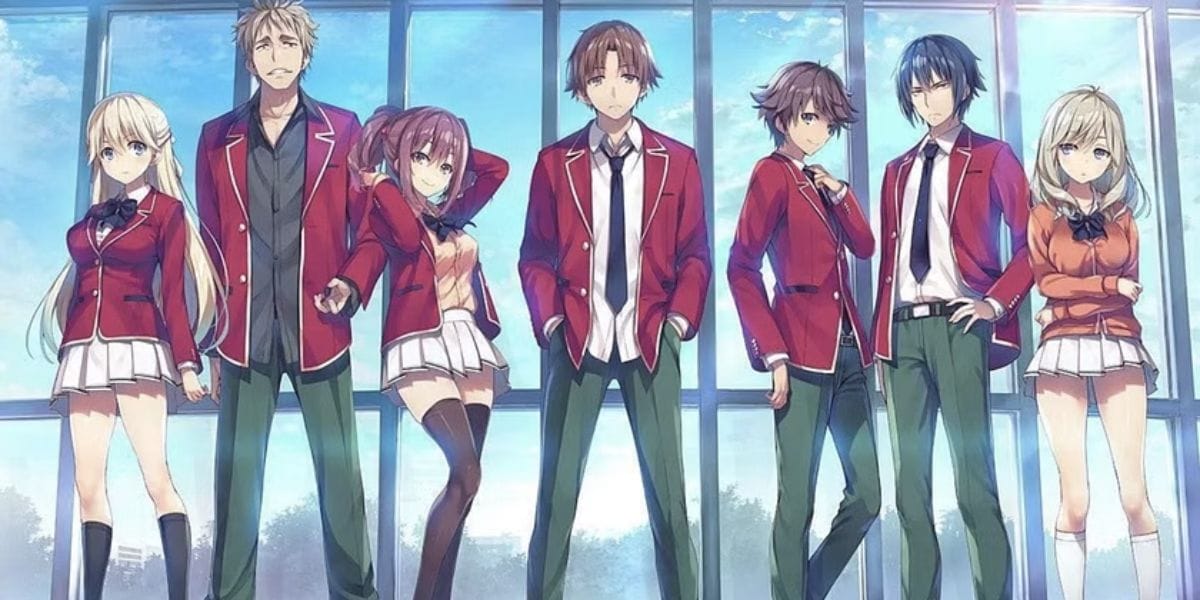 Classroom of the Elite is one of those anime that makes you question everything you know about society and meritocracy. In 2017, studio Lerche adapted the work into an anime and aired it from July to October. Although the film received very positive feedback, it will not be until 2022 that season 2 will be released to the audience. After 2 years, the third season is expected in January 2024.
The plot focuses on Ayanokouji Kiyotaka and his classmates at an extremely competitive high school. If you like mystery and psychological stories then this is the series for you.
Delicious in Dungeon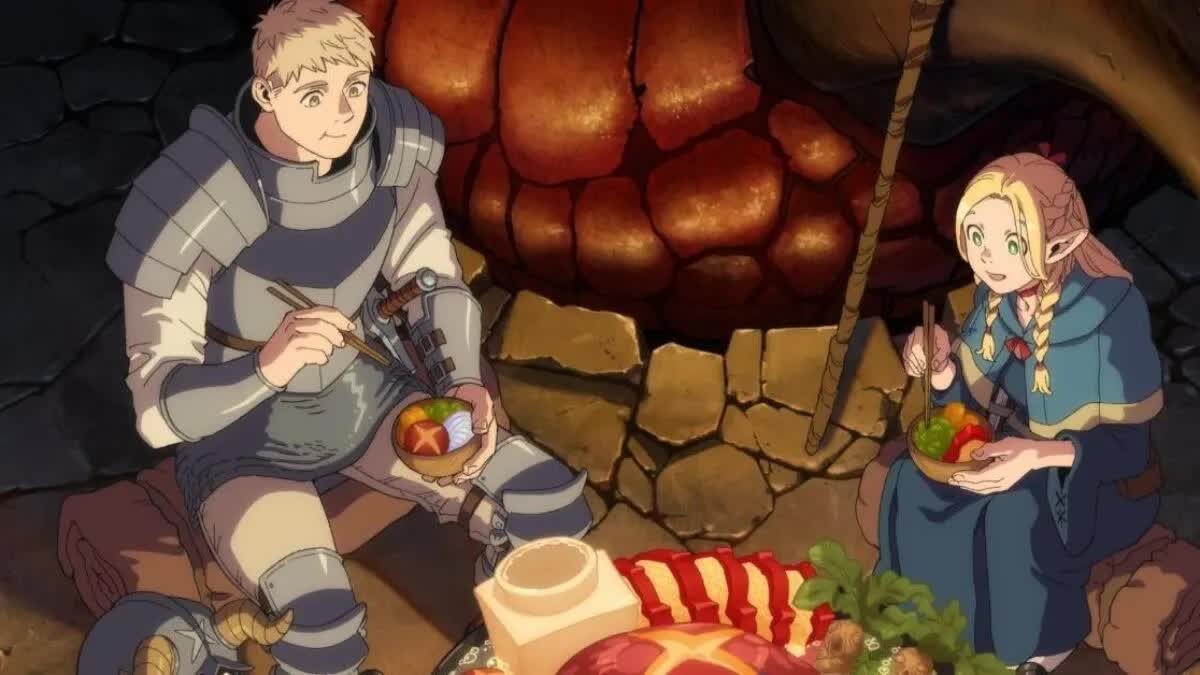 Get ready for a completely different experience of dungeons and dragons. Delicious in Dungeon will premiere in January 2024, this anime series is about a culinary adventure like you have never seen before. The highly anticipated anime adaptation of Kyoko Kui's popular manga, Dungeon Meshi is highly anticipated.
Tsukimichi -Moonlit Fantasy- season 2
With an engaging plot, attractive characters and beautiful images down to every detail, the anime series Tsukimichi -Moonlit Fantasy- released in 2021 has conquered the hearts of audiences around the world. A second season has been announced to air in winter 2024.
The story is about Misumi Makoto, an ordinary high school student, who is called into another world by the god Tsukuyomi to become a hero. However, due to not being blessed with beauty, Makoto was annoyed by the god and kicked him down to the human world.
Kimi ni Todoke season 3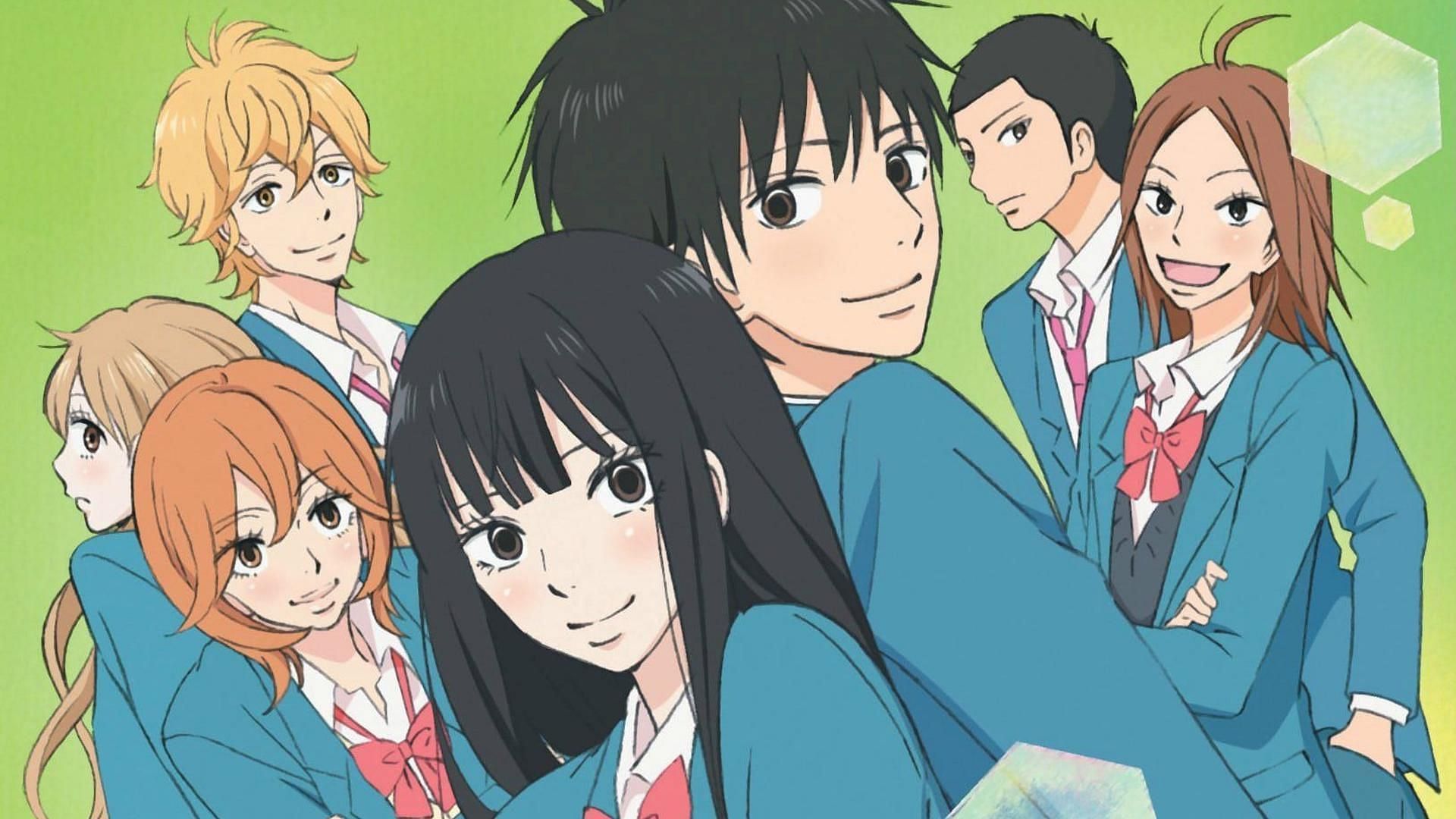 Kimi ni Todoke is a classic in the Shojo genre, which has finally been confirmed by Netflix for season 3, with the original cast returning. The third installment of the series does not yet have a confirmed release date but is expected to arrive in late 2024.
The plot follows Kuronuma Sawako, a student who is feared by her schoolmates because of her appearance like the horror character "Sadako". With an introverted personality, Sawako finds a new direction in her life through her friendship with Kazehaya Shouta and other new friends who help her come out of her shell.
Shaman King: Flowers
The sequel to the 2021 Shaman King anime adaptation has been revealed to be titled Shaman King: Flowers, which will premiere in Japan in January 2024.
The story will revolve around Hana, the son of Yoh Asakura and Anna Kyoyama. Season 2 promises to be a super hit as this season is expected to bring new twists in the plot, along with some interesting new characters.
Bleach: Thousand-Year Blood War part 3: The Conflict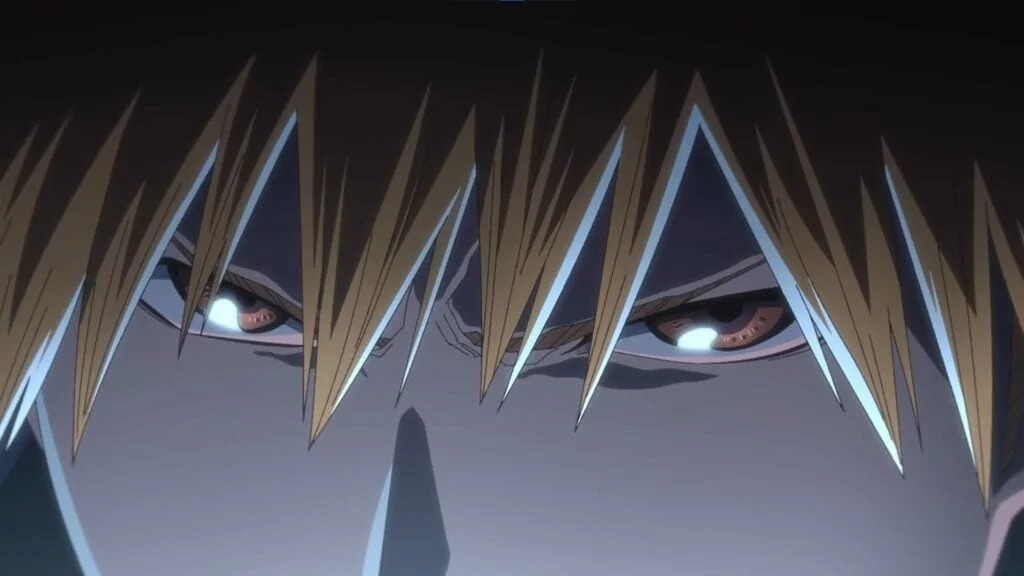 The ending of Bleach, called "Thousand-Year Blood War" is being adapted into four separate segments. With the second part completed, the third part, titled The Conflict, is scheduled for release in 2024.
The minute-long trailer released for this sequel highlights the long-awaited showdown between villains Yhwach and Ichibe. Additionally, the trailer offers a glimpse of Ichigo and his friends storming the Soul King's palace, which then collapses.