Over the past few years, Sony has been quite successful in porting games that were considered exclusive on the PlayStation platform to PC. The clearest evidence can be mentioned the names that have brought financial success such as Returnal, The Last of Us Part 1 at the beginning of this year. This makes many people think that Sony will continue to implement the platform switch for more games in the future, the earliest being Ratchet & Clank: Rift Apart in July. However, surprisingly, many gamers were not very interested in the prospect of games that were exclusive to PlayStation now appearing on PC.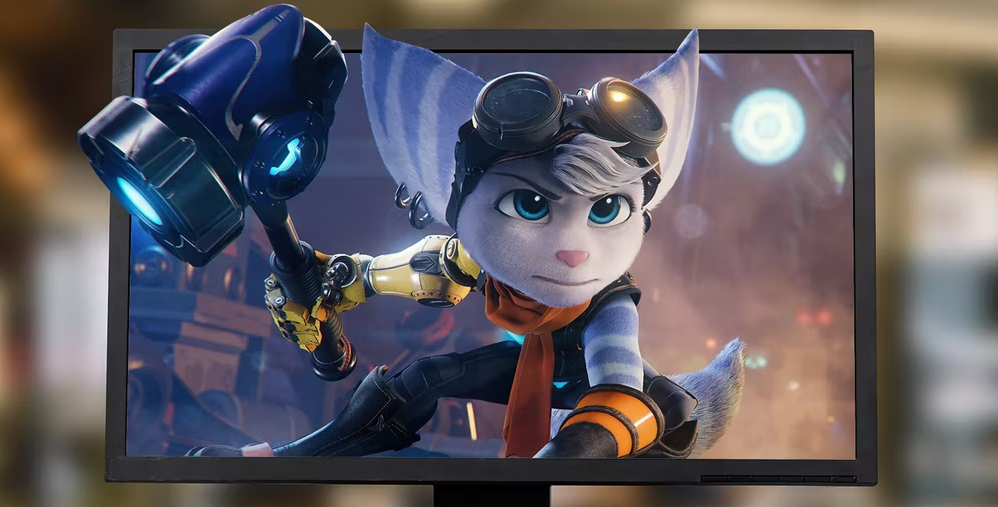 Sony itself also asserts that, to ensure the interests of PlayStation gamers, exclusive blockbusters will only be released on PC after two years – a long enough time and also help Sony ensure sales. sell your machine. However, there is one thing that many people seem to realize, which is that these games when played on PC are much superior to the original PlayStation version with super wide viewing angles, fast speed. The frame rate is not locked like what Spider Man and Horizon have done in the past. In addition, this also makes games like Uncharted or God of War more cinematic.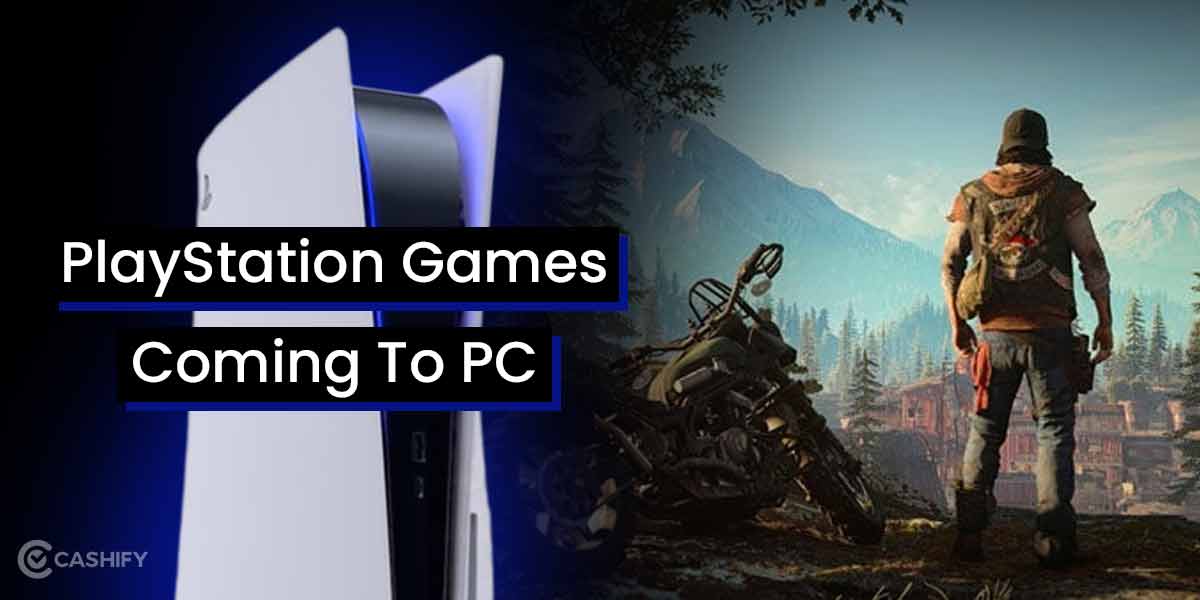 Some comments are also concerned that the success of these platform-changing titles will make Sony focus more on the PC game market and gradually forget the PlayStation platform. However, this is very unlikely as the hardware sales and game publishing activities on PlayStation are core businesses of Sony. And with Xbox's policy of cross-platform gaming – a direct competitor, Sony has even more reason to insist on giving priority to its PlayStation players.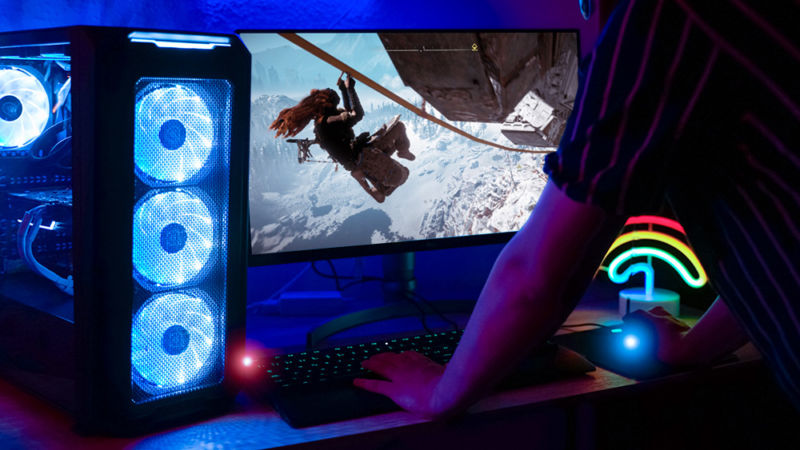 Of course, switching platforms between titles sometimes still has some problems, with The Last of Us Part 1's failed launch in the early stages being the most obvious example. But even so, it cannot be denied that Sony's policy is working quite effectively when it brings benefits that are large enough for PlayStation gamers, and expands and develops the community when targeting both the young and the old. future PC gamers.