Not long ago, Sony surprised many people when it introduced Project Q – a handheld game console. Basically, this is a very popular trend at the moment, especially after the continuous development of the Nintendo Switch system as well as the extremely explosive Steam Deck after its launch last year. But with Project Q – the product that was just introduced at the recent PlayStation Showcase, the story is different. Not receiving too many expectations, Project Q is also garnering countless mixed reviews about its usefulness.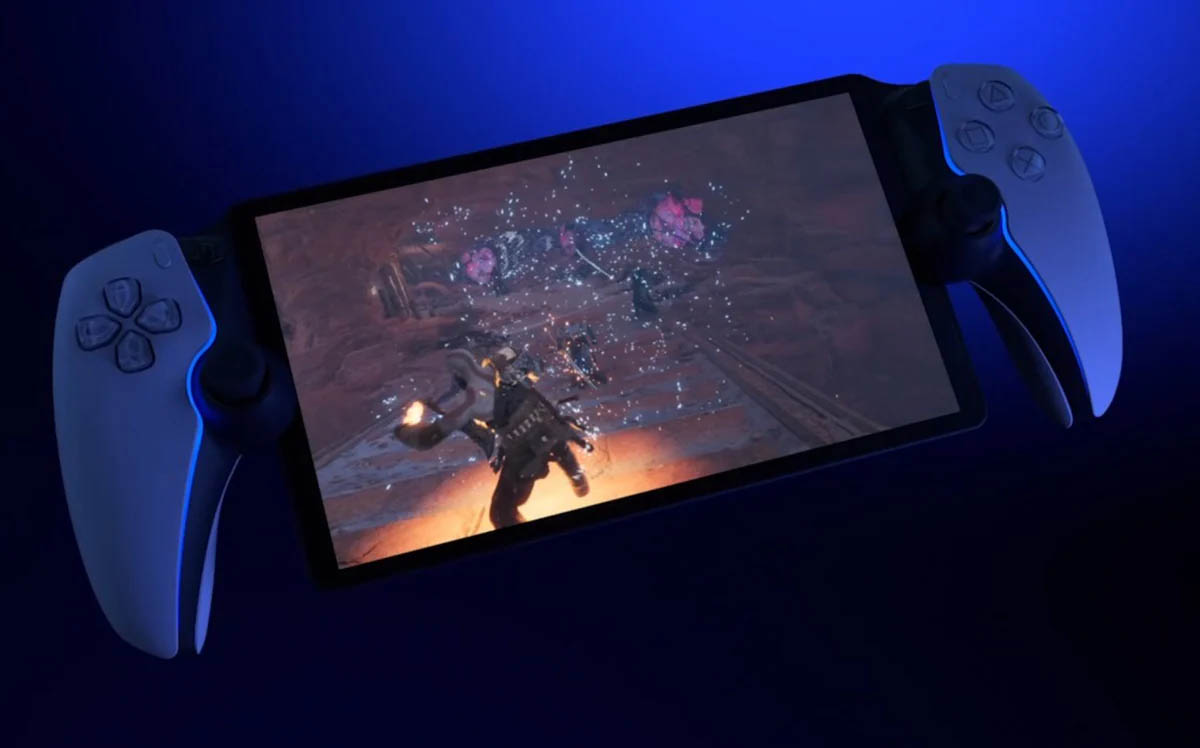 In fact, this is not the first time Sony has launched a handheld game console. In 2011, PS Vita also appeared. The configuration is not weak, there is also no shortage of good games to play, but the launch of this machine at a time when the market is booming with a wave of mobile game development with many titles such as Angry Birds, Plant and Zombies caused this device to be considered a failure. However, this trend did not last long, but the success of new Steam Decks or Nintendo Switch lines can be considered as a typical example. However, Project Q does not seem to be on this list.
For the sake of simplicity, Project Q does not have its own archive of games. In other words, this device can only be used provided that the user must own a device such as PlayStation 4 or PlayStation 5. In simpler terms, the new handheld electronic device from Sony simply an accompanying accessory nothing more, nothing less. If you don't want to sit all day with a PlayStation controller, Project Q will be a reasonable choice. So, Project Q is simply a product that doesn't bring too many benefits to gamers, it's okay if it's missing.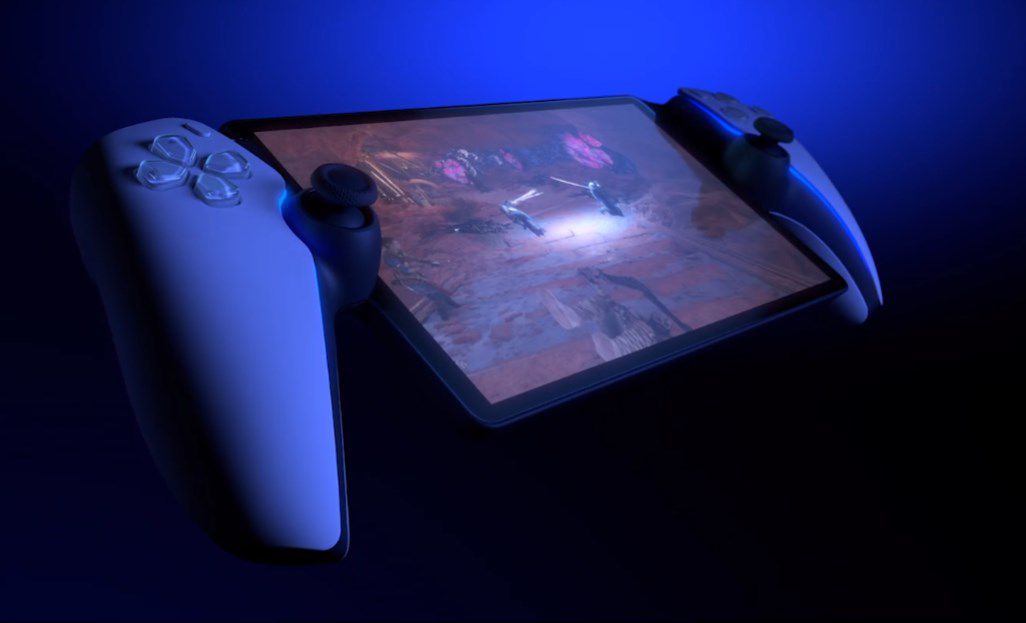 Of course, the story would change if Project Q wasn't dependent on having to own and connect to Sony's PlayStation devices. If you do this, it is likely that Project Q will also achieve success like what the Steam Deck has achieved. But that seems to be the story of the future. At the present time, perhaps not many people will choose to spend money on a product that does not bring too many benefits like Project Q at the present time.