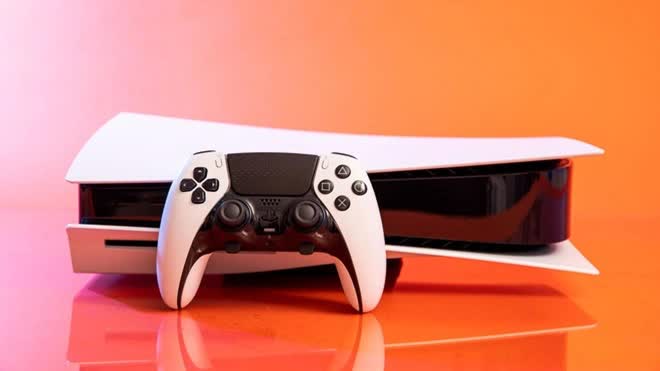 Sony just released its financial results for 2022, and it's a big win centered on the rapidly growing sales of its flagship PS5 gaming hardware lineup.
Sony started fiscal 2022 with 2.4 million PlayStation 5 units sold worldwide in Q1. Growth momentum was even stronger in Q2 with 3.3 million shipments worldwide. world.
After addressing inventory and component shortages, PlayStation 5 sales hit a record 7.1 million units in Q3, more than double the previous quarter. The Japanese tech giant ended 2022 with 6.3 million PlayStation 5 units sold in the fourth quarter.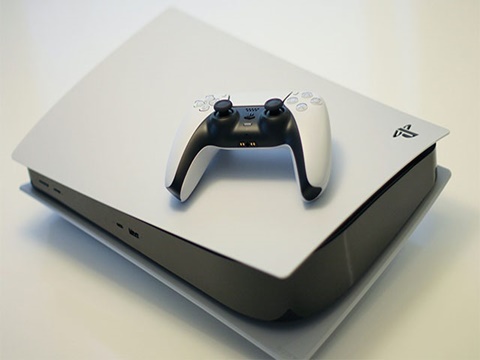 Thus, in 2022, Sony has sold a total of 19.1 million PlayStation 5 consoles, surpassing the company's own prediction of 18 million. This figure is also larger than the 11.5 million units that Sony had in the previous fiscal year, when it had a series of supply chain problems.
With these impressive sales, it is not surprising that the PS5 market share has increased sharply, accounting for 87.79% (+23.29%) of the global console game market. Meanwhile, PS5's closest competitor, Xbox, ends 2022 with a 12.15% market share.
Broadly speaking, gaming is also the Japanese giant's "money-making" business, one of the biggest profit-generating drivers of the year. This business category's operating profit in 2022 is about 250 billion yen ($1.8 billion), down from last year, but still very good for the whole market.