The much-awaited Final Fantasy 16 of Square Enix will be available to players on June 22.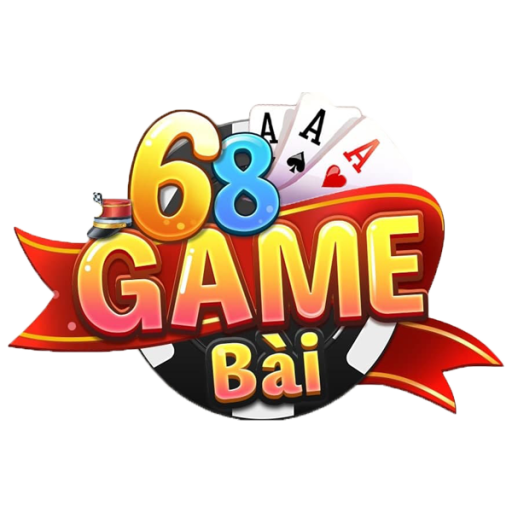 68 Card Games
Number 1 Prestige Rewards Card Game 2023


Square Enix recently released an introductory video through the game's official Twitter page with the latest information that the main character and partner's battle system is not a human but a Torgal wolf.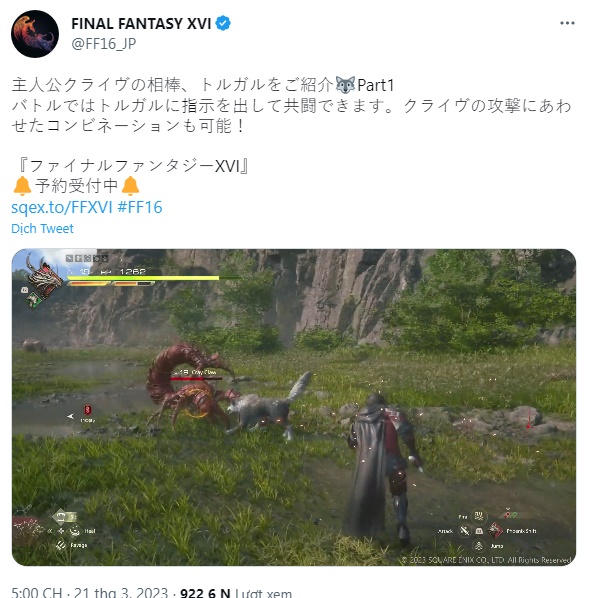 Accordingly, Torgal Wolf will accompany the main character Clive Rosfield, players can command Torgal to fight and also combine to launch enemy attacks, some people might think. that Torgal's attacks look similar to Red XIII from Final Fantasy 7
Final Fantasy XVI is currently for pre-order and is about to be released on June 22, more details can be found at the game's homepage as well as Game8.VN information channel.