Whenever we watch Korean movies, we always feel that this is a very interesting country with many unique cultures. Besides the famous "specialties" such as idol culture, cuisine, and fashion, this place is also likened to a country from the future because of its modern facilities.
From public park seats to hotel rooms to signage, all are showing that Korea is leading the way in technological advancements and unique experiences.
Korea subsidizes lonely young people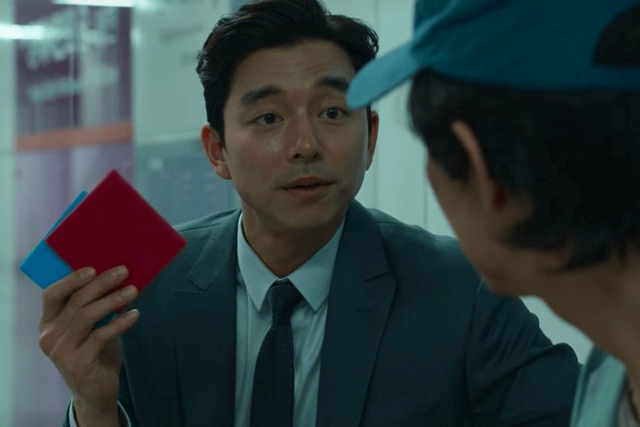 South Korea is shaking things up by offering a subsidy of around $500 to lonely young people. Accordingly, this allowance will encourage them to go out, have fun and integrate into the community.
This is one of the measures just announced by the Korean Ministry of Family and Gender Equality to create conditions for young people to escape loneliness, go out to school, go to work, and participate in social activities.
This movie theater has a slide inside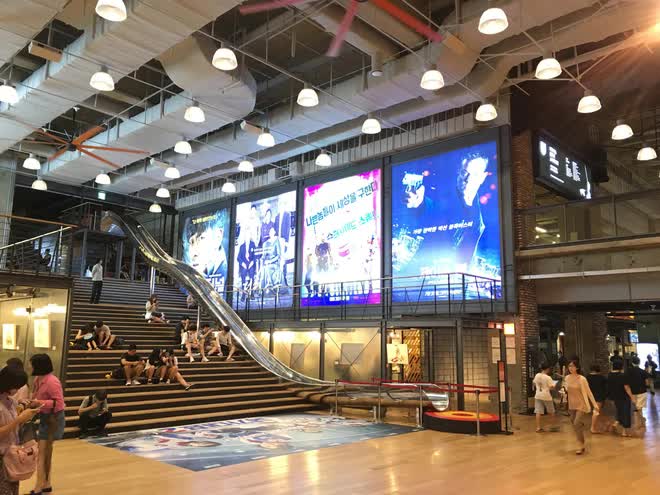 This Dunkin' Donuts in Korea has a place to pour out leftovers before throwing them away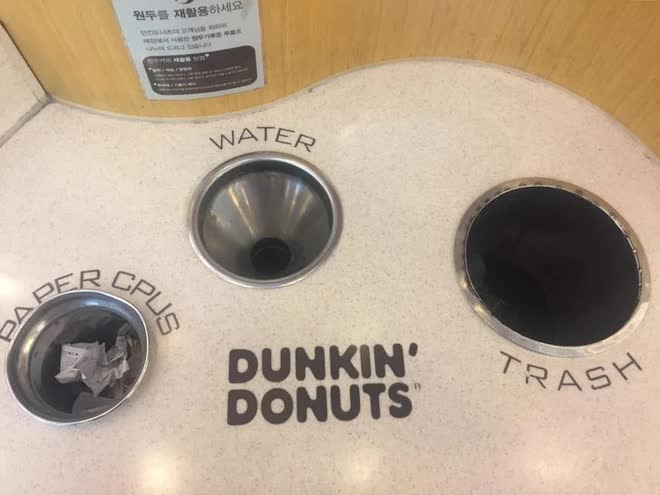 Trash bin divided into 3 sections for waste paper, water and garbage
The room is full of couches for anyone who wants to take a nap at the airport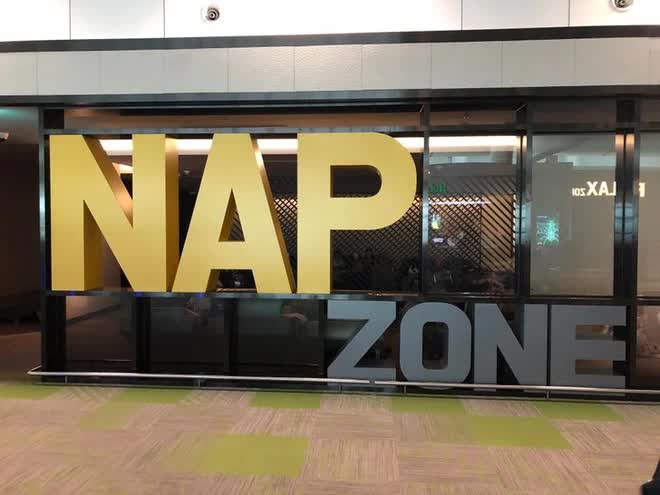 New subway trains in Seoul announce how crowded each is by color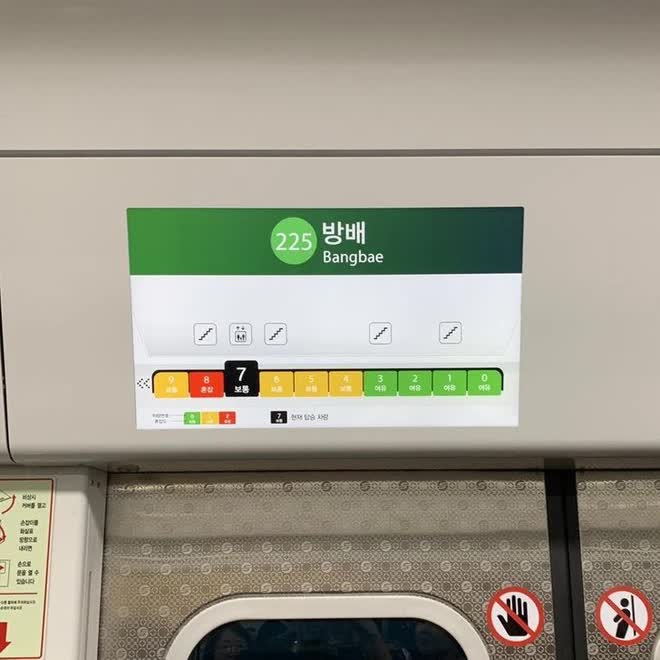 Public bus stations are equipped with air conditioners, charging stations and hand sanitizers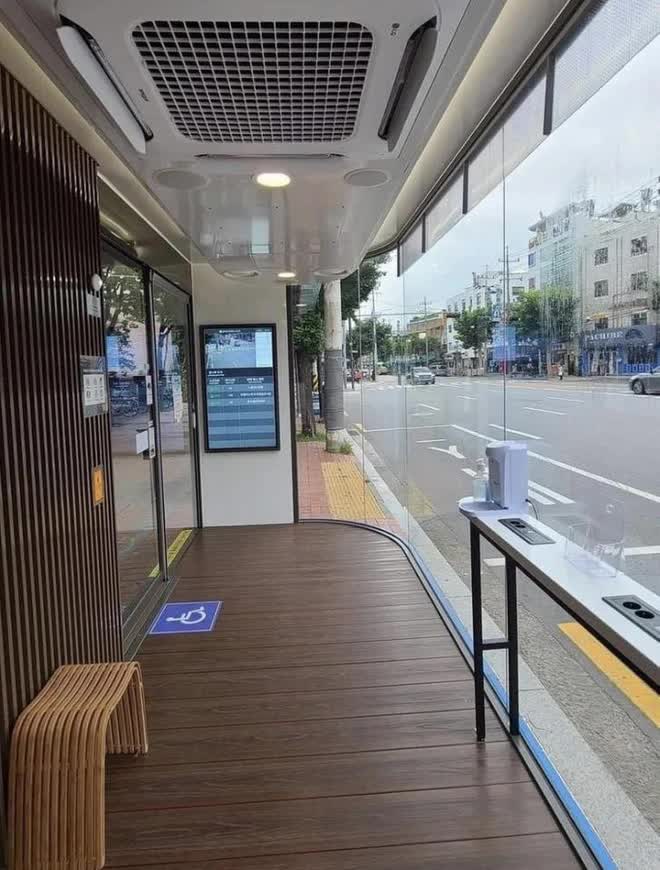 This hotel in Korea has a pink parking space for women only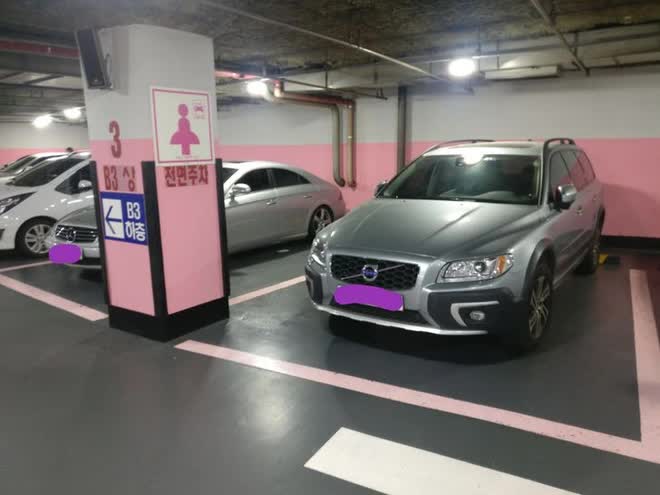 Famous as a dog-loving country, Korea also produces its own TV channel for dogs, DogTV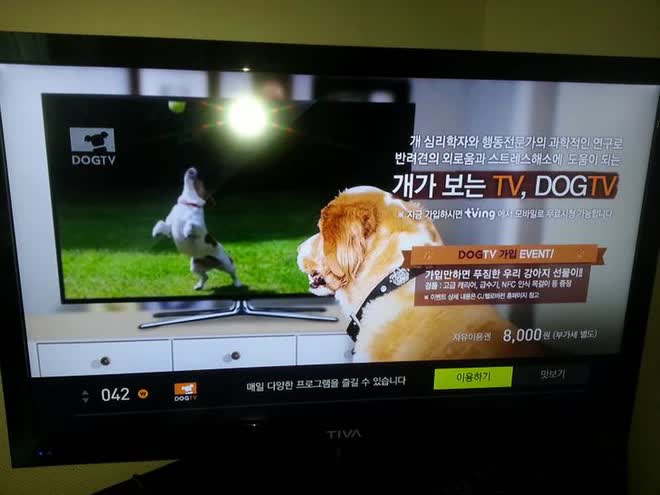 Movie tickets in Korea are also very eye-catching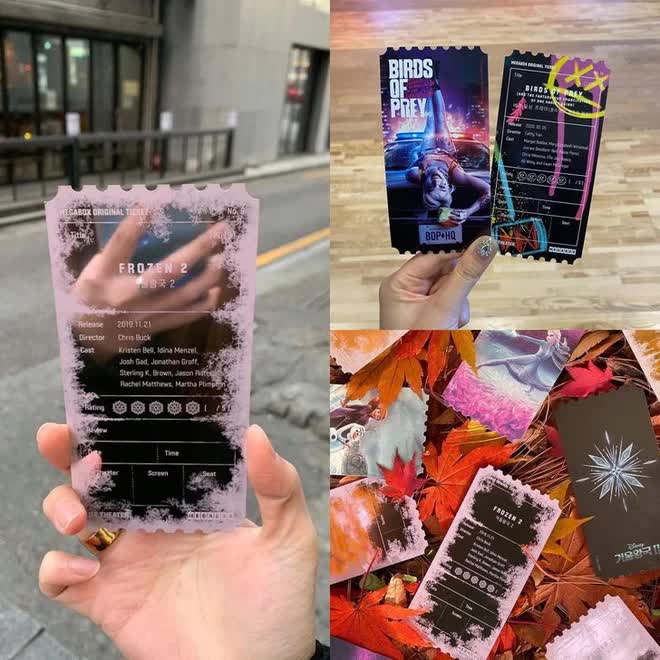 Solar-powered bench in Seoul, South Korea offers USB and wireless charging ports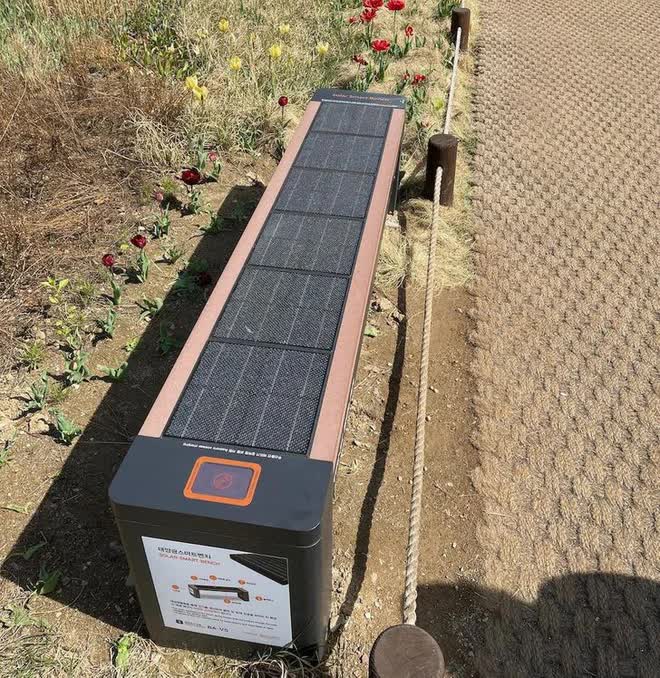 Trains "heal"
On trams in Korea, they will broadcast "healing" program where they show cute newborn puppies to make everyone happier.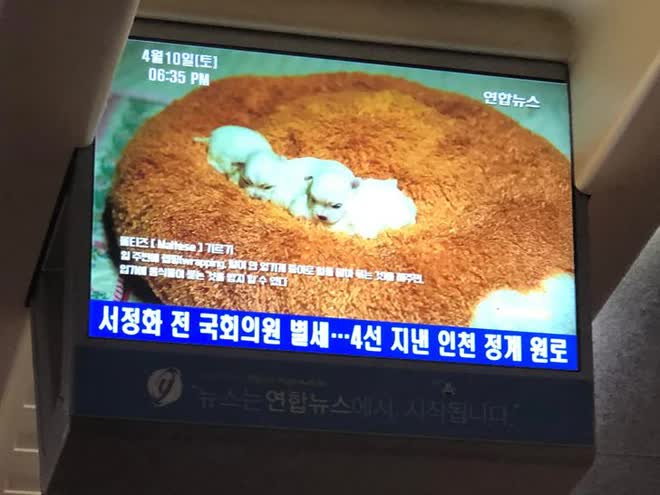 Trash bin at Gimpo Airport in Seoul
Arriving at Gimpo International Airport, passengers will admire a trash can designed with handles, wheels and the same appearance as travel suitcases.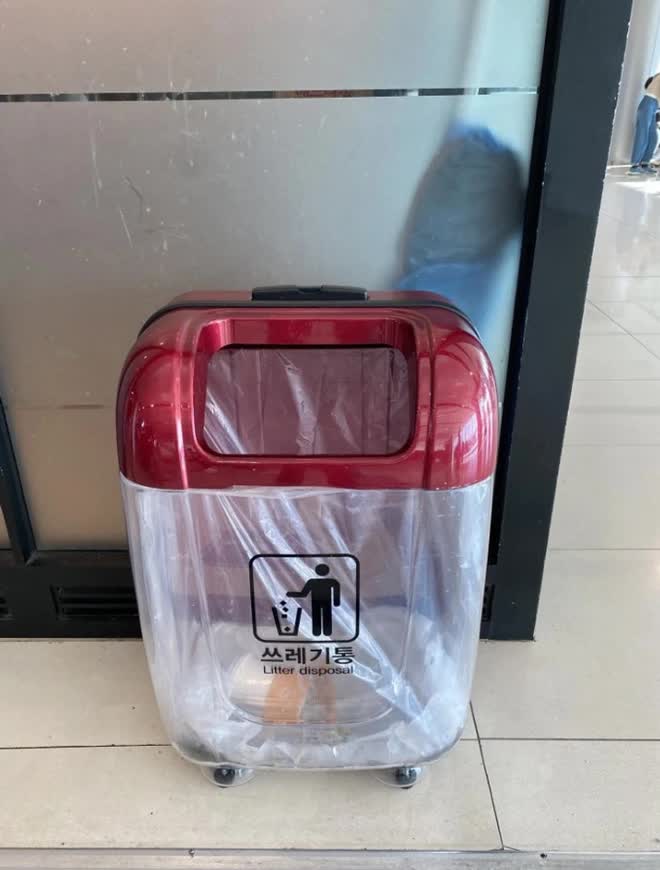 Source: Bright Side