Known as a celebrity on Japanese social networks, Airi Hirase has a large fan base thanks to her beautiful and extremely hot appearance. Hailed by many as the "goddess of beauty", Airi Hirase does not hesitate to publicly state that her current appearance is the result of many cosmetic surgeries to change her appearance.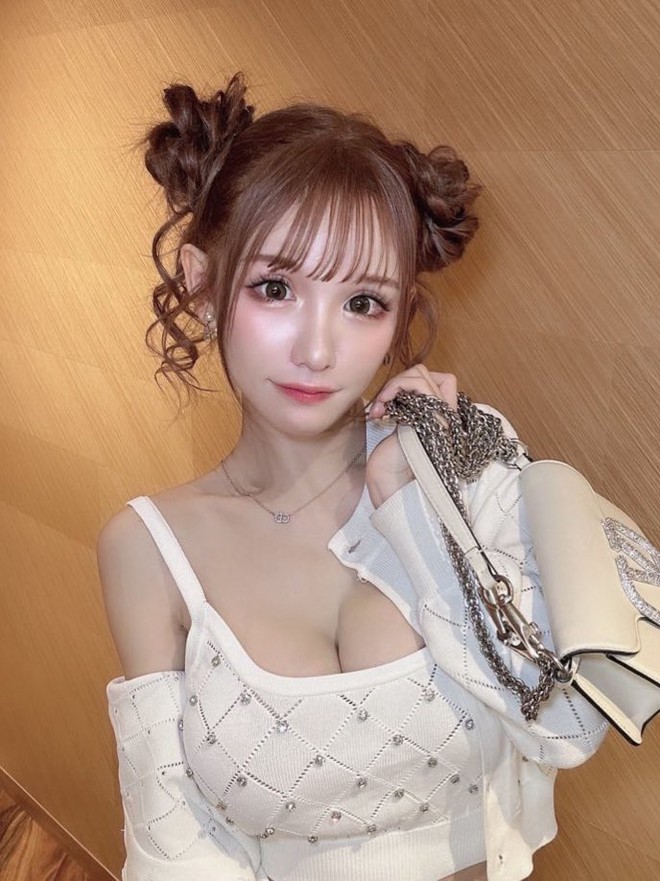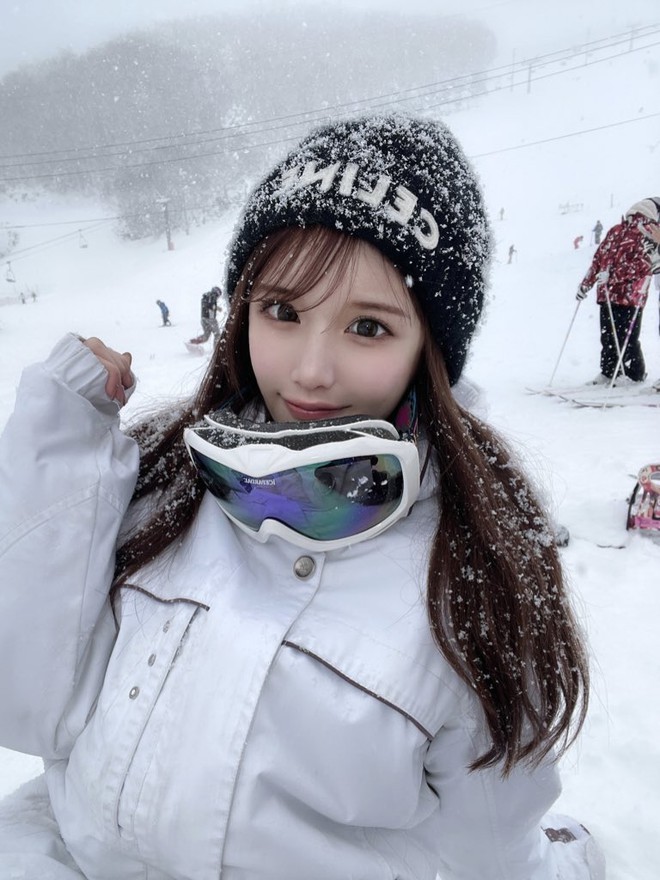 Airi Hirase's beautiful appearance helps her receive a lot of attention on social networks in Japan
Accordingly, she once caused a stir in the fan community when she said that in the past, Airi was bullied a lot because of her poor appearance. She was even criticized for her appearance even when she tried to make friends online. The attack on her appearance caused Airi to hate her face more and more and decide that "the only way to change my life is to change my face".
After revealing the truth, Airi did not hesitate to publish a series of photos of herself in the past. Thereby surprising countless people by the amazing transformation in her appearance. It can be seen that Airi previously had a face with many rough and unattractive features, completely different from her beautiful, cute appearance and sexy body.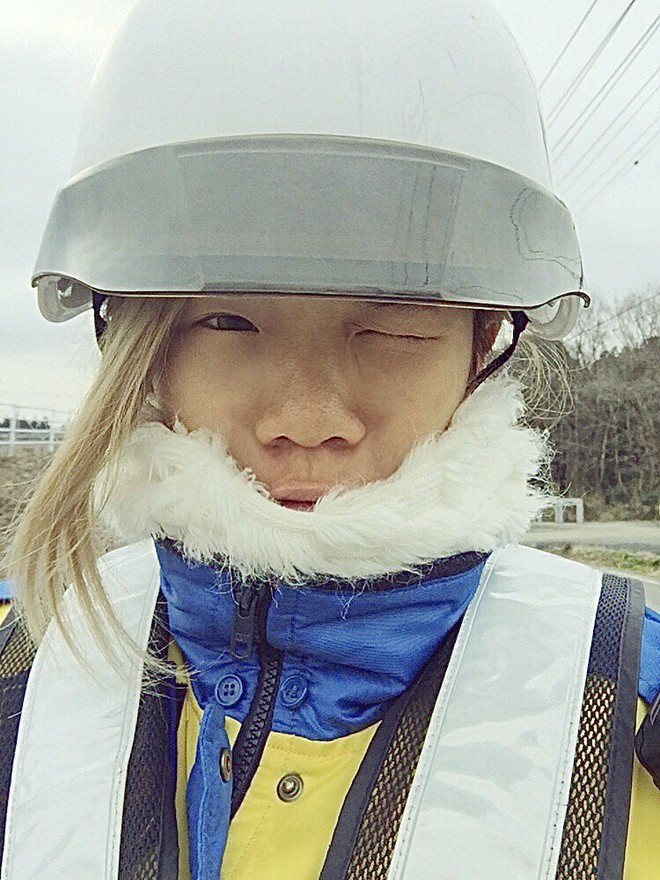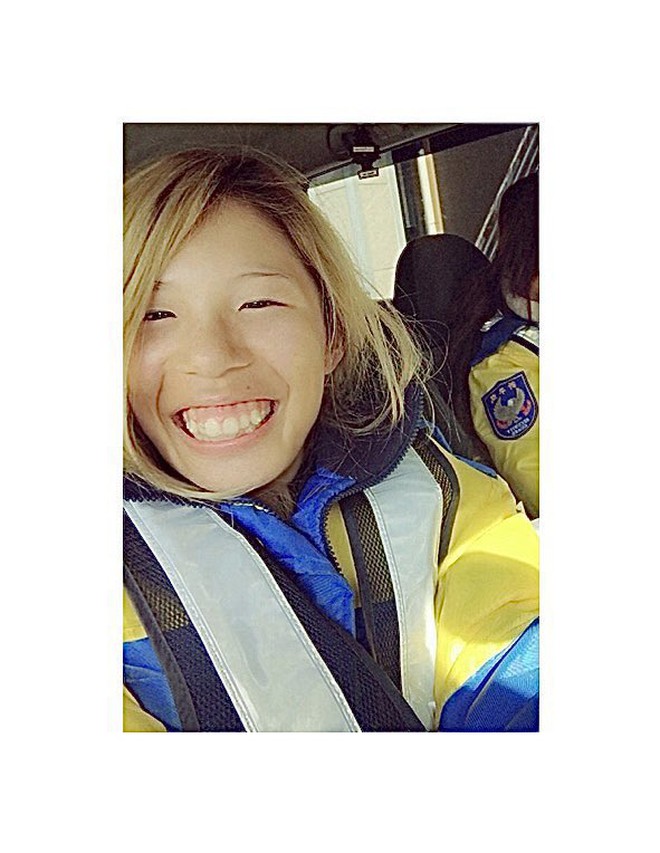 Airi publicly revealed images of herself in the past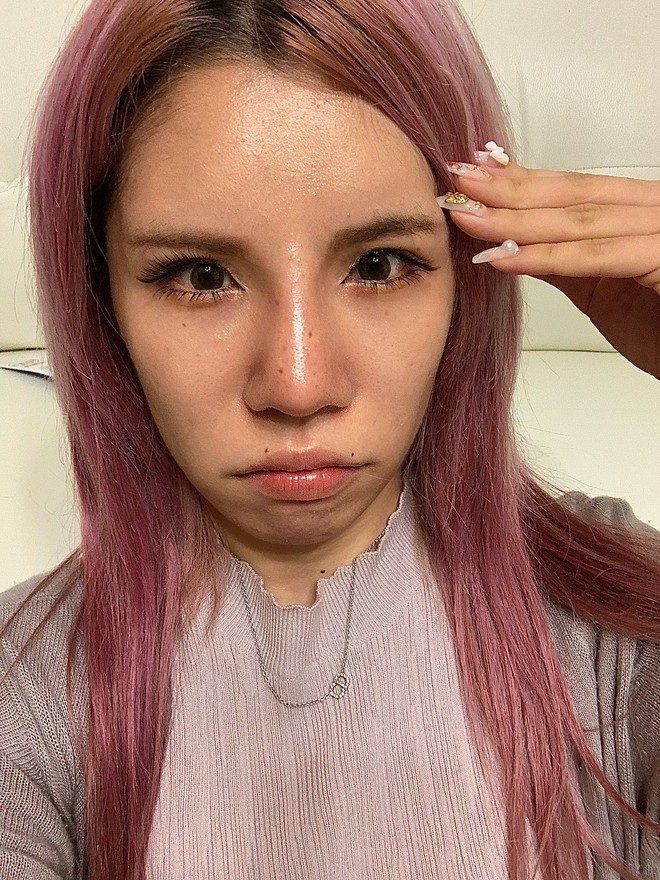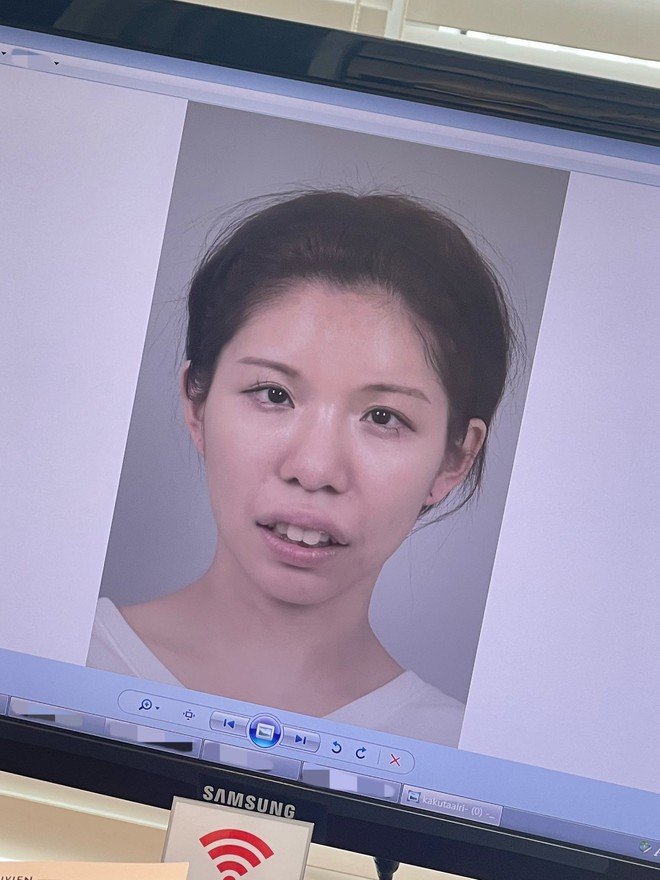 She said she spent up to 20 million yen to change and become more confident with her appearance
In a video on her YouTube channel titled "Let me tell all about my past", Airi also revealed her tragic family situation. She said her father was often in debt when she was 3 years old. Her parents broke up when she was 4 years old and her mother couldn't seem to get over the pain and often hurt Airi to vent her anger.
Airi said the relationship between her and her mother was very tense. In addition to the trauma of being ridiculed for her appearance, since the age of 16, Airi began working hard to earn money and save. Then, at the age of 25, Airi fulfilled her first wish of cosmetic surgery with the amount of 10 million yen (about 1.6 billion VND at current prices).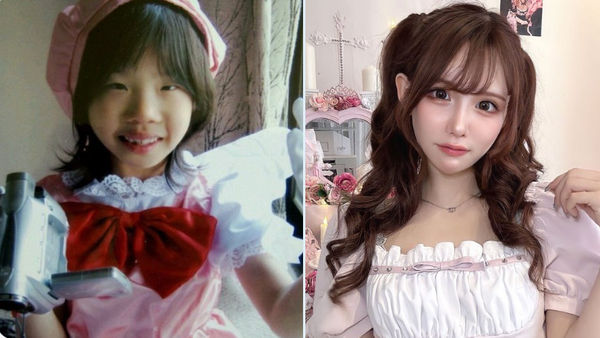 Airi's completely different appearance after undergoing many cosmetic surgeries
At the present time, Airi revealed the total cost of her "transformation", including the cost of cosmetic surgery and the cost of learning makeup, clothes, hairstyle, skin and body shape, total up to 20 million yen (equivalent to 3.8 billion VND).
With her efforts, Airi successfully changed her life. Airi admitted that the reason she initially embarked on the path of plastic surgery was because she no longer wanted to be considered an ugly woman, she wanted to have a beautiful face and live a happy life.
After listening to the story and witnessing Airi's efforts, many fans left words of encouragement for this female YouTuber, and also expressed their surprise when witnessing her spectacular "transformation". girl.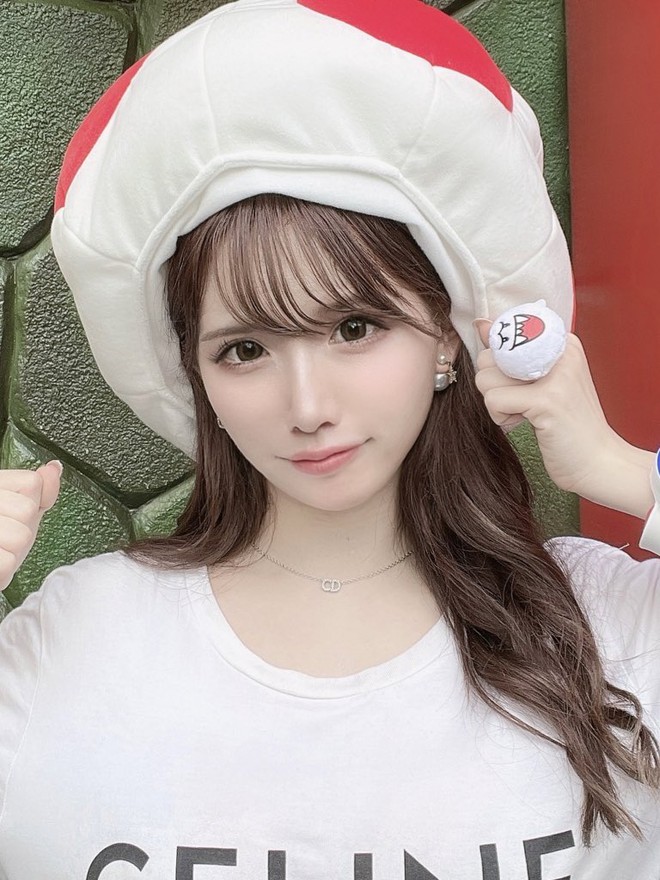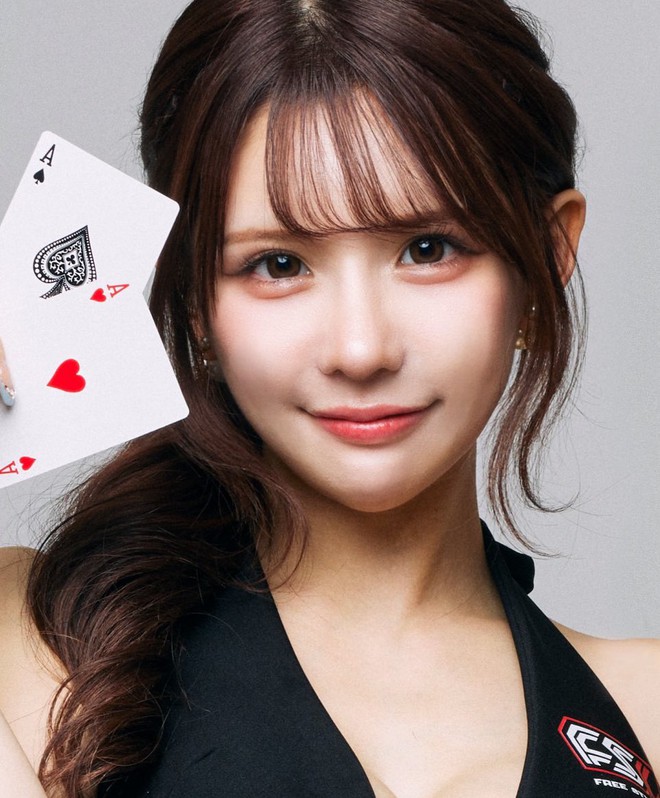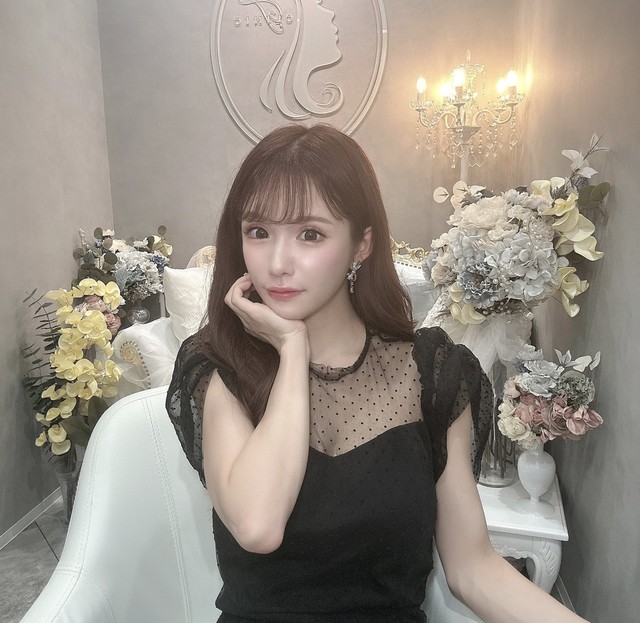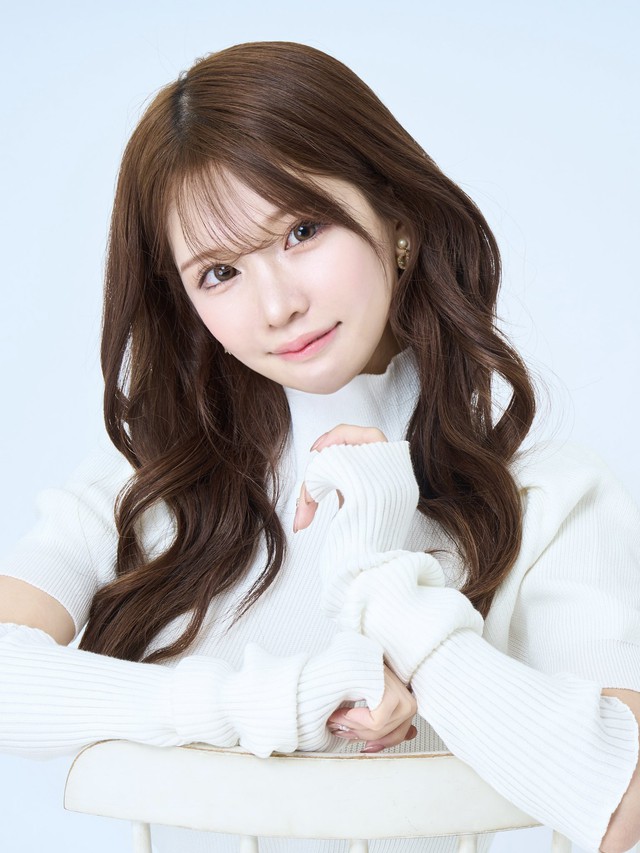 Airi's current appearance makes many people admire
Source: ET Today