Just days after its release, Spider-Man 2's massive success broke records on PlayStation.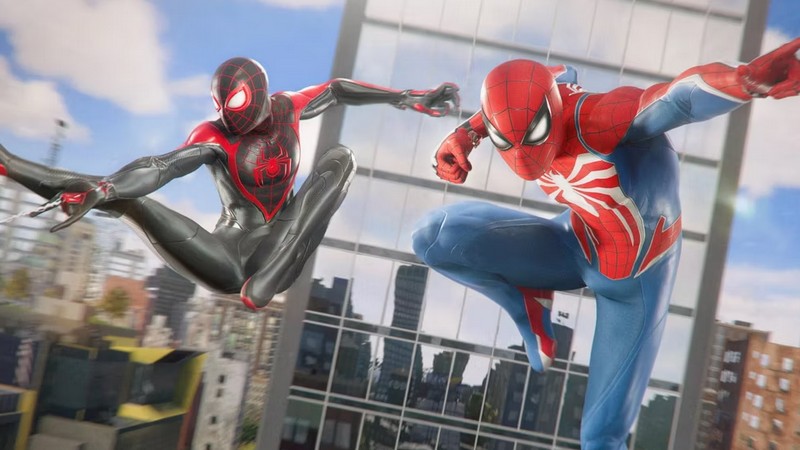 ​
Spider-Man 2 achieved impressive success in just its first week of release, breaking sales records on PlayStation. The sequel to the superhero title is one of the most anticipated games of 2023. Insomniac's latest game continues to follow the iconic Marvel superhero. The game launched last Friday and quickly broke studio records for its initial sales. The adventure title brings many new features and content for longtime fans of the series. Spider-Man 2 features two playable characters, and players can freely switch between controlling Peter Parker and Miles Morales. The game focuses on Peter's connection with the mysterious Symbiote while also introducing a new set of mechanics and powers as the Symbiote possesses its own skill tree.​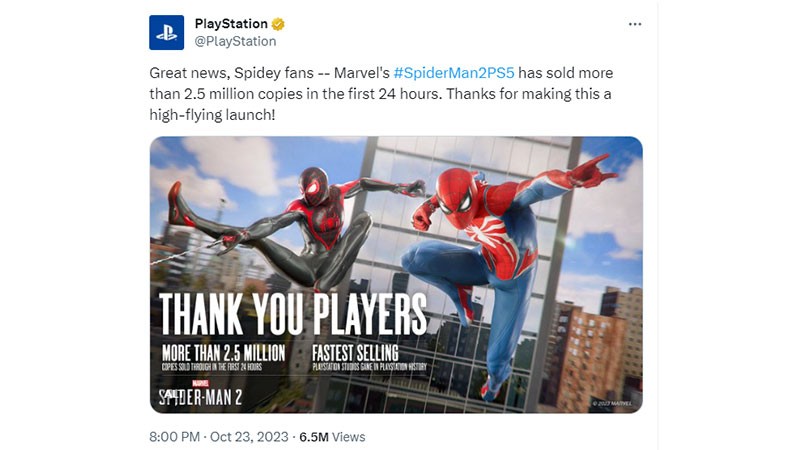 ​
Spider-Man 2's debut broke Sony's record. On the day of release, more than 2.5 million copies were sold. This figure makes Spider-Man 2 the best-selling game ever on PlayStation, surpassing the record set by God of War Ragnarok last year. Ragnarok sold more than 5 million copies in the first week after its release. The initial success of Spider-Man 2 has led many fans to speculate about the superhero game's impact on Insomniac's other Marvel projects. Many fans expect the mechanics introduced in the Spider-Man games to be included in the Wolverine game. Some fans also speculate that focusing on Venom in Spider-Man 2 could help the developer decide to produce a spin-off revolving around this villain. Spider-Man 2 is now available exclusively on PS5.​