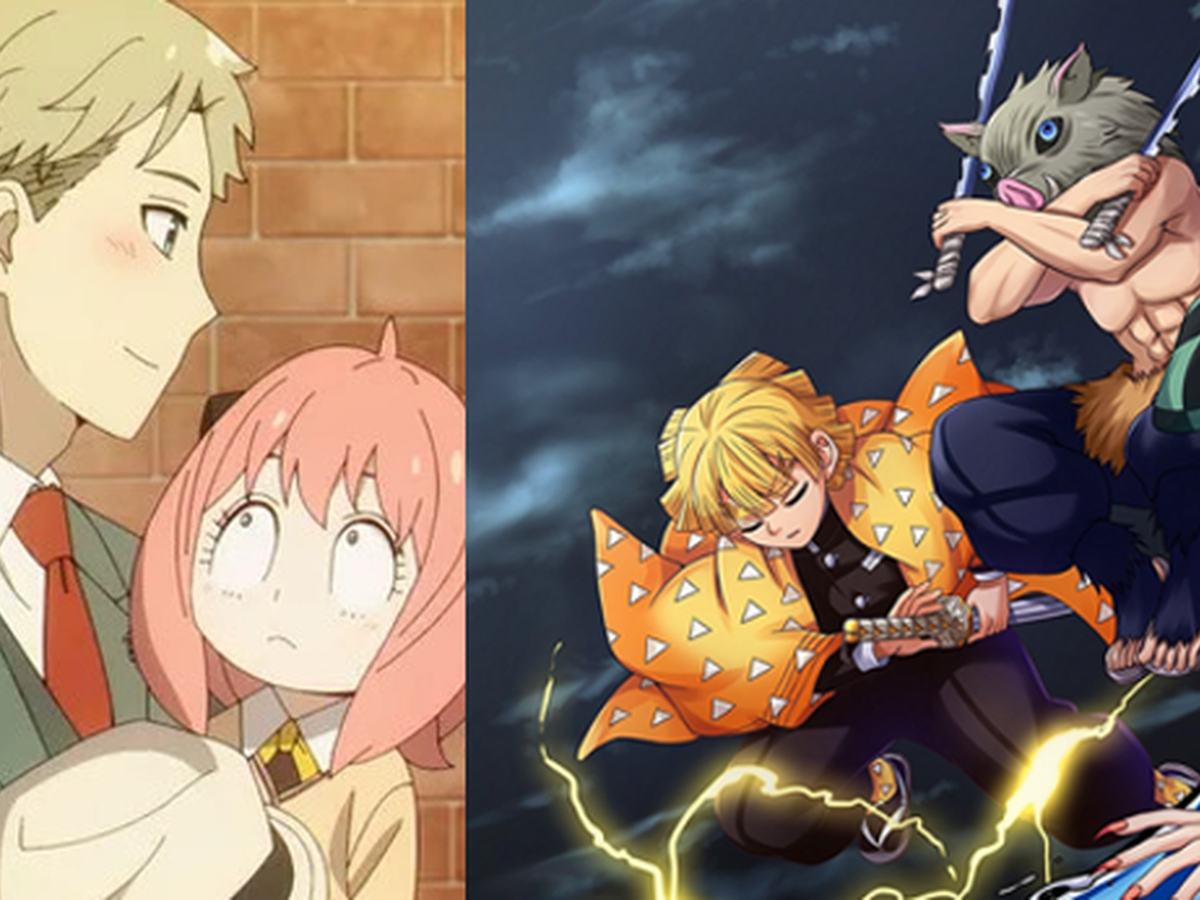 GEM Partners is an entertainment company in Japan that focuses on the entertainment industry and collects data by surveying thousands of people between the ages of 16 and 69 each week about what they watched that week on Netflix, Hulu Japan, Disney +, Docomo Anime Store, Amazon Prime Video, ABEMA Premium, Paravi U-NEXT,…
Recently, GEM Partners announced that "SPY x FAMILY" is the most watched show on streaming platforms in Japan in 2022. Not only is the top spot being anime, among the 20 chapters. The most watched shows in Japan, 17 of them are anime. This shows how much appeal anime has in the land of cherry blossoms.
It should be noted that this ranking of the most watched online movies is not specific to one season or one genre, but all. Results are calculated from January 1 to December 31, 2022 in Japan.
Here are the top 20 most watched shows in Japan on online platforms in 2022:
20. The Lord of the Rings
19. Haikyuu!!
18. JoJo's Bizarre Adventure
17. Pokémon The Animated Series
16. Dragon Ball
15. Crayon Shin-chan
14. HITOSHI MATSUMOTO Presents Documental
13. Ousama Ranking (Ranking of Kings)
12. Doraemon
11. Boku no Hero Academia (My Hero Academia)
10. Mobile Suit Gundam
9. Solitary Gourmet
8. Jujutsu Kaisen
7. Chainsaw Man
6. Kingdom
5. Shingeki no Kyojin (Attack on Titan)
4. Detective Conan
3. One Piece
2. Kimetsu no Yaiba
1. SPY x FAMILY
Overcoming many other popular and hot streaming shows, SPY x FAMILY has excelled at the top of this list. Thereby showing the attraction of the movie about the spy family to the audience. As one of the most promising anime rookies of 2022, SPY x FAMILY has had a very successful year.
Created by Tatsuya Endo, SPY x FAMILY is set in the post-war era in a fantasy world. To protect the peace of the world, talented spy Loid has to adopt a girl named Anya and find a wife Yor to infiltrate an elite private school.
However, Loid did not expect that Anya is a girl with superpowers to read minds, and Yor is a professional assassin. This "unstable" family brought a lot of laughter to the audience.