The final of DTDV Spring 2023 has been closed for a while, but the statistics of this tournament still make the community pay attention. In a recent post on a forum, this domestic League of Nations awards the statistics of the 5 most recent FMVP winners: ADC, Lai Bang, Yiwei, Lai Bang and Red, respectively.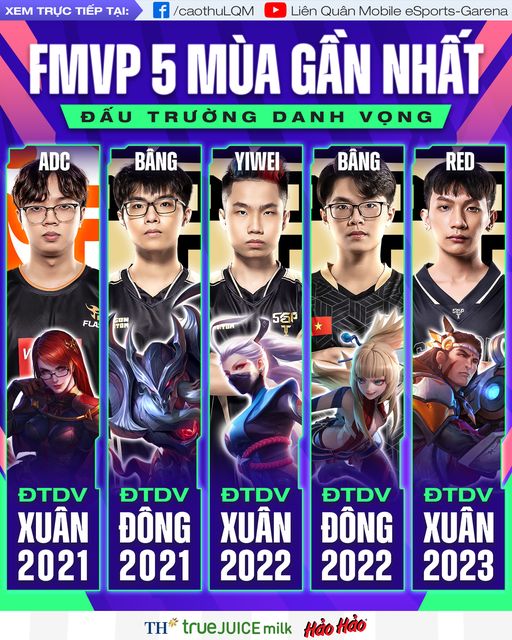 Looking at this series of statistics, it is not difficult to see that the Saigon Phantom player has the upper hand. This is consistent with the achievement of hegemony in the domestic tournaments of the Ghosts of Saigon. However, here, fans are really surprised by the "record" that Red has just set.
Accordingly, the FMVP of the years is constantly changing, but in history, no ADC has ever been crowned FMVP of the AOG domestic tournament. Until the SGP players did this at the Spring 2023 DTDV with the most outstanding card Elsu. Looking back on his journey since debuting as a team player as Rin and becoming FMVP in this tournament as Red, this player deserves to be a role model for anyone who aspires to become a professional player. .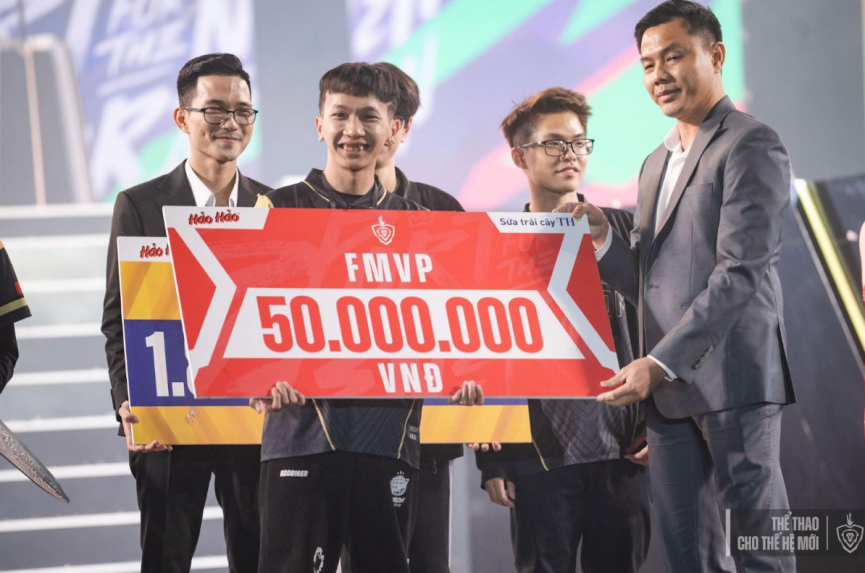 Not only receiving praises from fans, neutral audience, Red also received 50 million VND for his own FMVP title. This is a worthy reward for Red's efforts in recent times. At the same time, it is also an encouraging gift for the guy who will devote and set unprecedented records under the shirt of SGP in the way to conquer the upcoming APL 2023 International tournament!