It's still a short time before The Flash officially hits theaters, but the film has been creating a lot of good buzz after the preview screening. Some reviews even say that this is one of the best movies of the DCEU. Even the new president of DC – James Gunn expressed his love for this work. Or famous horror author Stephen King also recently shared that he watched an early screening of The Flash and expressed his love for the film.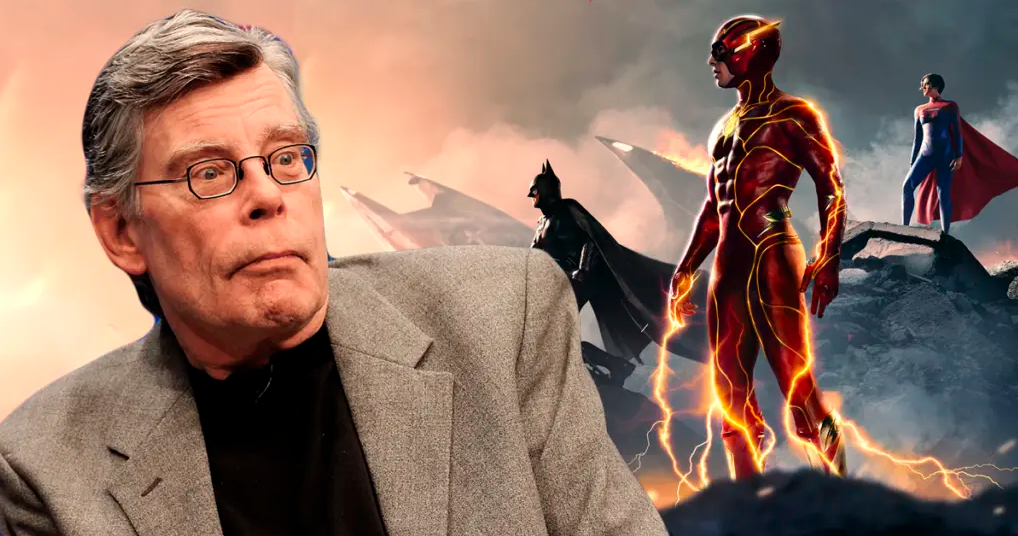 On King's official Twitter account, he wrote: "I saw the pre-screening of THE FLASH today. I don't care much for superhero movies, but this movie is special. It's sincere, it's funny. funny and eye-catching. I love it."
It seems that, with the praise for the quality of the film coming from names like this, Warner Bros. has held the first victory for themselves this year.
However, despite receiving many "winged" compliments spread in theaters as well as on Twitter, The Flash still faces many dangers. The biggest risk probably comes from the main actor Ezra Miller, who has been involved in a lot of privacy scandals recently.
Also, there's been a new setback recently with the full overhaul of the DC universe, with Gunn and Peter Safran "retooling" the entire cast of characters. Considering The Flash as part of Zack Snyder's extended DC cinematic universe is considered "a bit outdated", which could alleviate some of the suspense and hints for the future of the franchise.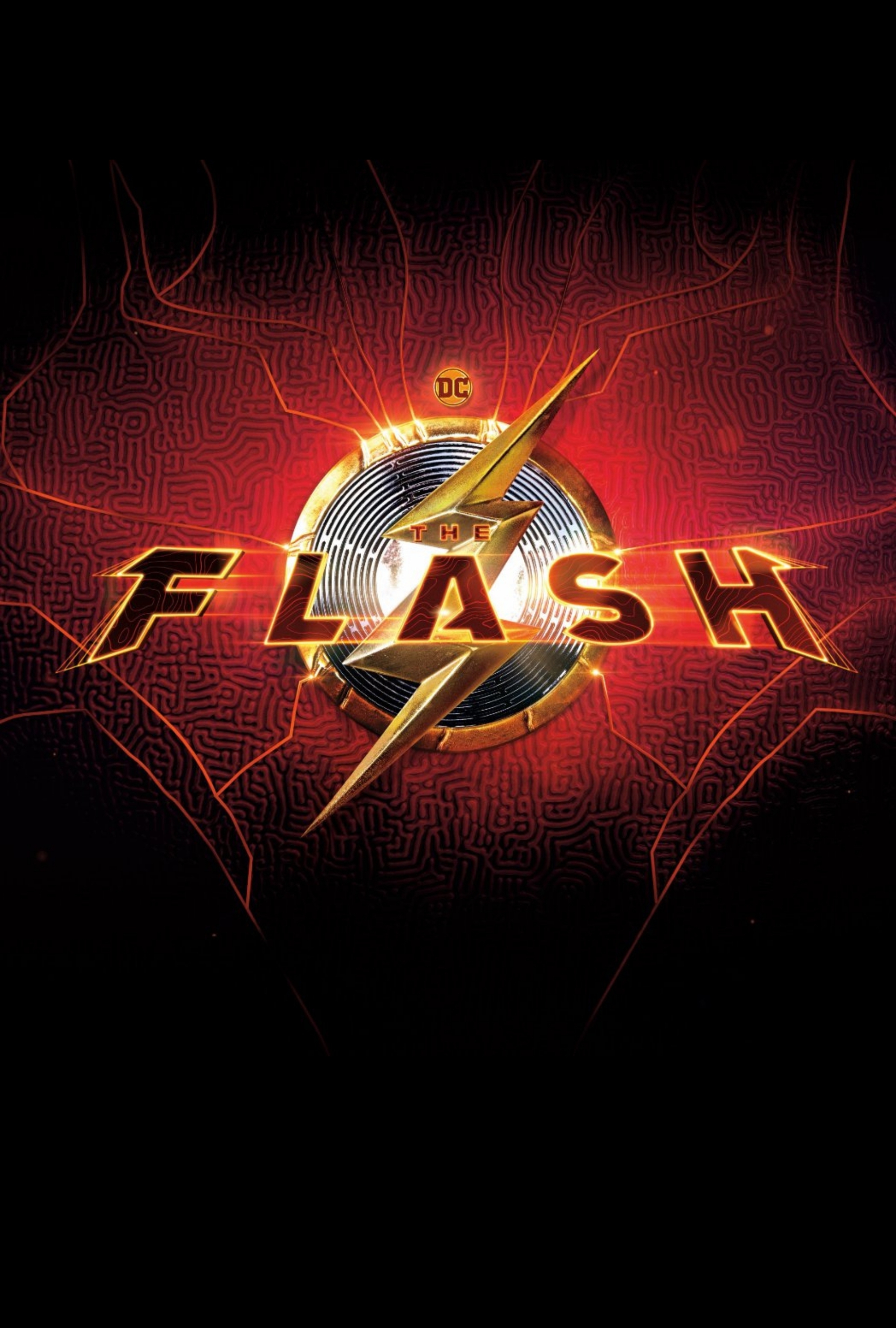 Adapted from the DC comics, The Flash 2023 edition tells the story of the consequences Barry Allen caused when he went back in time to change events. And it is this that creates gaps in space-time. Therefore, there will be many versions of Barry Allen appearing on the screen. Actors Michael Keaton and Ben Affleck will play different versions of Batman, a result of Barry Allen's actions leading up to.
The Flash hits theaters on June 16.