Recently, FPT Corporation opened Techday – a major technology event, converging innovative business trends. Here, a large-scale arena of the PUBG Mobile game was introduced to the public. It is known that this is the F-League tournament system. Even though it was first launched, this event successfully attracted hundreds of gamers and countless followers at breakneck speed.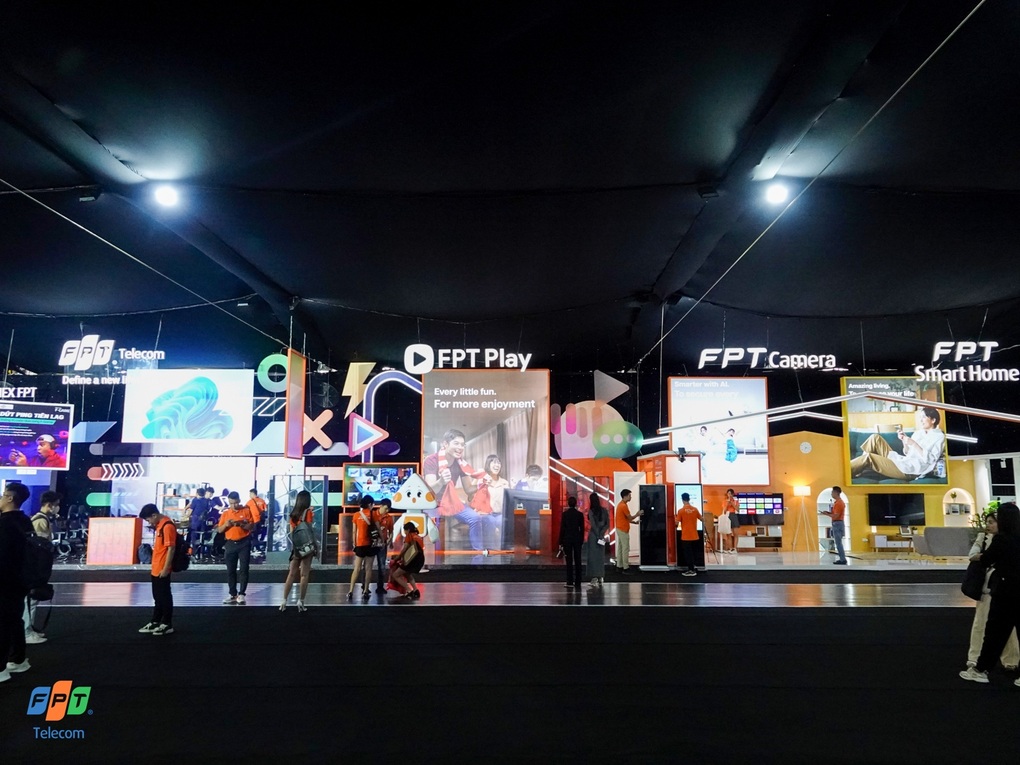 PUBG Mobile F-League makes the gaming community excited with its majestic stage.
Participating in the special tournament were 4 familiar Kols: Dat Villa, ABCT36, Levis and Franky. Not only did they participate in many interesting activities, the 4 boys also directly competed with all the guests in the hall in an exciting solo squad match. Specifically, 100 gamers, including the audience, participated in this interesting group match. Each person uses their personal device to log into PUBG Mobile according to the instructions of the Organizing Committee.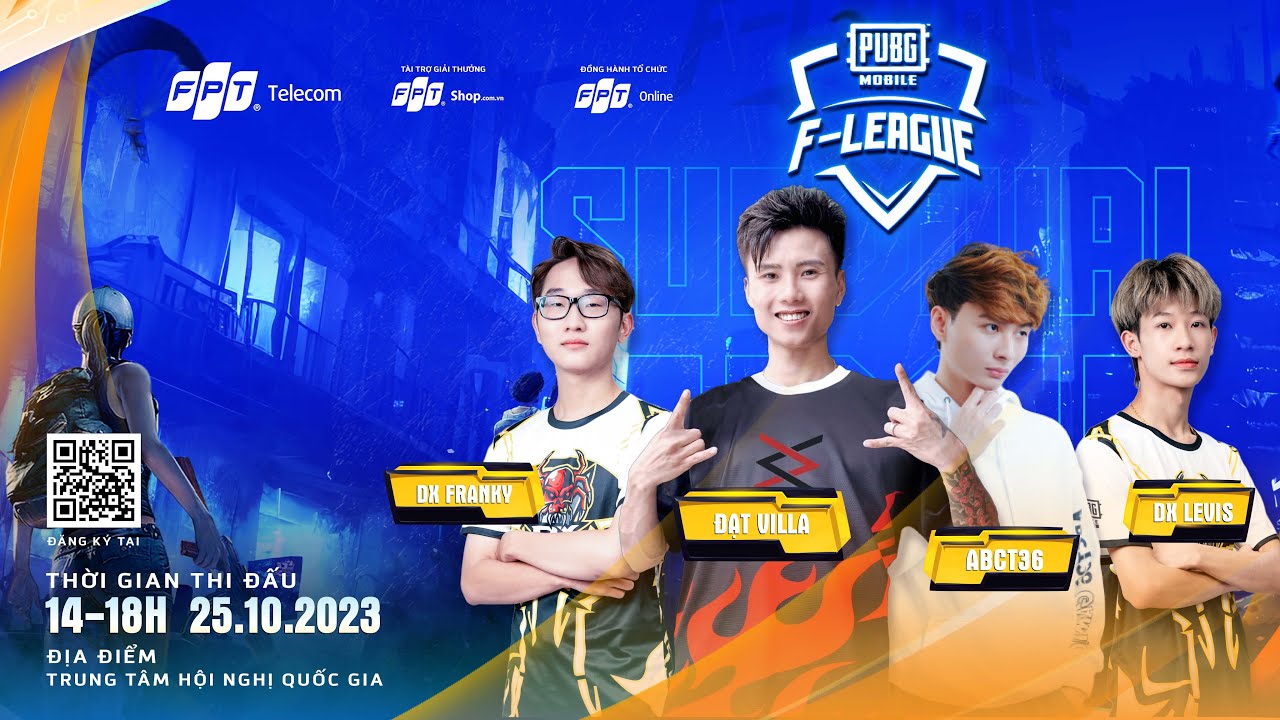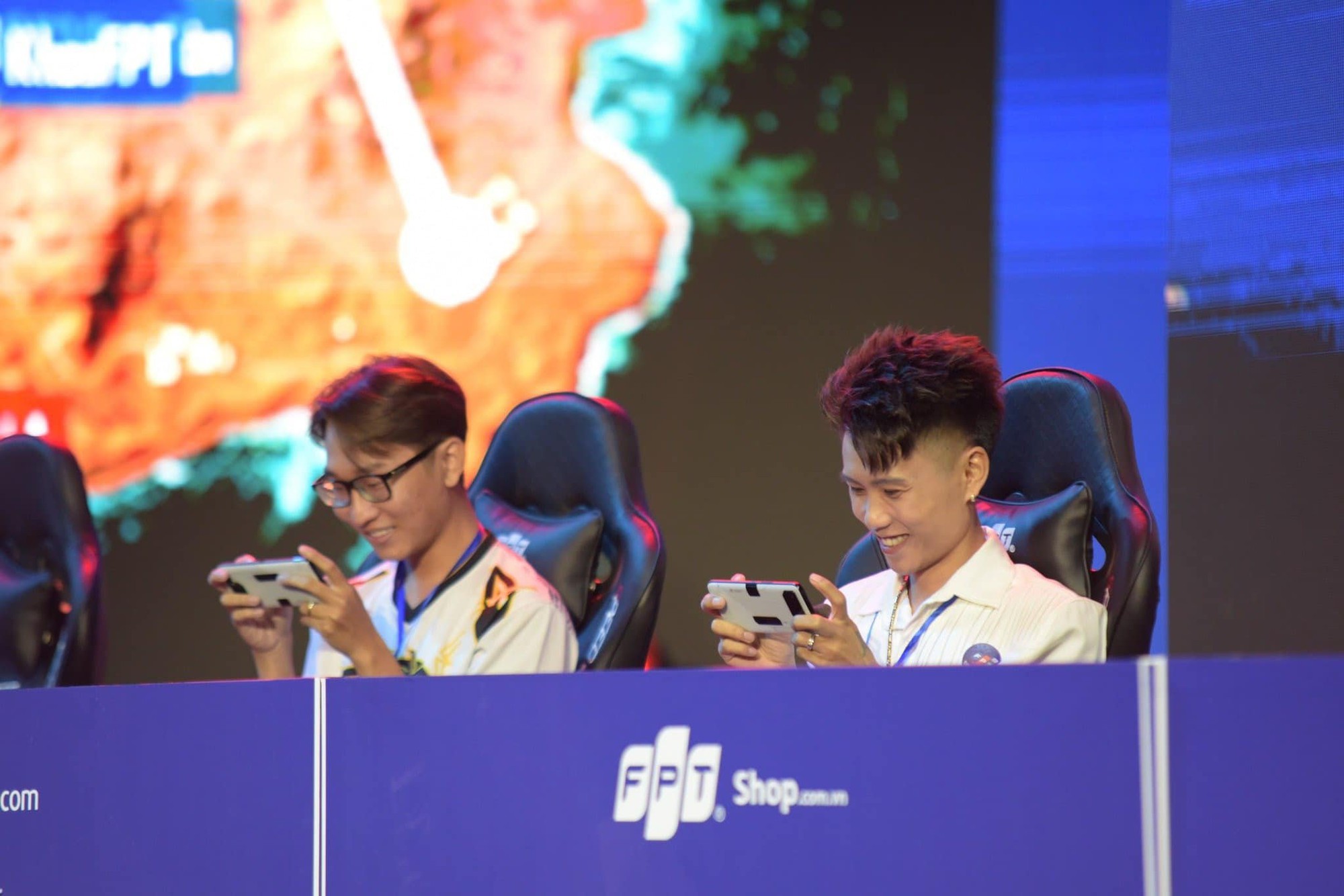 4 Kols' dramatic interaction with the audience surprised viewers.
As expected, despite having strength in numbers, the audience still cannot make things difficult for the "superstar" team. Despite many problems in the early stages of the match, Dat Villa and his teammates still easily achieved high rankings. Most impressive is Franky – a talented player with up to 15 kills. He is also a shooter who is considered stable and has a "destructive" performance in the country's football player community.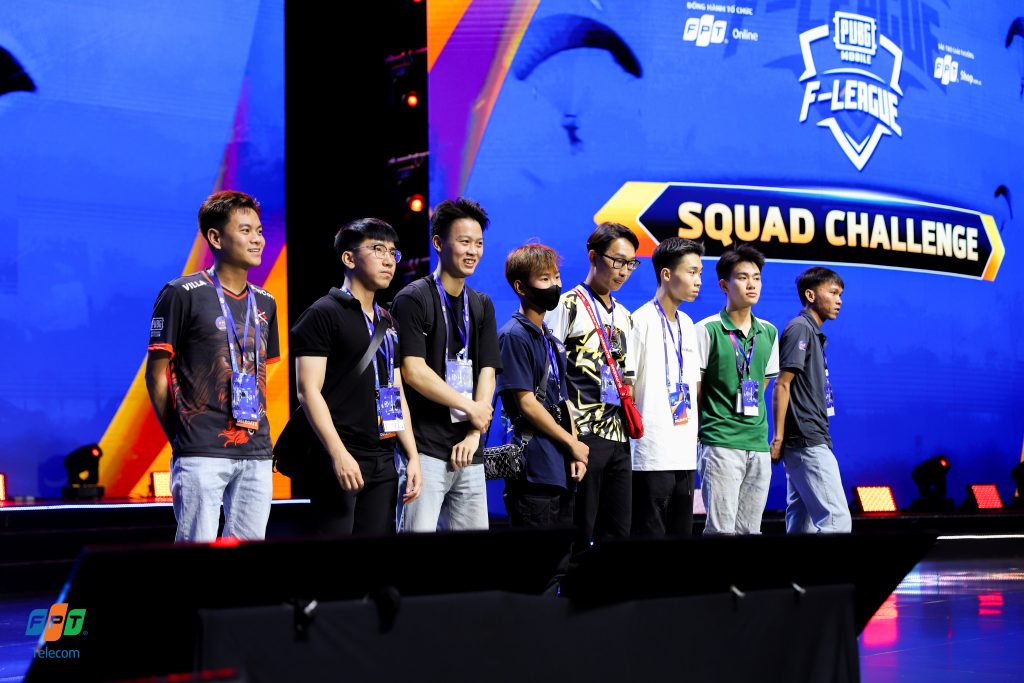 Franky easily won the championship of the solo squad format.
Witnessing Dat Villa's "big hands", many audiences showed interest. Because, many people think that this TikToker guy only shoots "for fun" and cannot do as well as professional gamers. In fact, this is not Dat's first time participating in a major tournament. Previously, male Kols had achieved a feat at PMPL VN Fall 2023 – the largest domestic tournament of the game PUBG Mobile.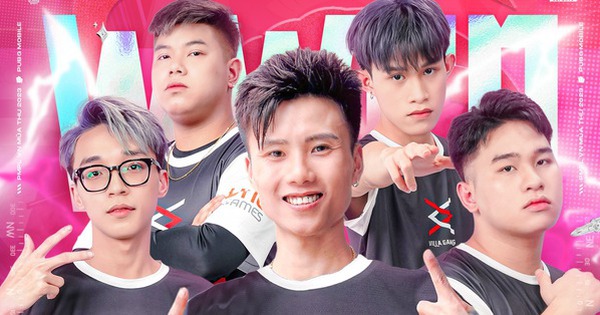 Dat Villa founded Villa Gaming and left many marks in PMPL VN Fall 2023.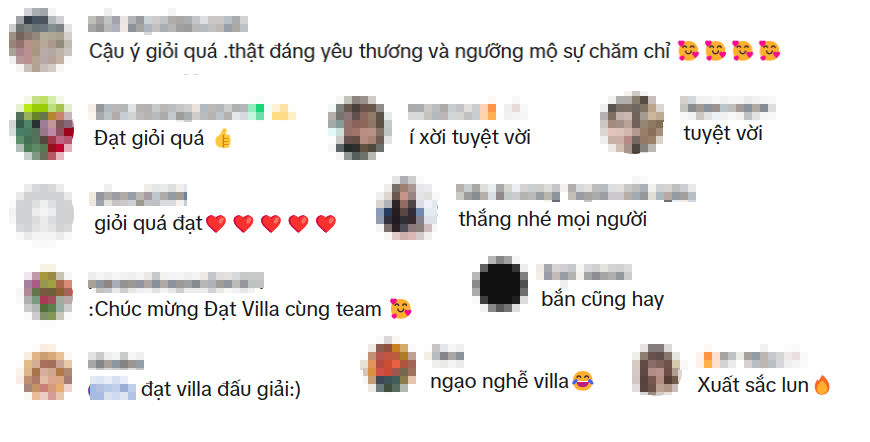 The online community quickly gave this guy a lot of praise after the tournament ended.
It can be seen that PUBG Mobile F-League not only proves to be as attractive as regular tournaments but also leaves an impression through the performance of Kols. Certainly, the live audience as well as the gaming community had memorable moments about this exciting event.