With the latest defeat against Dplus KIA (DK), GAM Esports (GAM) has officially stopped at the World Finals (CKTG) 2023. This is a result that was predicted before when DK was an outstanding team. Much superior to the VCS representative in terms of strength. This victory helped DK continue to stay at Worlds 2023 and raise hopes of winning a ticket to the Quarterfinals.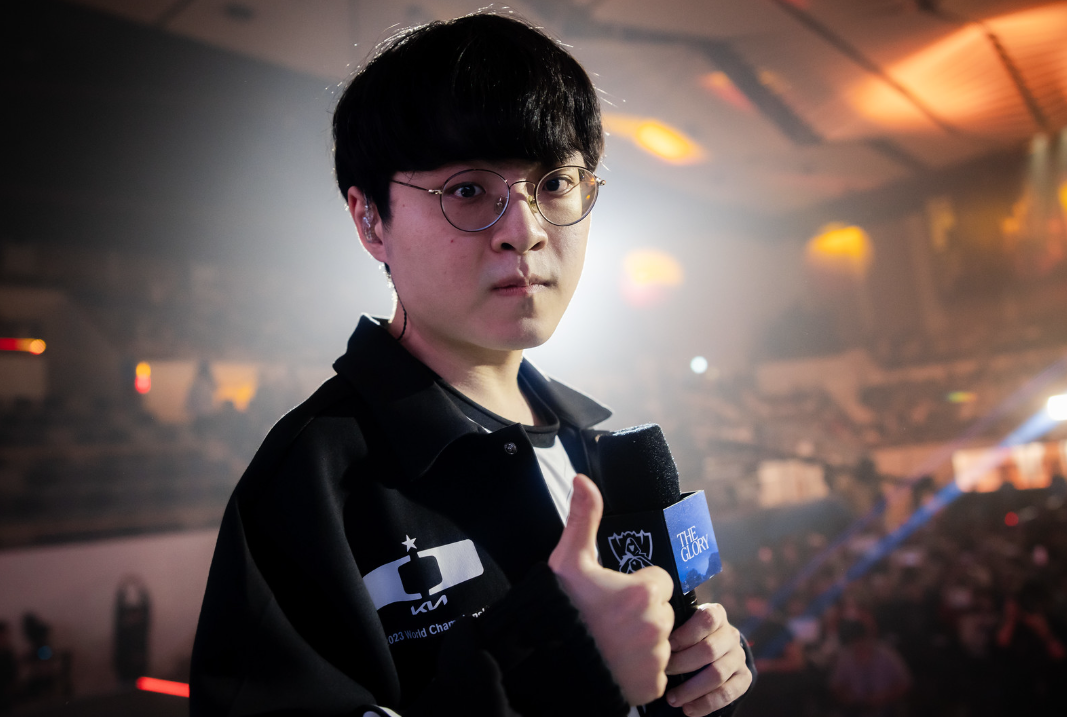 DK appears to be too strong an opponent for the VCS representative at the present time
As for GAM, Worlds 2023 for them is truly an extremely emotional journey full of ups and downs. This team received a lot of mixed opinions when they lost on the opening day against LOUD. After that, Levi and his teammates regained confidence and won the ticket to the Swiss round with consecutive victories. The pinnacle of the emotional explosion that VCS representatives brought to the audience was their spectacular defeat of Team Liquid.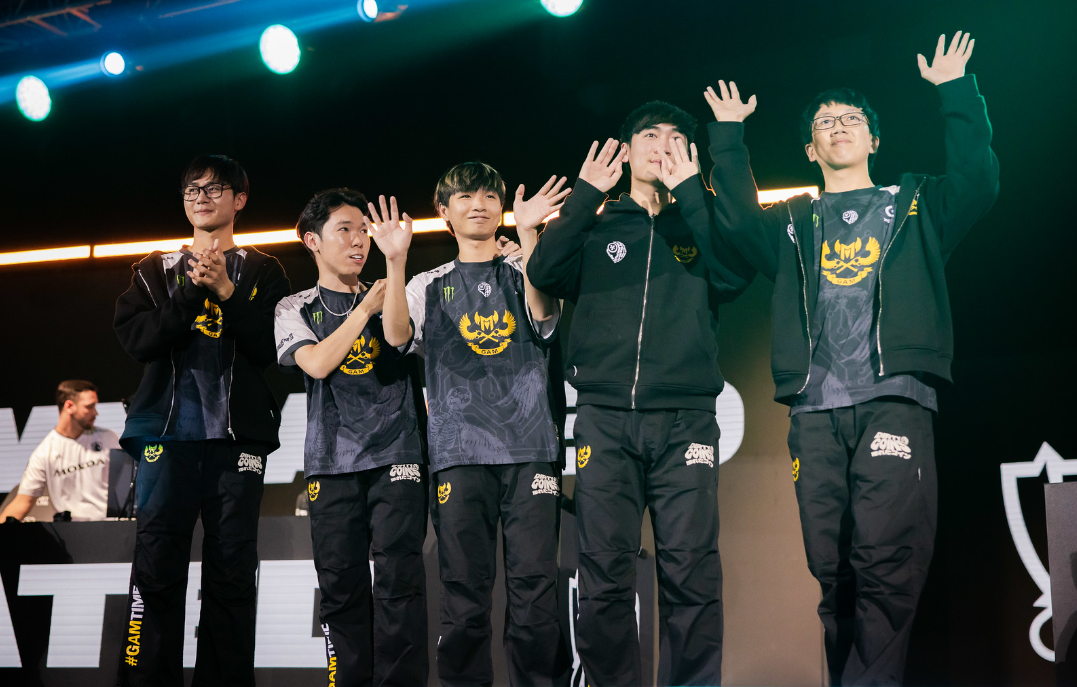 Levi and his teammates made a strong impression at Worlds 2023 by defeating Team Liquid
So even though they lost to DK and had to stop with a score of 1-3, GAM still received praise from fans. Even the home audience in the LCK region felt extremely impressed with what the VCS representative had done. Some optimistic viewers even think that this team can reach the Quarterfinals at next year's World Championship.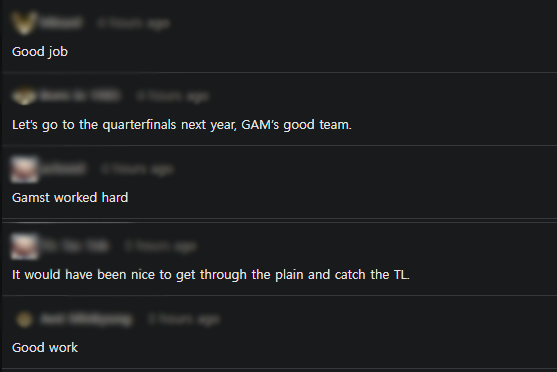 Levi and his teammates received many compliments from the LCK audience after a memorable journey
Of course, it's still too early for Lev and his teammates to count on their achievements at next year's World Championship. It is possible for this team's current squad to win tickets to Worlds 2024. However, whether it is going deep in this tournament or having good results is difficult to predict because it is influenced by many factors such as luck, player performance, popular playing style…
Furthermore, GAM or more broadly, VCS representatives have never achieved the achievement of being in the group of 8 strongest teams at Worlds. To achieve this, VCS needs comprehensive development. Clearly, 1 year still seems not enough for VCS to "transform" and compete for such a high position at Worlds.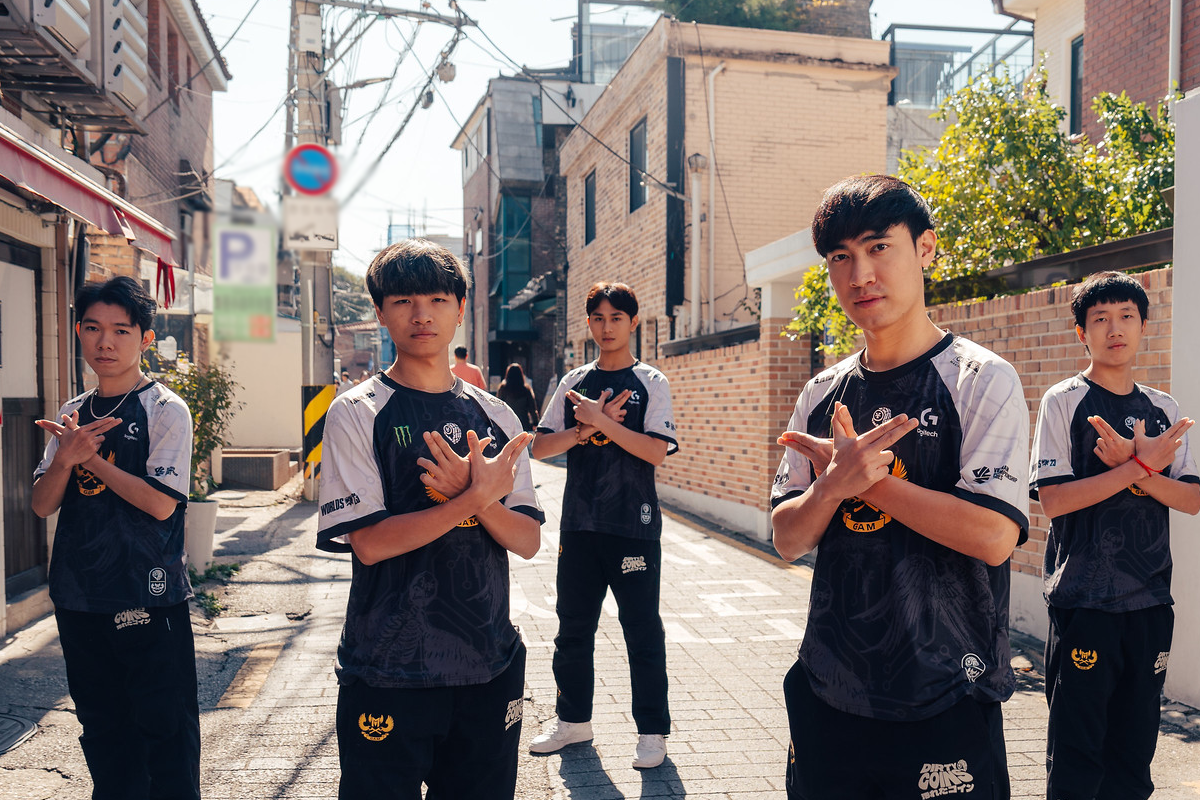 The fact that GAM or a VCS representative is capable of competing for a ticket to the Worlds Quarterfinals probably won't come right away at next year's Worlds.
To be fair, the praise from the LCK audience shows that Levi and his teammates have left a very good impression on the home fans. This is also a great motivation for GAM and the VCS region to continue to rise and develop further. Who knows, maybe in the future, a VCS representative may be able to compete for tickets to the World Championship Quarterfinals as expected from the LCK audience.