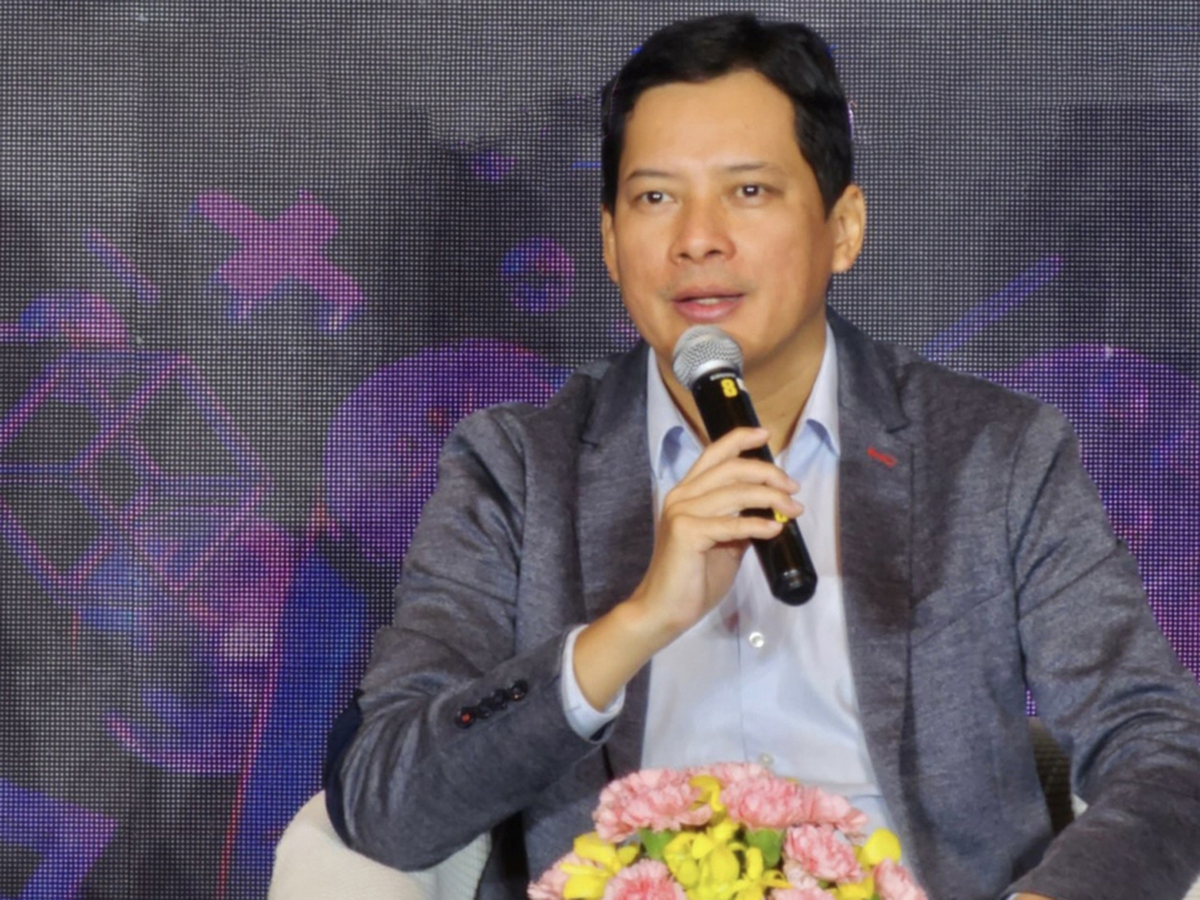 Looking back at the development of Vietnamese eSports (Esports) makes the community easily emotional. With a difficult starting point with a lot of skepticism and prejudice from society when most parents consider "playing games" as a harmful form of entertainment that negatively affects cognition. Now, this field is recognized as a professional sport, consecutively on the list of official competitions and medal contests at the Southeast Asian Games (SEA Games), Asian Games, and more. Association (ASIAN Games).
In 2022, Vietnam's e-Sports consecutively achieved a series of proud achievements, notably the medals at the 31st SEA Games. We brought home four gold medals in the following subjects: League of Legends. Voice (LoL) male team, League of Legends: Men's Team Wild Rift, Raid, individual PUBG Mobile. Besides, there are three silver medals in the following content: Lien Quan Mobile, Team PUGB Mobile and FIFA Online 4. And yet, Vietnamese Esports also won many illustrious victories in the international arena at GEG 2022, AIC 2022…
E-sports is gradually being recognized as a mainstream industry, when reality has proven, "gaming" is a form of labor that can bring stable income, even glory and fame. . Sharing in the Talkshow: Game industry trends in the development of the digital economy, Mr. Le Quang Tu Do (Director of the Department of Information Technology and Electronic Information) also noted a positive change:
"From being a field that receives many prejudices from society and parents, being named in the medal competition category and having impressive achievements at the SEA Games, bringing glory home has shown the recognition of the community. community, contributing to changing the society's concept of this young field".
Also in the conversation, Mr. Tu Do said that the development trends of Internet-related fields are difficult to discern because of rapid changes. However, there are major trends to be predicted: "Games will definitely continue to grow. Gamers are stable and loyal. A field with many innovations suitable for digital transformation with new technologies".
Mr. Le Quang Tu Do, Director of the Department of Information Technology and Electronic Information – Source: Hoang Duong
In addition, the Director of the Department of Digital Development and Electronic Information also pointed out the opportunities and challenges of the game industry in the coming time: "The game industry can develop livestream, cooperate with brands with great investment. However, the challenge is that Esports needs a more professional ecosystem in the stages: tournament organization, athlete management, … ".
In order to clear the bottleneck that makes the game industry undeveloped, Mr. Le Quang Tu Do also pointed out that there are three things that need to be done. That is, there are policies to support development for publishers, solve the problem of changing society's prejudices and prevent pirated games.
With the above clear orientations, along with the efforts and determination of Vietnamese Esports, it is hoped that the bottlenecks that restrain the development will soon be cleared, the country's e-Sports position can soon match. with Asian Esports powerhouses in the not too distant future.