Amouranth, or Kaitlyn Siragusa, is one of the popular streamers on the Twitch platform.
This girl caused a fever and attracted the attention of a large audience through her unique activities on her channel. Recently, Amouranth caused a stir in the gaming community when it revealed the incident of sleeping while Streams.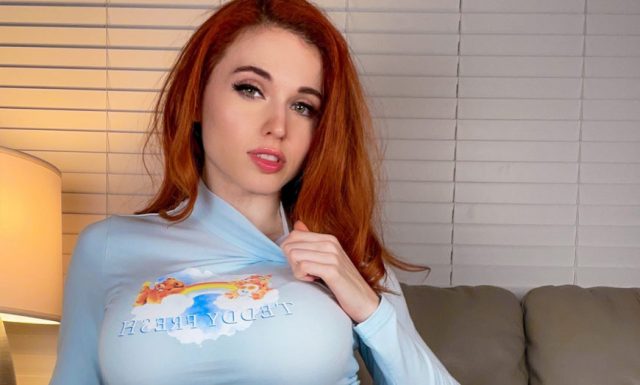 Sleep Streams is a new form of streaming activity in which Amouranth allows the audience to watch live as she is sleeping. It seems that this idea has attracted considerable attention and support from viewers. According to Amouranth, male streamers can also make money from this, as audiences are willing to contribute money to her through ways like announcements or playing music and videos.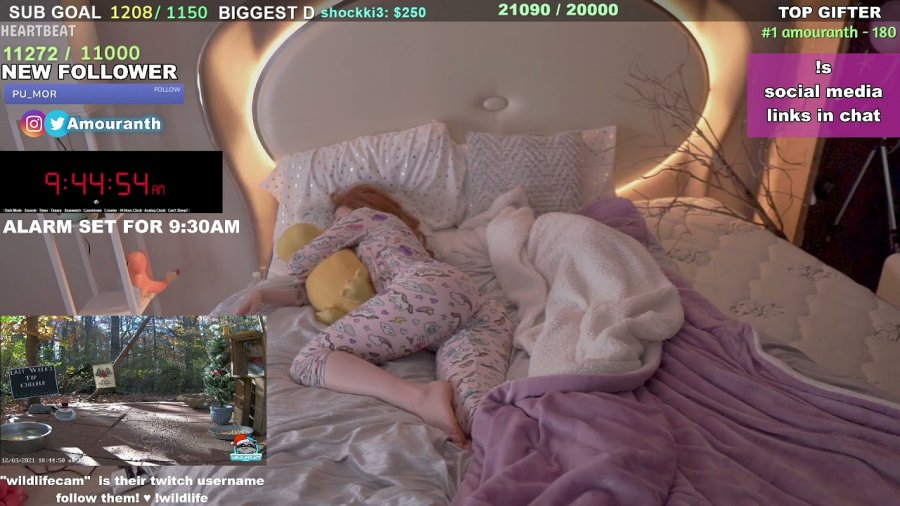 Through the "The Iced Coffee Hour" podcast event, Amouranth revealed that her Sleep Streams brought in a massive $9,940 in just a few hours. She also said that her monthly income from Sleep Streams and other activities has reached $2 million. This shows that Amouranth has found a creative way to exploit the potential of making money from sleeping and capturing the interest of the audience.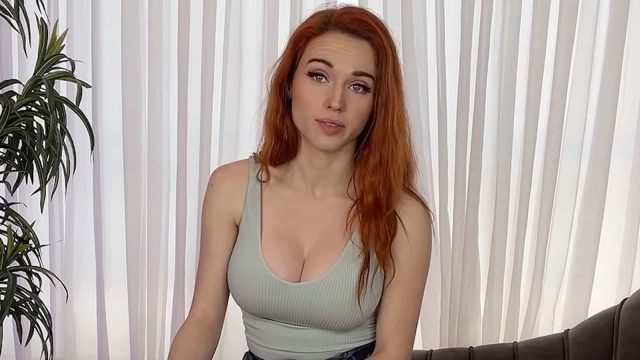 Amouranth's success in monetizing Sleep Streams is a testament that in the gaming world, there are unique and unexpected ways to earn money. But at the same time, it also raises questions about audience willingness and the limits of streaming activities. Still, there's no denying that Amouranth has found a recipe for success and makes a difference in the Twitch streamer community.