According to Capcom, the popular fighting game series has also sold 50 million copies.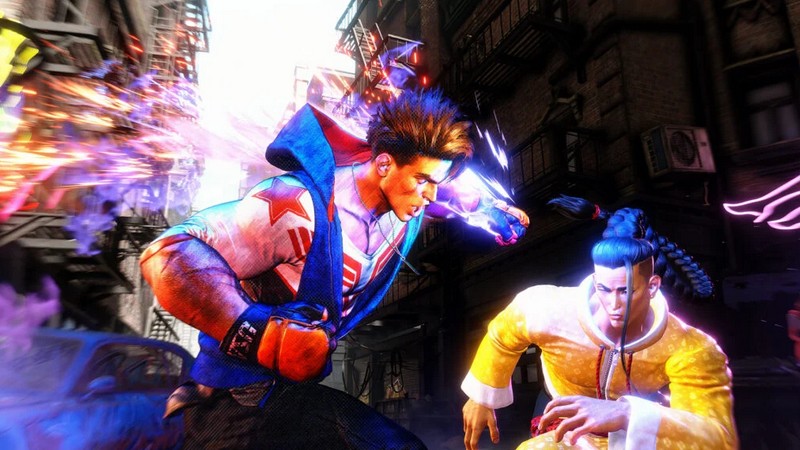 ​
Capcom recently revealed that one million people have played Street Fighter 6 in the three days since the game's release. The post on the official Street Fighter Japan Twitter account said: "Street Fighter 6 has surpassed 1 million players." The publisher also announced that they have sent a free gift into the game to celebrate the important milestone, which is a title. Additionally, the tweet claims that the entire Street Fighter series has now sold over 50 million copies. Although player numbers and game sales are not the same, this milestone can be seen as a good omen for the future success of the new title. Before that, Street Fighter V needed three months to sell 1.4 million copies. Street Fighter IV got off to a better start, selling over 3 million copies in six weeks.​
​
Last month, the Capcom president said the company aims to sell 10 million copies of Street Fighter VI over the life of the game. In an interview with Famitsu, Haruhiro Tsujimoto explained that by expanding the scope of the game and making the series more appealing to fans of less 'hardcore' fighting games, the The company wanted Street Fighter VI to be the best-selling game in the series. Street Fighter 6 was well received by critics, with a Metacritic score currently between 89 and 93 (depending on platform).​