Undeniably in recent years, AI is growing and becoming one of the most talked about topics in the world. Improvements, updates with new features have made AI applied in many fields, and the gaming industry is no exception. Controversy emerged when a series of designers and artists for many games complained that the explosion of AI had caused them to go through the most difficult period of their careers. However, there are also many opinions that now is not the time for AI to replace game developers.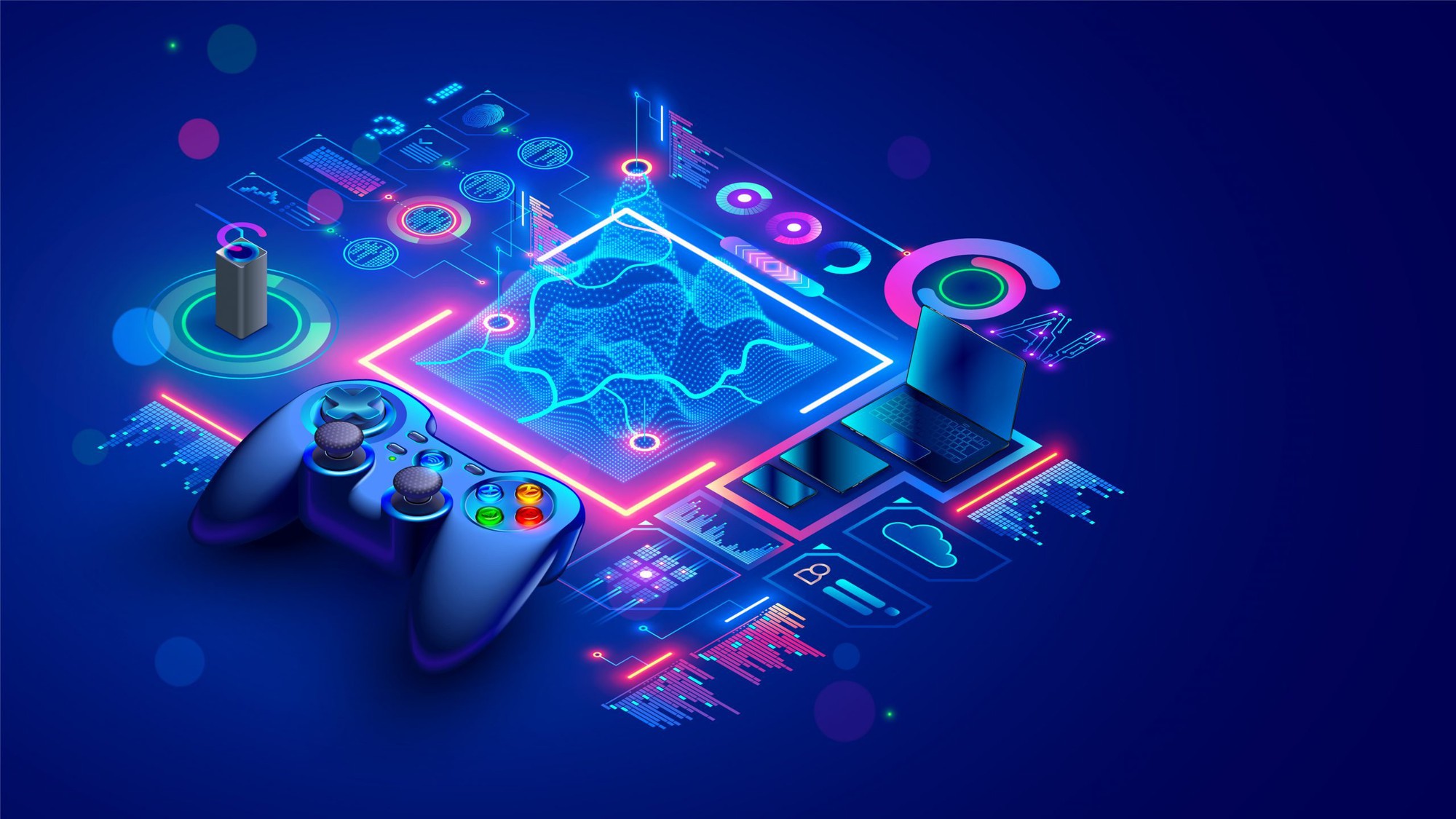 AI is increasingly developing and being applied in many fields
More importantly, the person who just made the above statement is Strauss Zelnick – CEO of Take-Two. For those who do not know, Take-Two is the parent company of Rockstar – the publisher that is famous for blockbuster games over the years like GTA or Red Dead Redemption. Returning to Strauss, he thinks that the development of AI is getting many people excited and Take-Two does not rule out using this new technology to make things run smoother. Only for Take-Two, AI cannot be used to create blockbuster titles.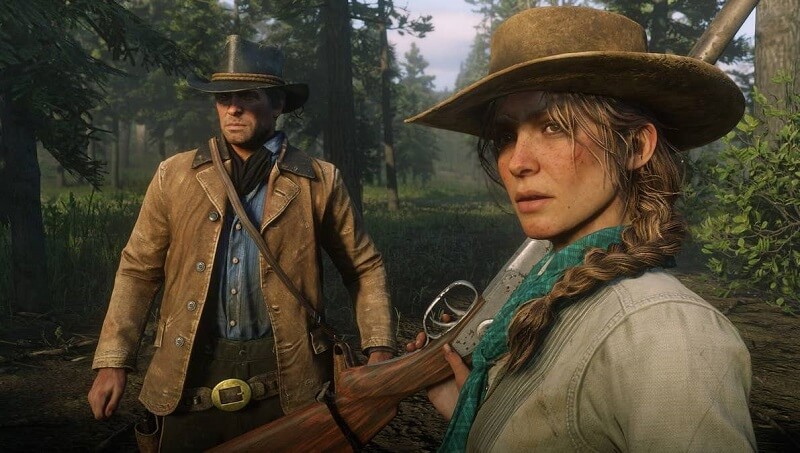 Take-Two thinks blockbuster games like Red Dead Redemption can only be created by humans
With his view, Strauss believes that these games are created by geniuses and AI, with computer datasets and big data models will not be able to replace this. "Genius is something unique only humans have, and I believe it will always be," he shared. This also means that Take-Two developers will feel reassured that their work will be almost impossible, and will not be replaced by AI in the near future. And certainly, the latest blockbuster in the development stage of Take-Two, GTA 6 will be a product created entirely by talented designers.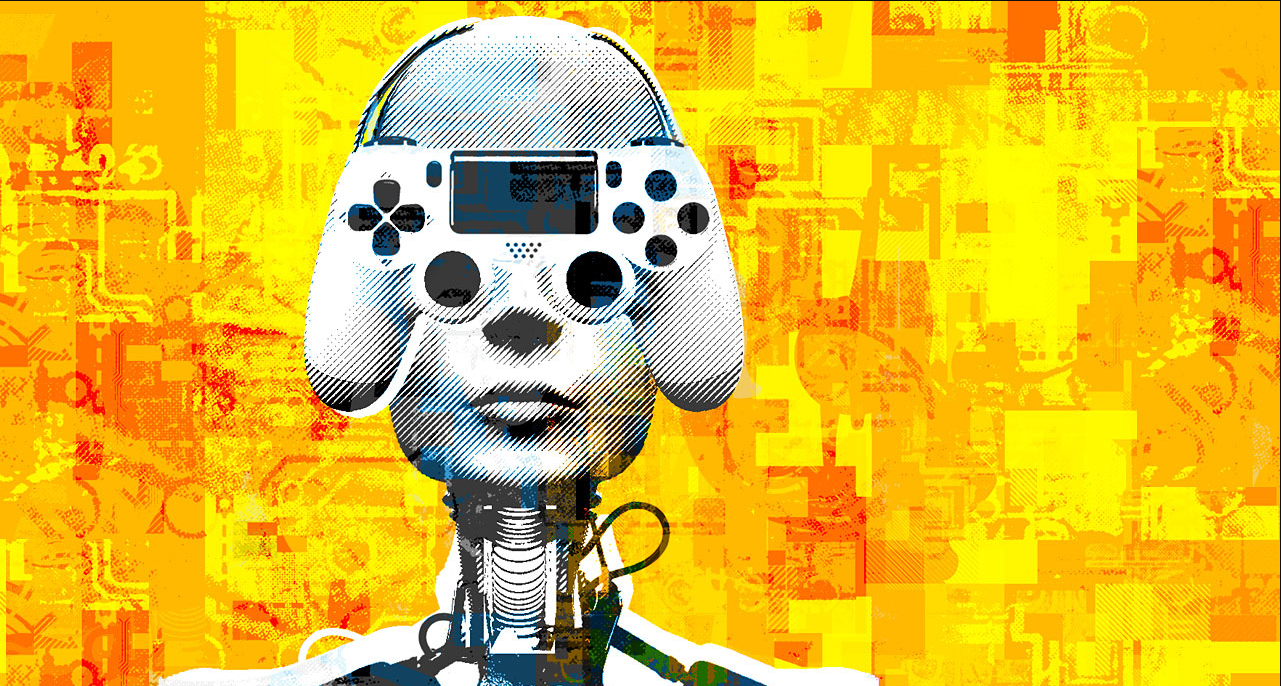 The topic of AI application in game design and development is still having mixed opinions
Of course, as AI technology develops more and more, it will be a huge mistake not to take advantage of them in our fields. However, they still have certain limitations and certainly, to make the best use of artificial intelligence, humans still play a key role.