Following the success of the 31st SEA Games, eSports (Esports) continues to be a medal sport at the 32nd SEA Games. This year is the first time all Southeast Asian countries have registered to participate. Join 322 athletes and coaches.
In this congress held in Cambodia, Esports has 9 official competitions. The Vietnamese delegation competed in 7 categories (not participating in Attack Online 2 in team and individual formats). After nearly 10 days on the road to compete, in the end, Vietnamese Esports ranked fourth in the whole team with 7 medals (1 gold, 2 silver and 4 bronze medals).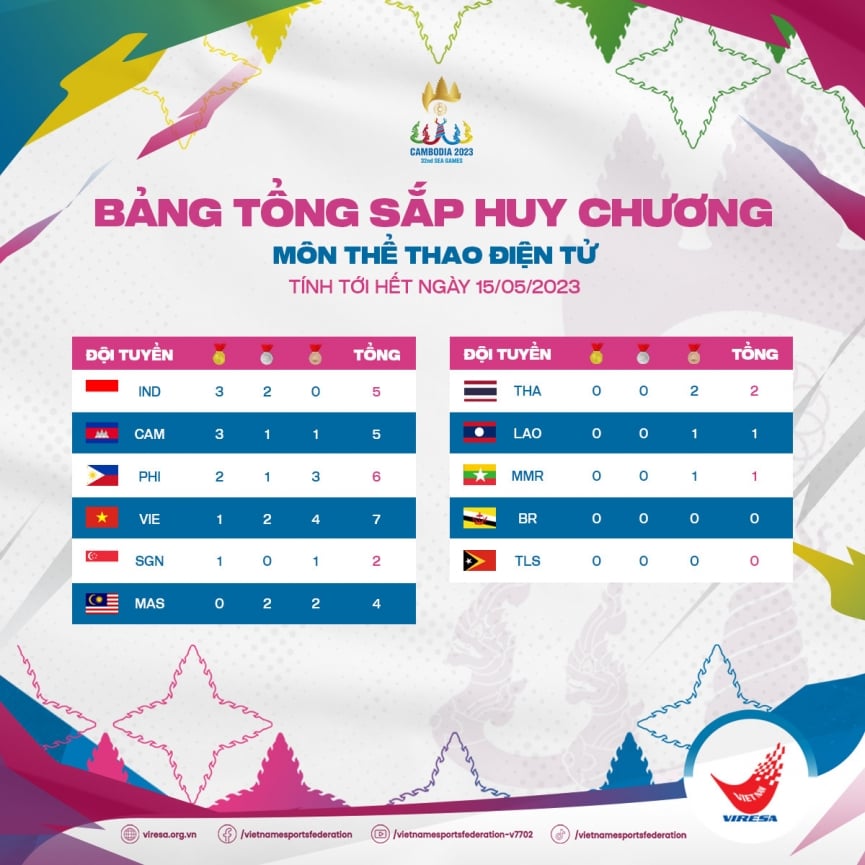 Gold Medal in STRIKE
With a stable mentality, maintaining performance and relentless efforts, the Vietnamese team continued to successfully defend the gold medal in Strike. Even before that, our players also admitted to having many difficulties when they faced the Philippines opponent. Along with the prestigious medal, this 32nd SEA Games is also a valuable opportunity to experience and prove the capacity of the members. This is also an opportunity to affirm the unique position of Vietnam Raid in the international arena.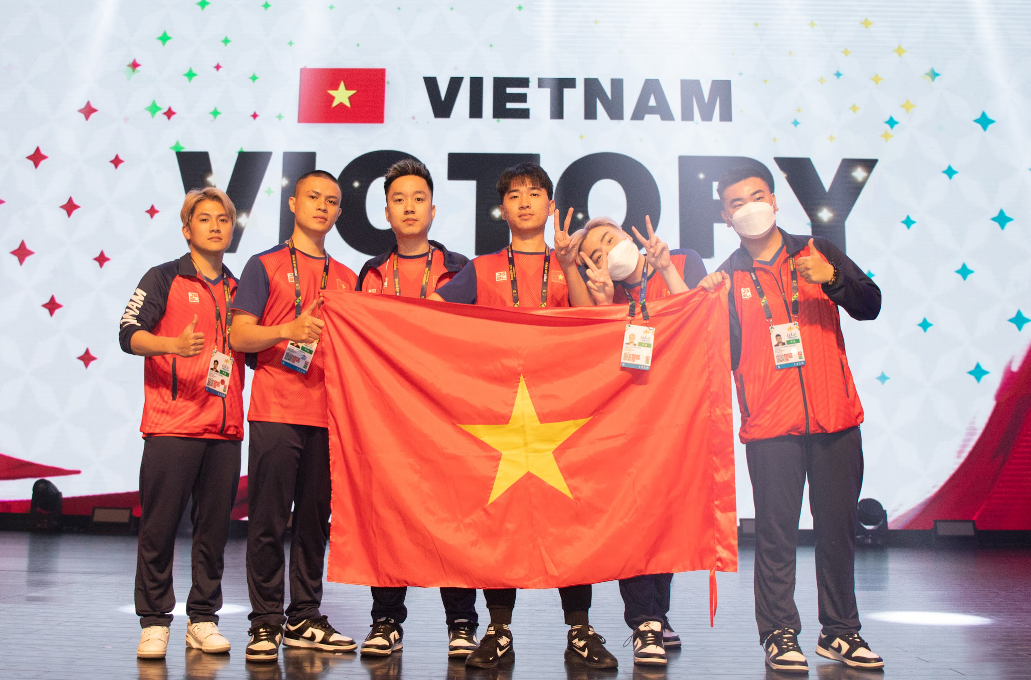 Silver medal
League of Legends: SPEED FIGHT
As the first competitive sport, the Vietnam LoL Wild Rift team is expected by fans to successfully defend the championship title with the gold medal. However, this scenario did not play out because our team stumbled against the Philippines in the final match. In the end, player Toc Chien left with a silver medal with many regrets.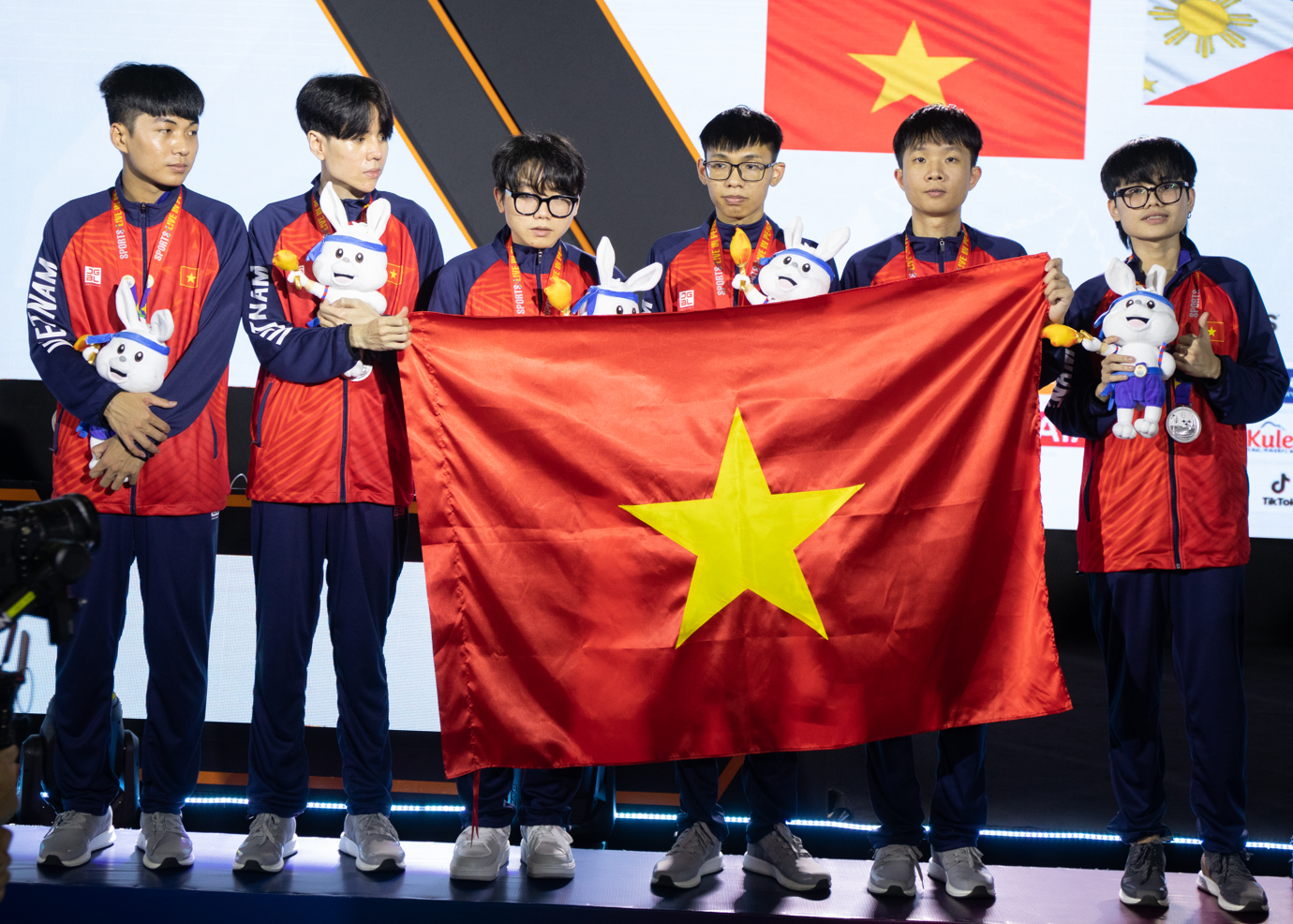 PUBG MOBILE TEAM
While Indonesia 2 owns three consecutive "Eat Chicken" times, luck has not smiled on us when there are consecutive second-place regrets. Thanks to that, the opponent won the number of points completely different from Vietnam 1 (28 points) thereby winning the gold medal. Ranked in the top 2, the national team finally brought home the second silver medal at the SEA Games for Vietnamese Esports.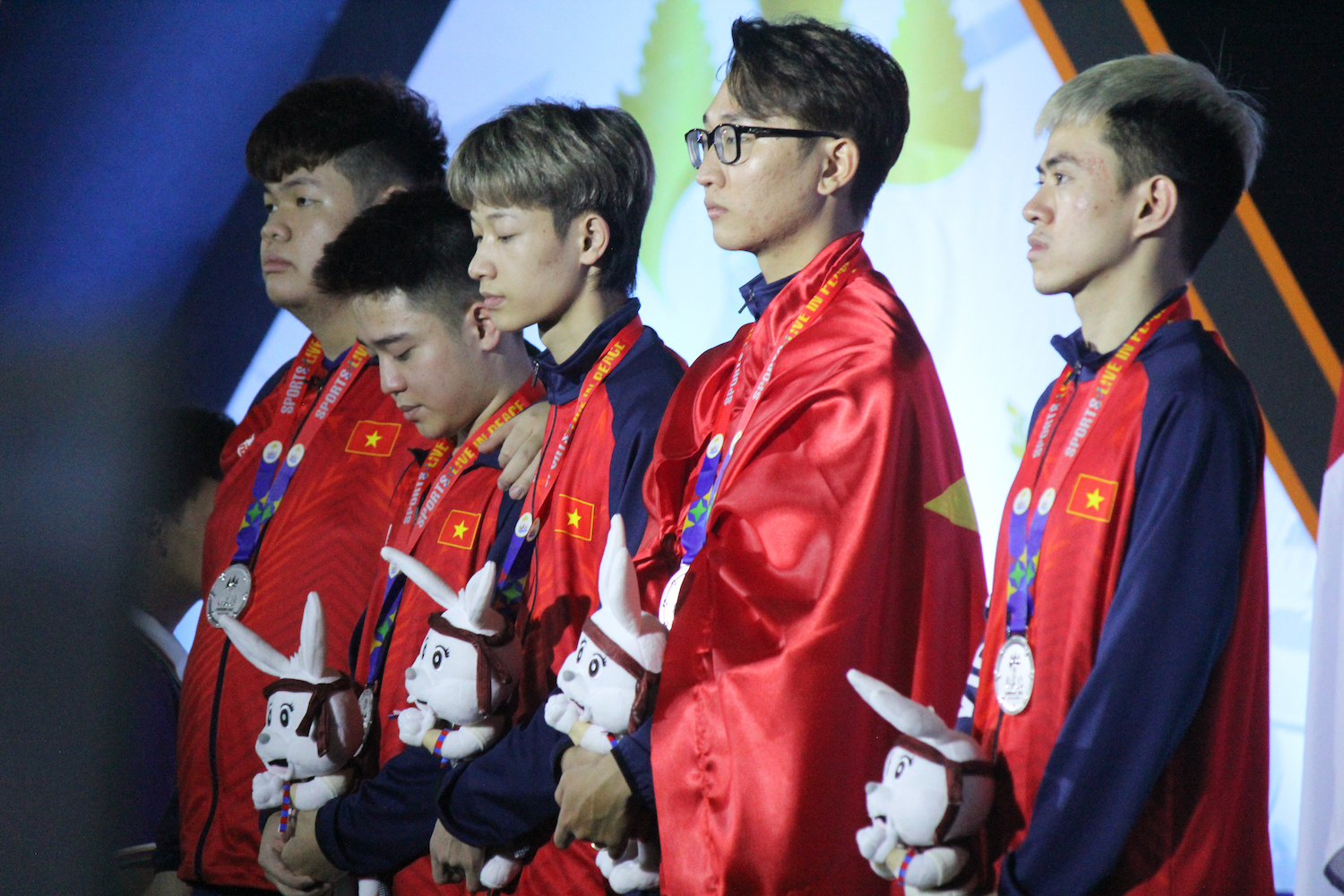 Bronze medal
Also on the last day of the PUBG MOBILE Finals, the remaining representative of Vietnam also had an impressive scoreboard climb with impressive breakthroughs. Thereby, Vietnam 2 won a bronze medal in this content along with compatriots.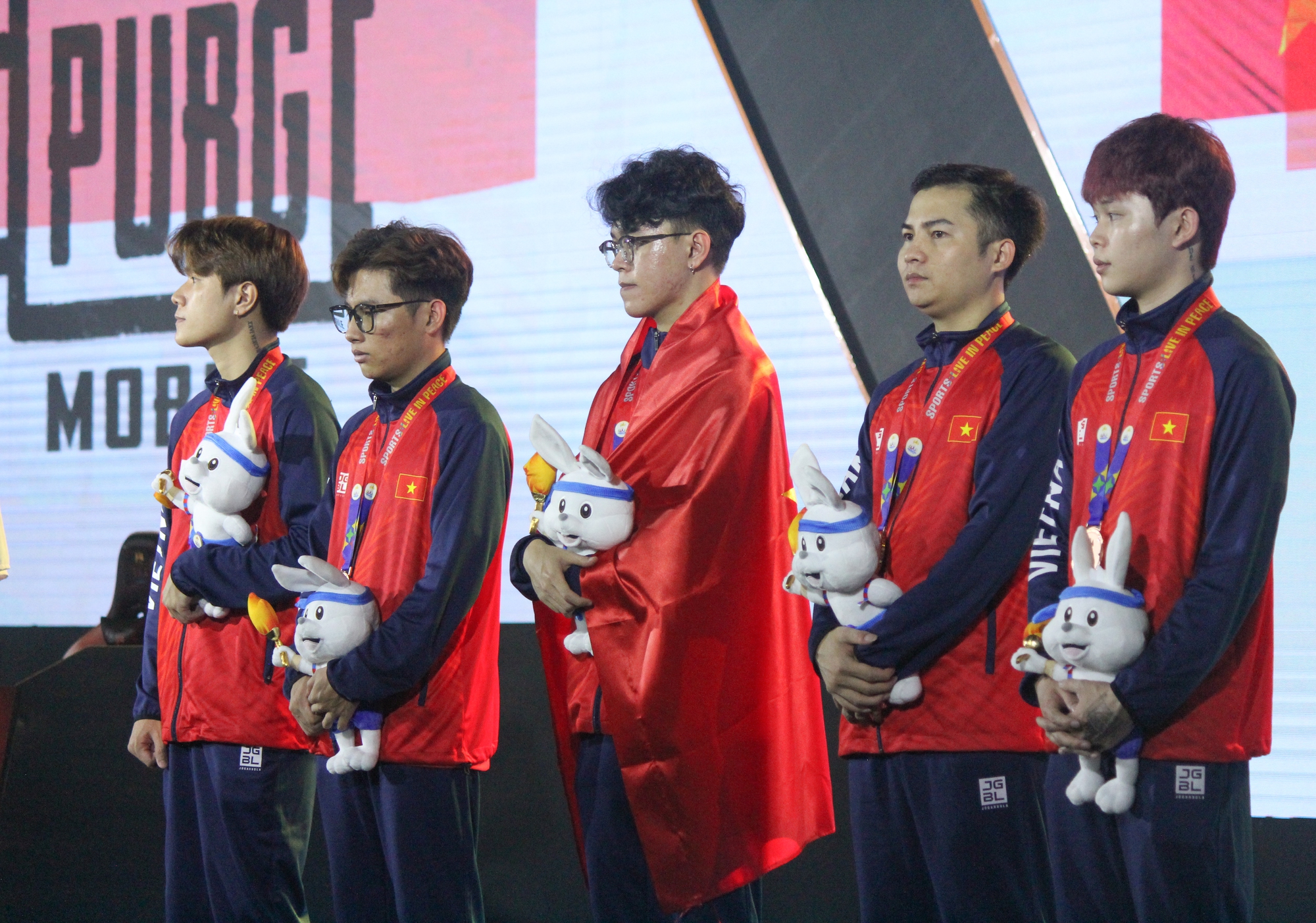 PUBG MOBILE PERSONALITY
On the following day of competition, ParaJin (Vietnam2) also brought home a medal of the same color when competing in the Individual event. Meanwhile, the representative of the host is the person who is honored on the top podium.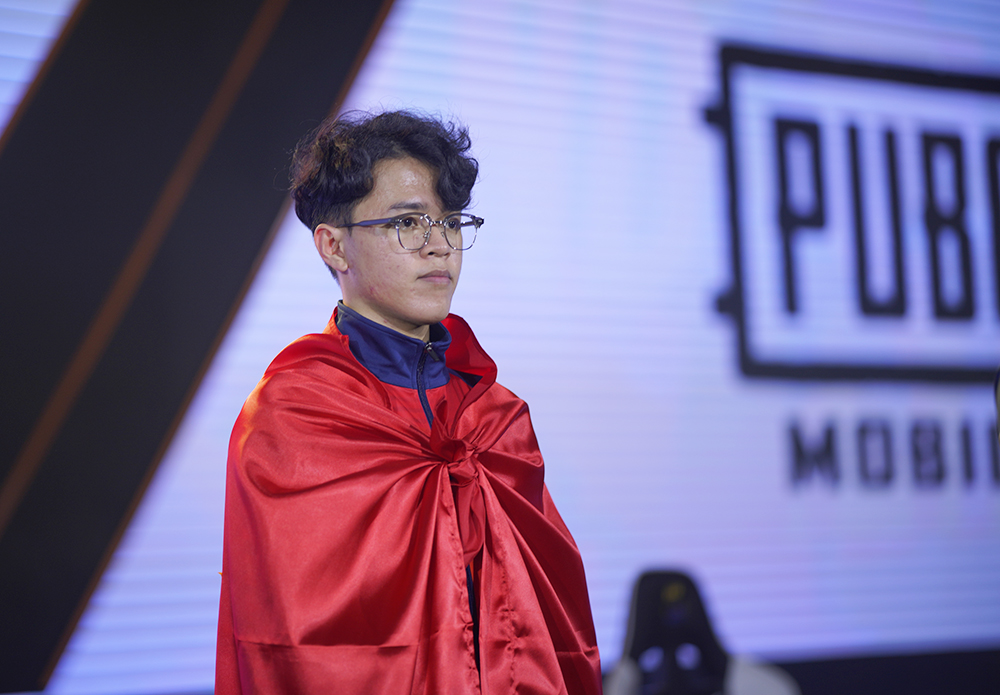 The remaining two bronze medals came from the VALORANT team and the women's team MLBB. Specifically, the VALORANT Vietnam team had a relatively smooth and outstanding group stage period beyond expectations. However, we encountered errors in the most important situations of the Playoffs round, leading to 2 blank defeats.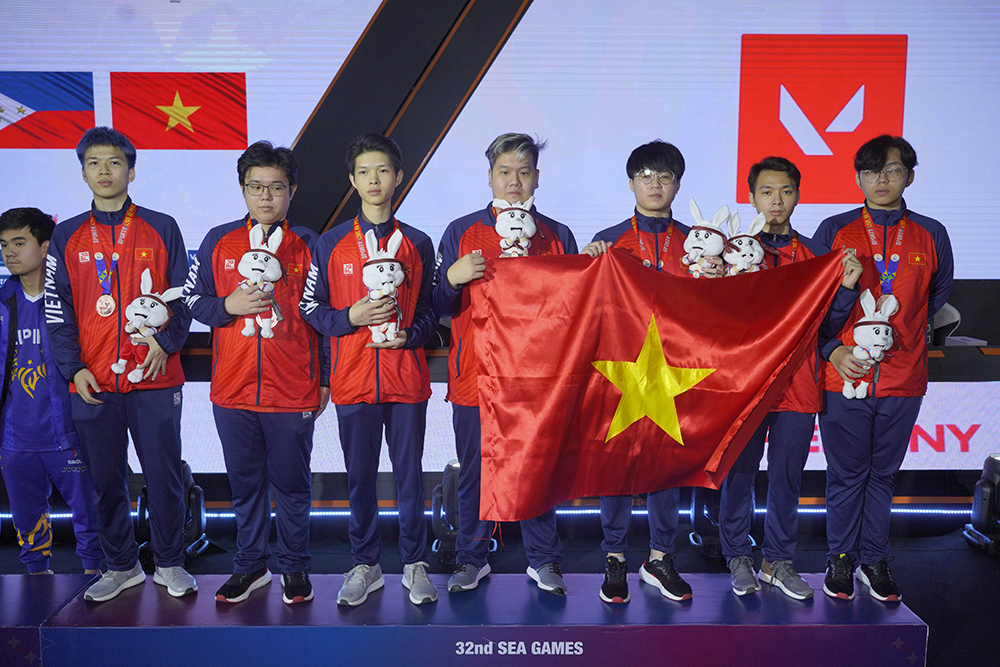 And the achievement of the female Mobile Legends Bang Bang team is considered a rather surprising result because this is not a strong content of Vietnam.