ChinaJoy is an annual digital entertainment event in China. Held in Shanghai, ChinaJoy is one of the most important exhibitions and conferences for the digital entertainment industry in the region.
The event attracts various companies, developers, publishers, content producers, as well as investors and end users in the field of digital entertainment industry. ChinaJoy provides opportunities for companies and individuals to participate in product demonstrations, share information, learn about new trends, and create industry partnerships.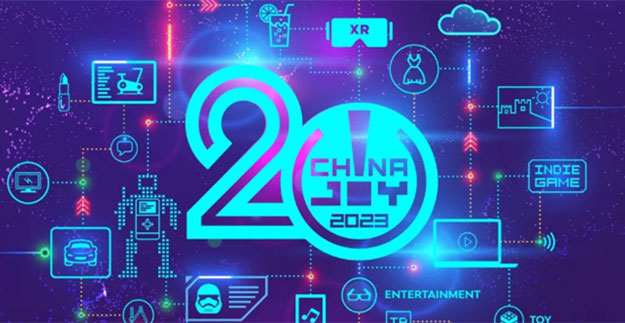 The event typically includes merchandise exhibitions, concerts, video game competitions, online activities, and seminars on topics related to digital entertainment and game technology. . ChinaJoy is considered an important gateway to discover and experience new trends and technological breakthroughs in the field of digital entertainment.
Indispensable in the ChinaJoy event are showgirls, cosplayers that attract the eyes of guests. In this article, we invite you to join us to admire the beautiful cosplay images in ChinaJoy 2023.
Now ChinaJoy 2023 has entered the last day of the event, the game information and entertainment content of the event will be continuously updated by us on Game8, hope you guys will keep an eye on it.