After many days of waiting, Naruto Blood Battle officially launched at 10am on May 19, 2023, becoming the first wave of summer greetings this year.
Naruto Blood Battle is a Naruto-themed strategy game on the PC platform. Naruto Blood Battle retains the same gameplay on the market, the original standard image, the gameplay according to the plot, and updates a lot of exclusive changes, more attractive and more trendy.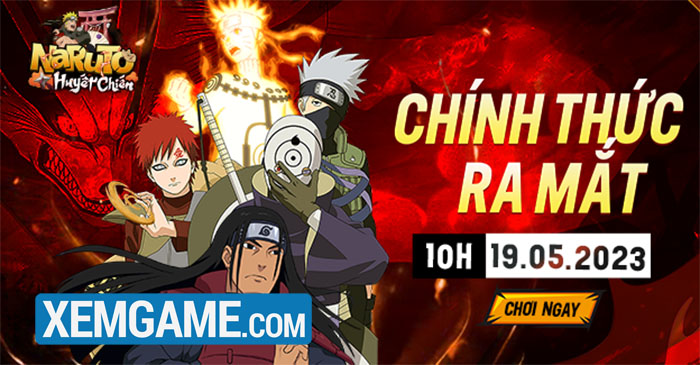 To play Naruto Blood Battle, players go to the homepage of the game to download the extremely light client with only 60MB, register an account and fight now.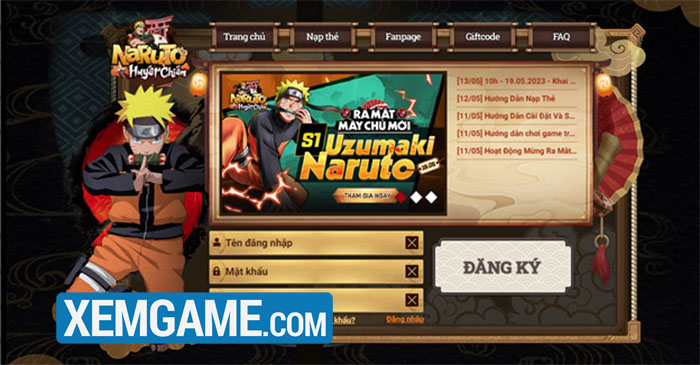 Client Naruto Blood Battle is extremely light and smooth, only 60MB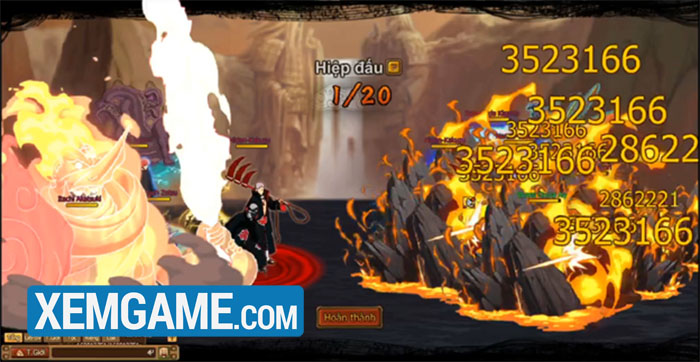 Beautiful general skill image and stick to the plot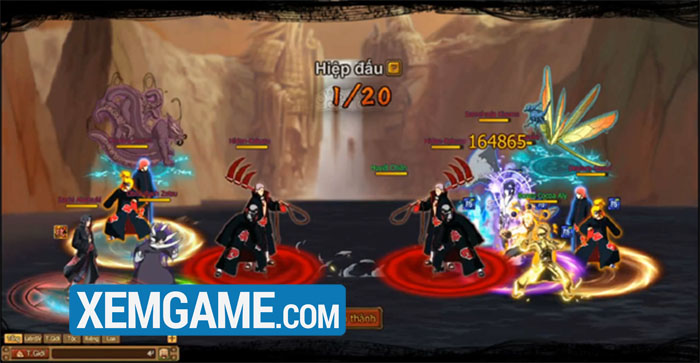 Original Naruto Characters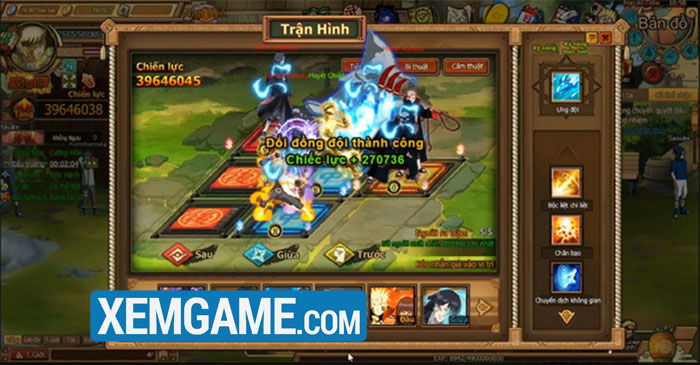 With simple gameplay and a variety of formations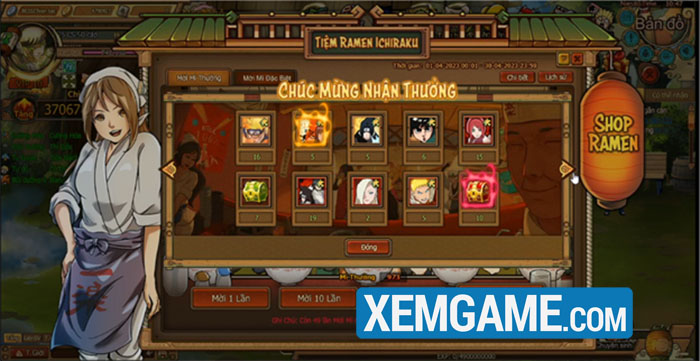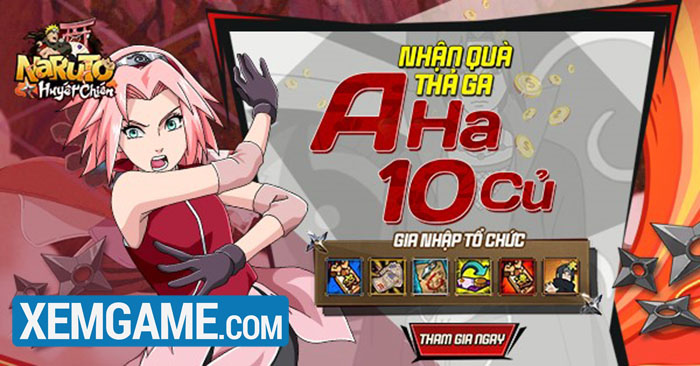 Gacha let loose – Release date only!
Besides, Naruto Blood Chien launched a lot of joining gifts for new players, helping gamers become more confident on the way to conquering new challenges.
What are you waiting for, quickly join the exciting events from Naruto Blood Battle and wait with the battle game to join the shinobi journey!!!
Follow the launch information of Naruto Blood War game at:
Home page: https://narutohuyetchien.com
Fanpage: https://www.facebook.com/nhangiahuyetchien
Group: https://www.facebook.com/groups/nhangiahuyetchien