At the present time, the world gaming industry is dominated by open world projects, live services that are fast-paced, intense and easily create excitement right from the first minutes with players. . Even the volume and content of games are being pushed higher than ever, with blockbusters appearing that require up to hundreds of GB of memory, as well as requiring players to spend dozens of dollars. now to destroy the island. However, there are still games that are extremely short but very good, and are not labeled AAA just because players can beat them in less than 5 hours.
Journey
All of Thatgamecompany's projects are great short games, and Journey can be considered the developer's pinnacle achievement. In Journey, players will go through a journey with many beautiful but barren, even vague worlds right from their own character. Instead of choosing the normal storytelling method through dialogue, Journey encourages players to freely explore and create their own story.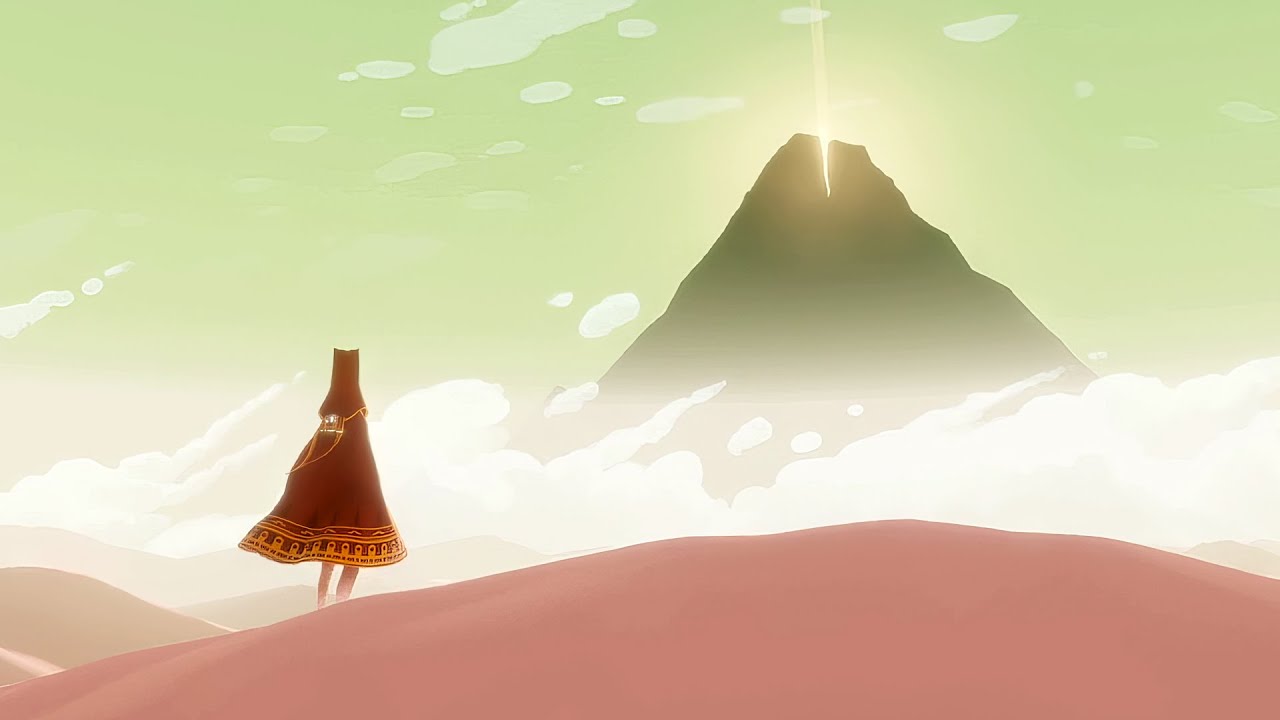 The adventure in Journey lasts less than 5 hours but certainly, it still has replay value afterward thanks to the uniqueness of the developer. It is no coincidence that this game was scored 92/100.
Brothers: A Tale Of Two Sons
Brothers: A Tale Of Two Sons takes players along two brothers on their journey to the Tree of Life to find special water to heal their father who is seriously injured at home. The plot is good, the journey is interesting and above all, the challenge in Brothers: A Tale Of Two Sons is also extremely difficult.
In the first part, the player will have to learn how to control both characters fluently to be able to create an outstanding power. The faster the story progresses, the difficulty of the game also increases. In the later Switch version, Brothers: A Tale Of Two Sons also has a co-op mode for two players.
Gone Home
Love searching and solving puzzles and secrets, Gone Home will be the right choice for all players. The story begins when the player takes on the role of a female character on the way to return to her family's home. But surprisingly, no one was waiting for her at home. Then when Katie began to investigate, she gradually understood what happened to her relatives.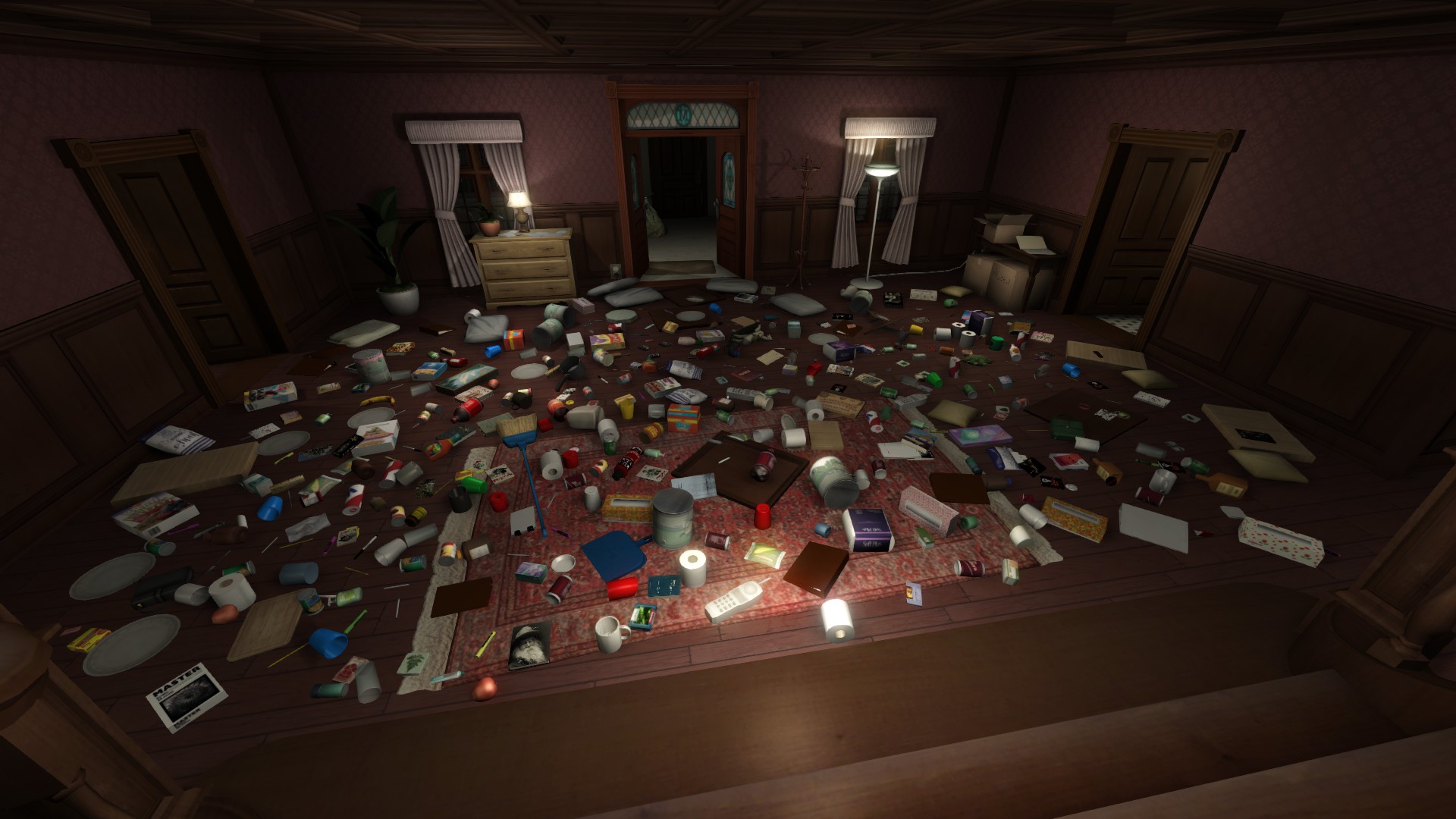 Gone Home has open features but also has certain limitations. On one hand, players can explore the house freely, searching every corner of the room to find clues. But on the contrary, the gameplay mainly revolves around the act of reading messages and interaction is kept to a minimum.
https://gamek.vn/nhung-tua-game-sieu-hay-nhung-qua-ngan-de-thanh-bom-tan-mat-chua-toi-5-tieng-da-pha-dao-178231115095801301. chn