Elderand is one of the most successful masterpieces from Plug in Digital – the father of a series of popular RPGs over the past decade. This is a typical Metroidvania game, belonging to the branching series of the action-adventure platformer genre, which is very popular around the world. The game was first released in 2022 and in just 1 year has brought in huge revenue on the Steam platform and current controller systems.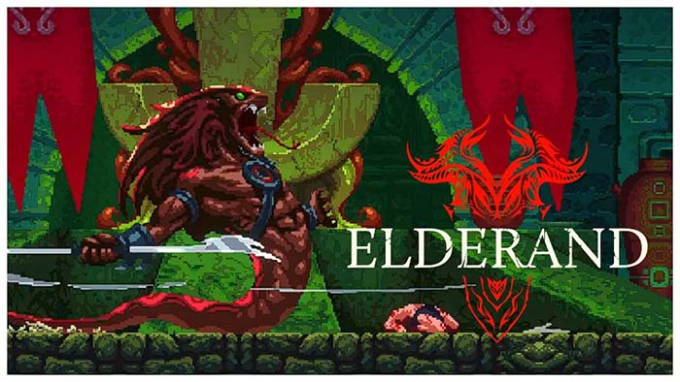 Elderand is considered one of the most potential rookies right from the start.
This exciting role-playing game allows players to transform into different characters to fight scary monsters. Here, gamers need to conquer more than 60 species and 12 super Bosses to find glory and valuable treasures. Combined with exclusive mechanics such as double jumping, hooking, grappling, surfing… Elderand requires gamers to think carefully, choose the right upgrades and weapons to be able to "pull the ball". " are the challenges that the manufacturer creates.
The game impresses when successfully building a diverse and rich monster system.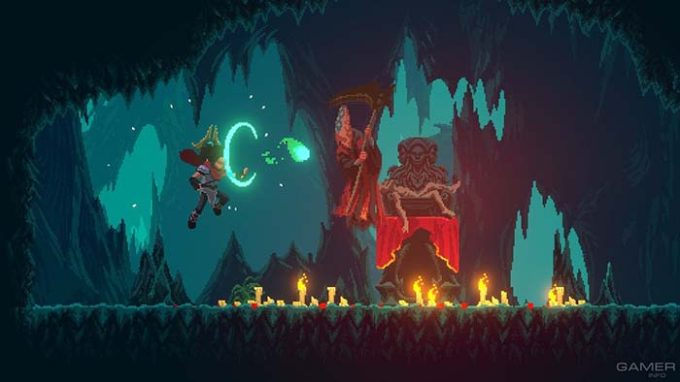 Along with that, the characteristic movement mechanics are the main highlight that separates Elderand from other RPGs in the same segment.
In addition, the massive arsenal of swords, shields, greatswords, bows, and magic wands… along with a set of custom combat skills will bring countless new gameplay for gamers to try.
Recently, Plug in Digital and developer Mantra announced that Elderand is about to launch a separate version for mobile. With the desire to expand the operating platform, as well as improve revenue, Elderand will officially join the two operating systems iOS and Android on September 26. This game is expected to be ranked in the high-end segment of mobile games, priced at 6.99 USD (about 166,000 VND).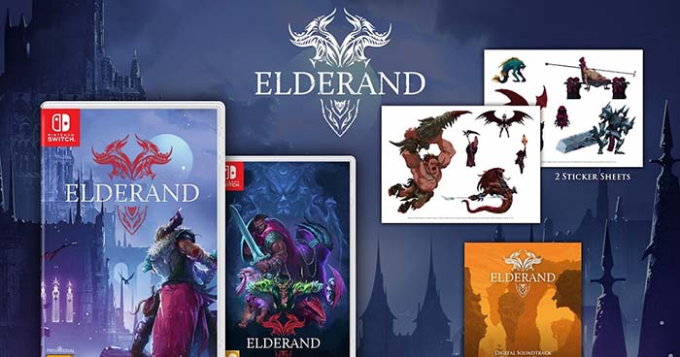 Elderand has inherently owned a fairly high price in every version on sale since its launch.
Good news for gamers, if you pre-order on iOS and buy the game on the first day of sale on Android, it will only cost you 2 USD (nearly 48,000 VND). This is an extremely attractive launch promotion event, making this super product own for the first time at a dream price. Therefore, do not miss this rare opportunity to own one of the new generation Metroidvania monuments in the near future.