Pokemon is growing and creeping into many areas of life such as movies, cartoons, comics and of course, games. In addition, the value of collectibles from Pokemon cards is also increasing in value over the years. Even recently, many people were surprised when a super rare Pikachu card, with only a few versions in the world, was successfully traded for 300,000 USD (more than 7 billion VND) – a number It will probably surprise a lot of people.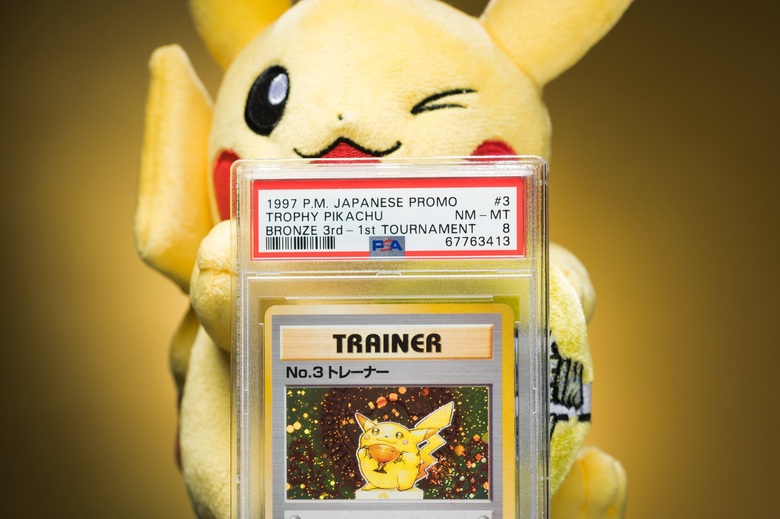 Portrait of a Pikachu card has been successfully traded for more than 7 billion VND
Specifically, the card carries a very long name, Trophy Pikachu No. 3 Trainer Bronze Professional Sports Authenticator Trading Card Game NM-MT 8 (Media Factory, 1997) First Tournament Holo was successfully sold for $300,000 in an auction event organized by Heritage. It is known that this is a unique reward that only those who have participated in the first Pokemon tournament in Chiba, Japan and finished at least 3rd place can own. Accordingly, there are only 4 such Pikachu cards in the world that exist, and it is considered to be super rare, both in terms of collectible and historical value.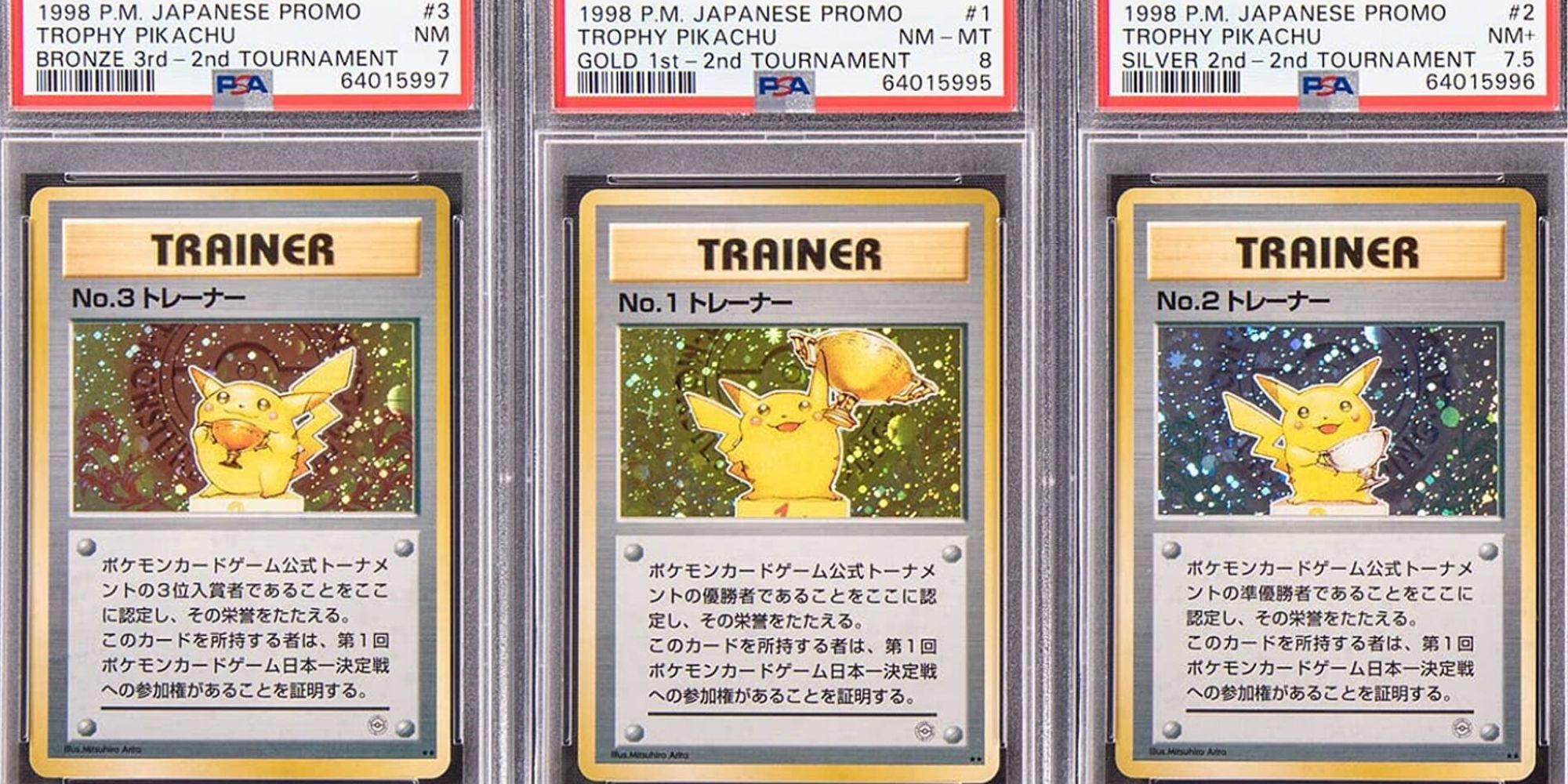 There are only 4 versions of the card worldwide
Also in the auction, many Pokemon items were also successfully closed. For example, a box of cards with names like Blastoise, Venusaur, Mewtwo and Charizard has been "closed" for a price of up to 237,500 USD (about 5.5 billion VND). The auction was also a huge success, with the total proceeds estimated at $2.5 million – a number that will probably surprise many people to know that the gaming industry has many "big players". to what extent.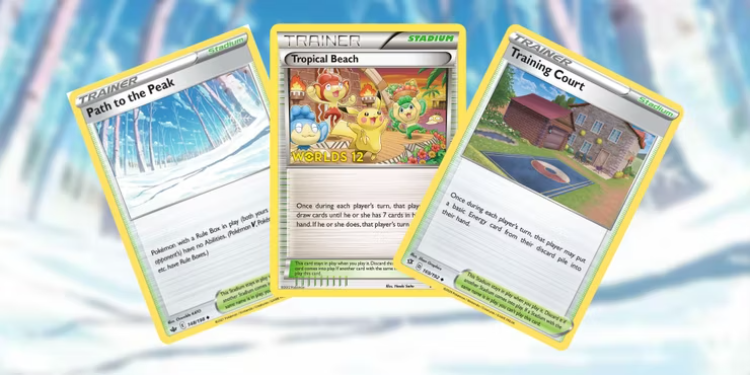 The auction also had the appearance of many other valuable cards
Of course, this is still not the most expensive Pokemon card in recorded history. But with their historical value and collectibles, it will not be strange that similar items are increasing in price and even, possibly reaching millions of dollars in the future.