Horror games always set the highest goal of instilling fear in players. But for co-op and team-based games, sometimes the fear is multiplied many times over by your own teammates. And if you are looking for a horror game that can increase the fun with your friends, these are extremely suitable choices for gamers.
The Texas Chainsaw Massacre
Based on the hit classic, The Texas Chainsaw Massacre is an asymmetrical horror game also inspired by Dead By Daylights and has its own twists. Essentially, a group of people will seek to survive and fight serial killers – also controlled by another group of players.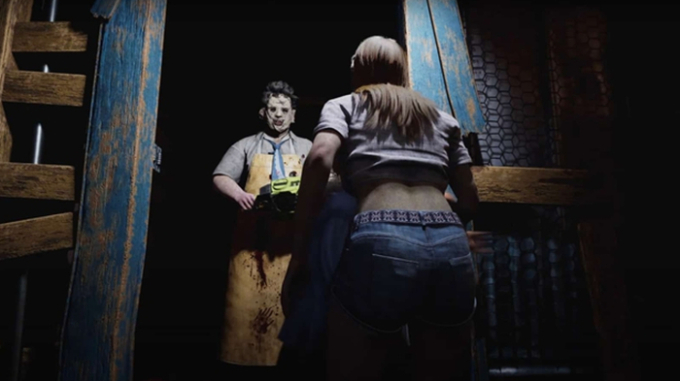 Both sides have different abilities and strategies to overcome their opponents. A match in The Texas Chainsaw Massacre is usually not too long, but is enough to bring joy to the player.
Remnant 2
As the sequel to Remnant From The Ashes, Remnant 2 even upgrades its predecessor to a new level by adding a series of fun, exciting features. Keeping with the old storyline, players will once again traverse familiar worlds through the Red Crystal to stop the spread of The Root.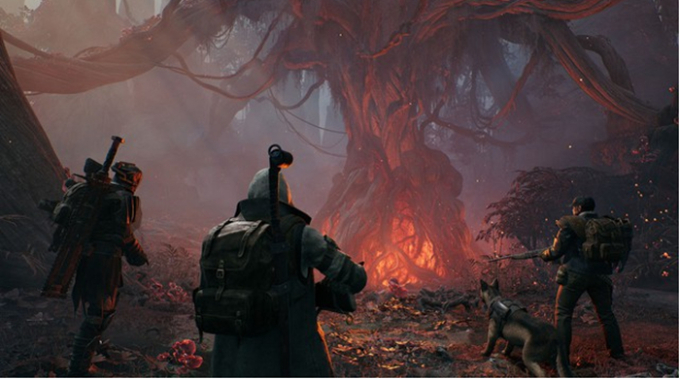 In Remnant 2, players can freely use a variety of guns, from pistols, machine guns, rifles and even grenade launchers. Besides the co-op feature of up to 3 players, Remnant 2 also adds many interesting side quests and puzzles waiting for players to answer.
Deceit 2
In Deceit 2, trust is everything and this will be the ultimate test of trust between friends. The player's task is to find the traitor in his group of friends. With up to 9 players, along with two insiders, both sides' jobs will be extremely difficult and certainly, trust will be the biggest test.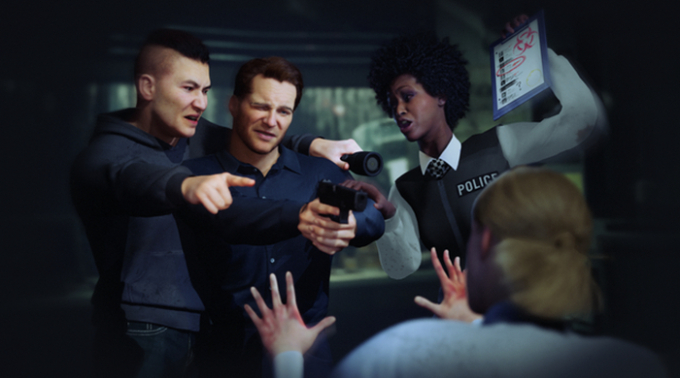 To increase the fun, Deceit 2 has puzzles that require the solidarity and agreement of everyone to complete. And certainly, that is a great opportunity for insiders to spread fear, distrust and lose the spirit of solidarity within the group.