It can be said that with the 8x and 9x generations, Dien Quang Superman is considered one of the classic superhero movies. This is considered a childhood monument of the 8x and 9x generation of gamers. Ultraman is also known by the more affectionate name "Superman Dien Quang". Perhaps many gamers are still quite unfamiliar with the real name of this character, but for those who do not know, Ultraman invites the official name of Superman Dien Quang.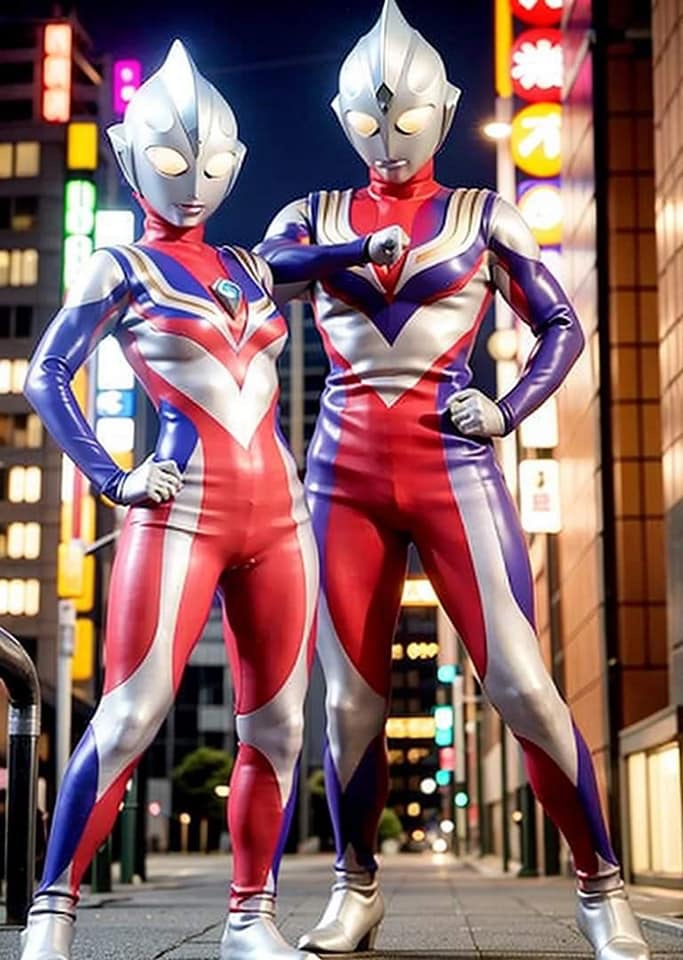 Photo by Pemil ATTIA
The name Superman Dien Quang was "Vietnamized" by record stores so that the children of that day were easier to remember and impressed with the name Superman. Just say Superman Dien Quang, 9/10 gamers of the 9x generation will every day remember a superhero character with two-color red and silver clothes, always standing up to defend justice.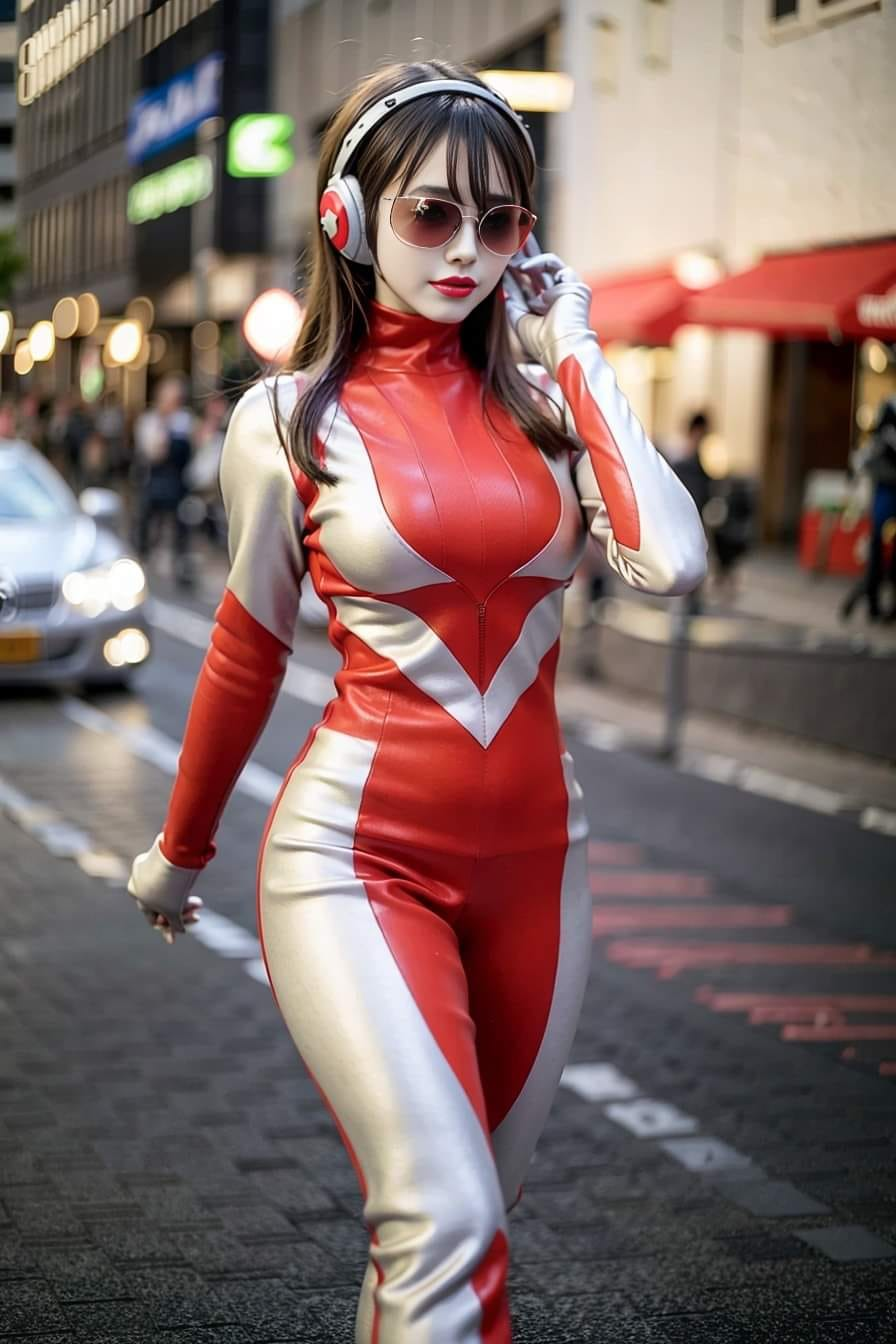 Photo by Pemil ATTIA
Although they all share the same motif through each episode such as meeting villains, fighting, succeeding or failing, turning into giants… and eventually winning. However, Superman Dien Quang that day still captivated so many children.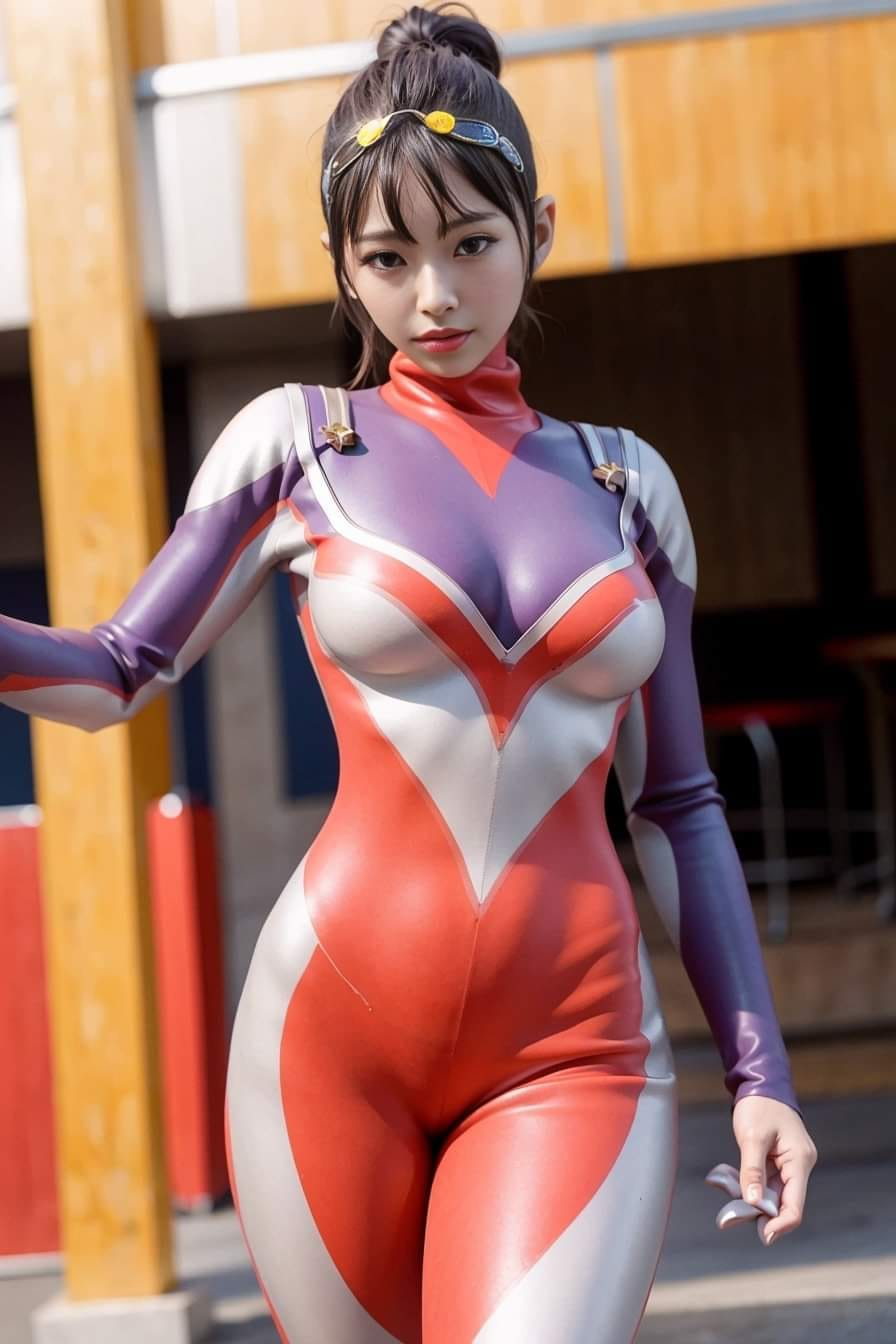 Photo by Pemil ATTIA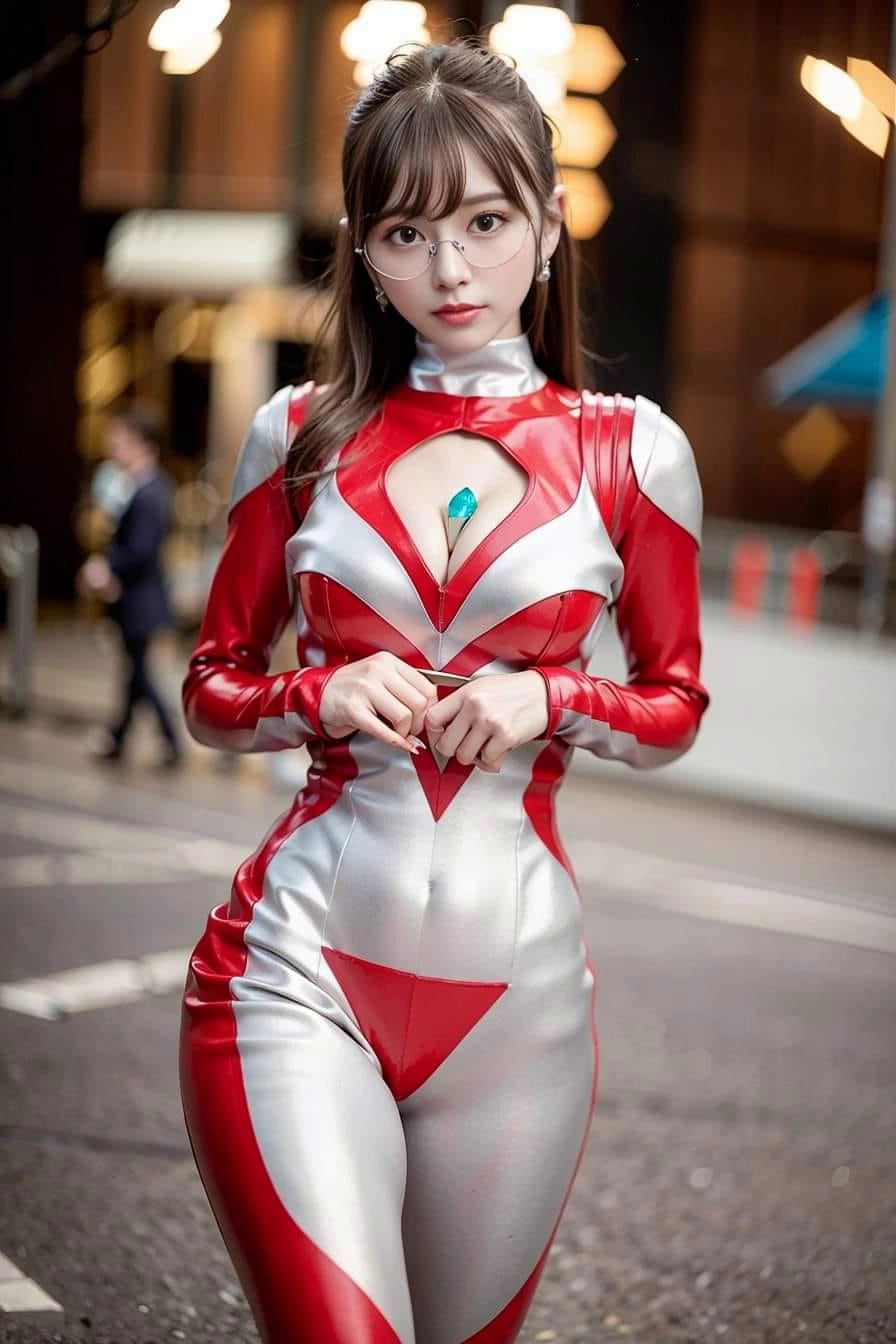 Photo by Pemil ATTIA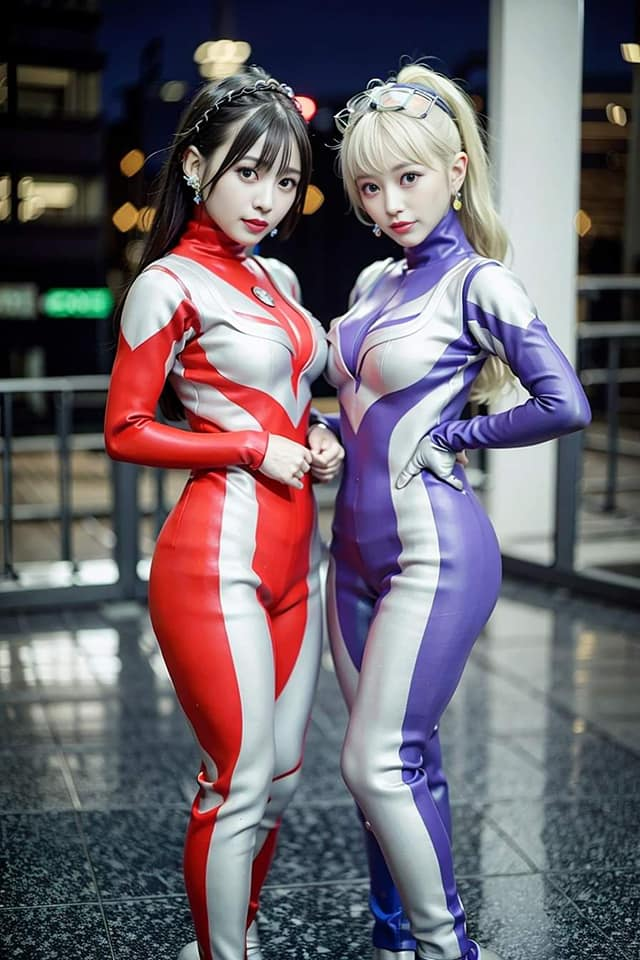 Photo by Pemil ATTIA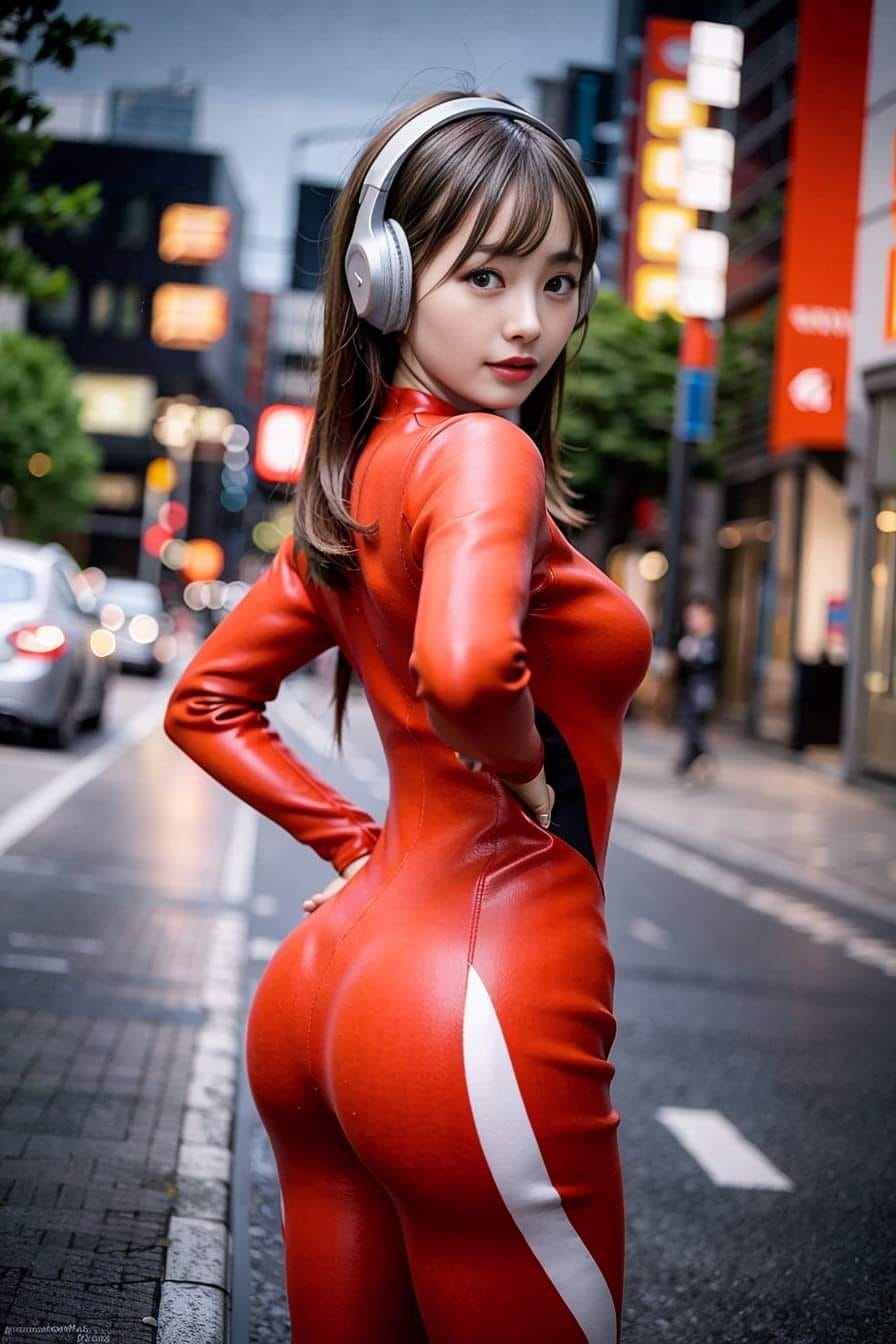 Photo by Pemil ATTIA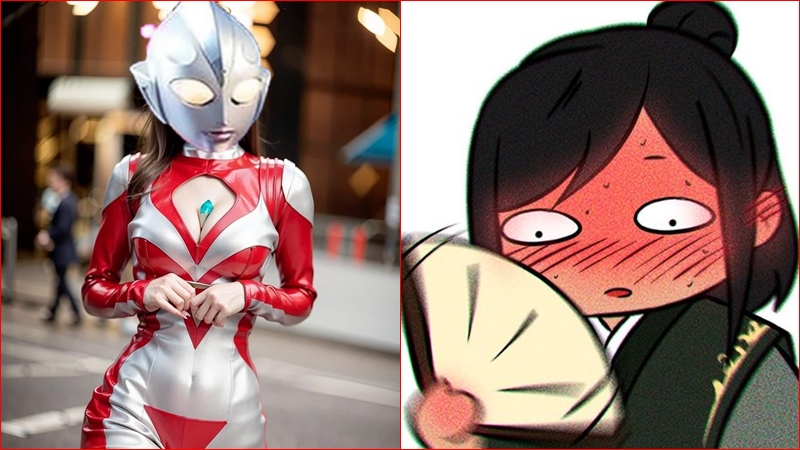 Because of its great influence on the 8x and 9x generations, Ultraman or Superman Dien Quang is always a prominent image. Recently, the online community shared the image of Superwoman Dien Quang, but it is a "strange" version. Even many people think that this Dien Quang Superman "won't win" because it is too sweet and attractive.