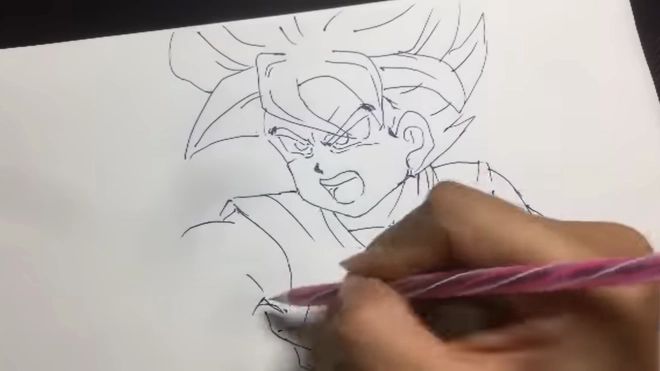 So far, Dung CT is known as one of the beloved streamers in the gaming community. He is famous for many offline games and fun games with Team Dut.
However, not everyone knows that Dung CT has many other talents besides playing games. For example, painting. In a few livestreams, Dung CT showed his talent and received a lot of support from viewers.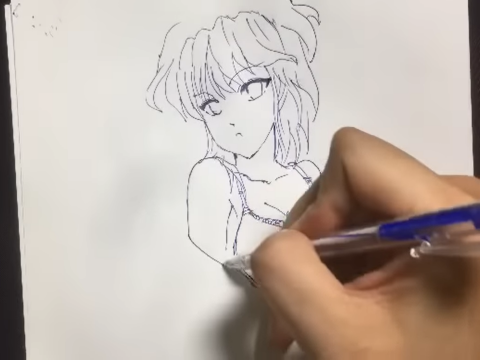 Many people will be surprised by Dung CT's painting skills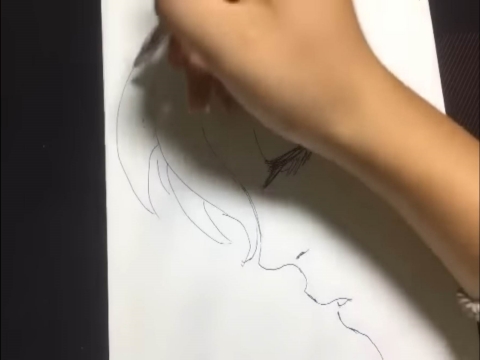 Dung CT shared that he has been interested in painting since he was in school and spent a lot of time on this hobby.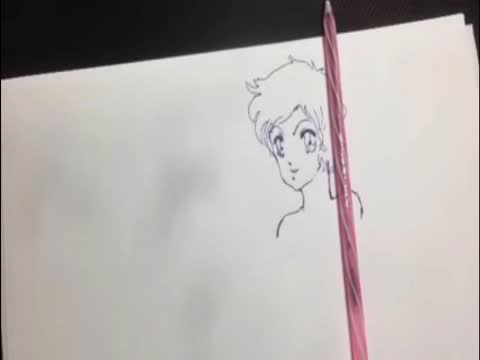 Later, because he was busy with work, he didn't draw much anymore, but the basic skills are still quite clear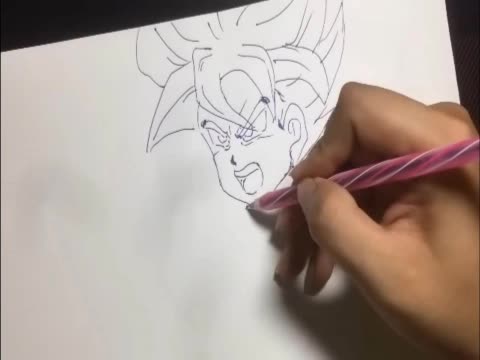 Knowledge of painting helps Dung CT a lot in game development.
Dung CT's painting talent was also shown in the development of the game Than Trung. He is directly involved in character creation, setting and other graphic processing stages.
The success of Than Trung is a testament to the talent of Dung CT and Team Dut members. According to some revelations, DUT Studio is embarking on the development of the next horror game project and promises to continue to be a blockbuster of the Vietnamese Game village.