Cooler Master, a leading manufacturer in the field of PC components and peripherals, recently surprised many people by introducing two new extremely unique products. Prominent and attracting the most attention from users as well as gamers is Sneaker X – a desktop PC with a super impressive design and inspired by iconic sports shoes. Icons are popular with young people.
Accordingly, the Sneaker X can be considered a literal sports shoe with an extremely compact size. Although not as small as a normal shoe, the Sneaker X is only 650 x 306 x 651mm. In particular, the inside of this "shoe" is designed with all the best accessories, such as the RTX 4080, Cooler Master's Flux 360 Special Edition radiator. And if there is a limitation, it must be because of the compact space, so this PC can only integrate a 2.5-inch SSD bay.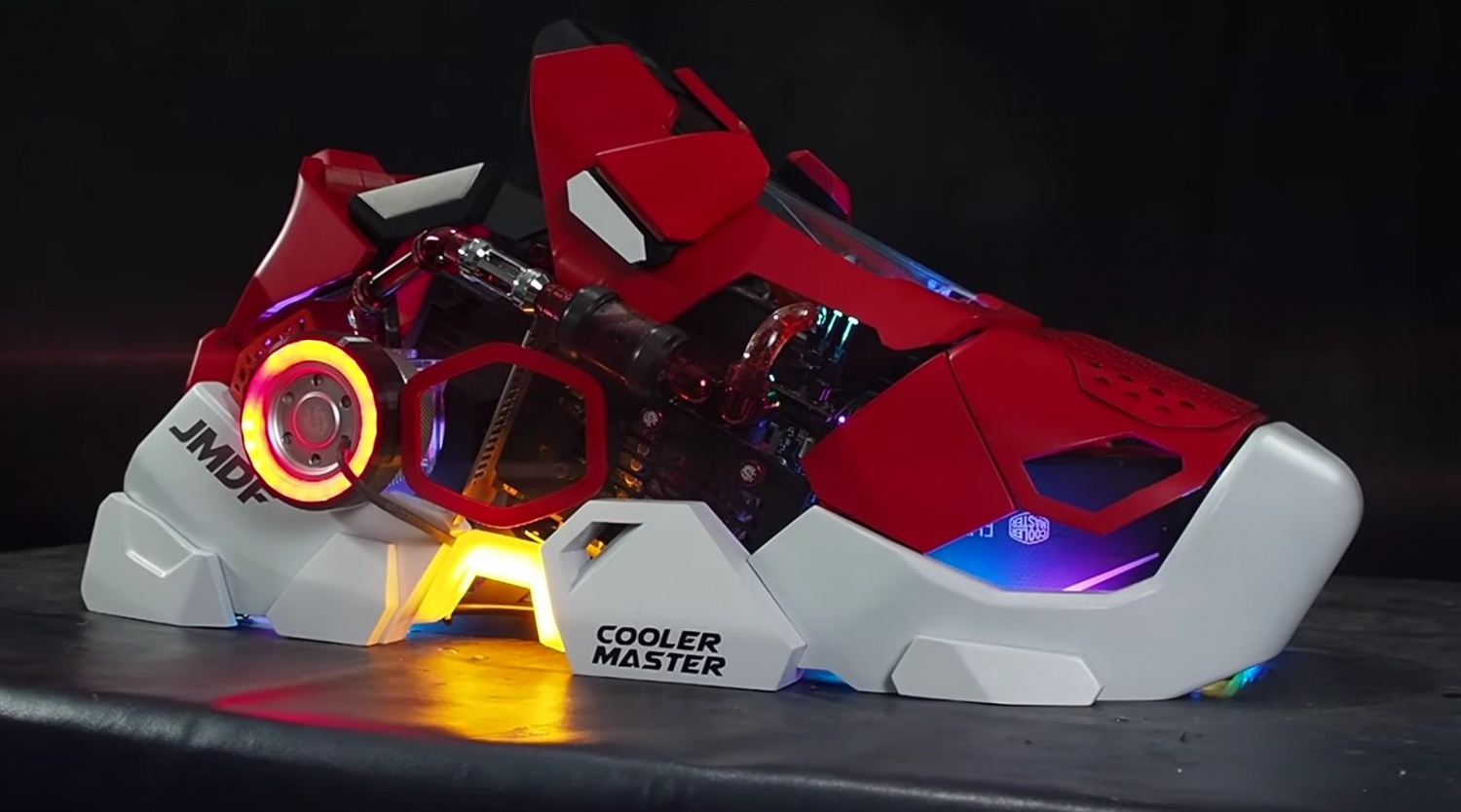 Jimmy Sha, CEO of Cooler Master, also excitedly said that the Sneaker X is one of the products that demonstrates the company's commitment to breakthroughs, pushing the boundaries of innovation and willingness to meet a variety of needs. needs of users and gamers. Not only beautiful and strange design, Sneaker X will also surprise many people with its high effect. It is known that this unique PC will be released in early July, and the price is not cheap at all. Specifically, Sneaker X will be listed for $ 5,999 (about more than 140 million VND).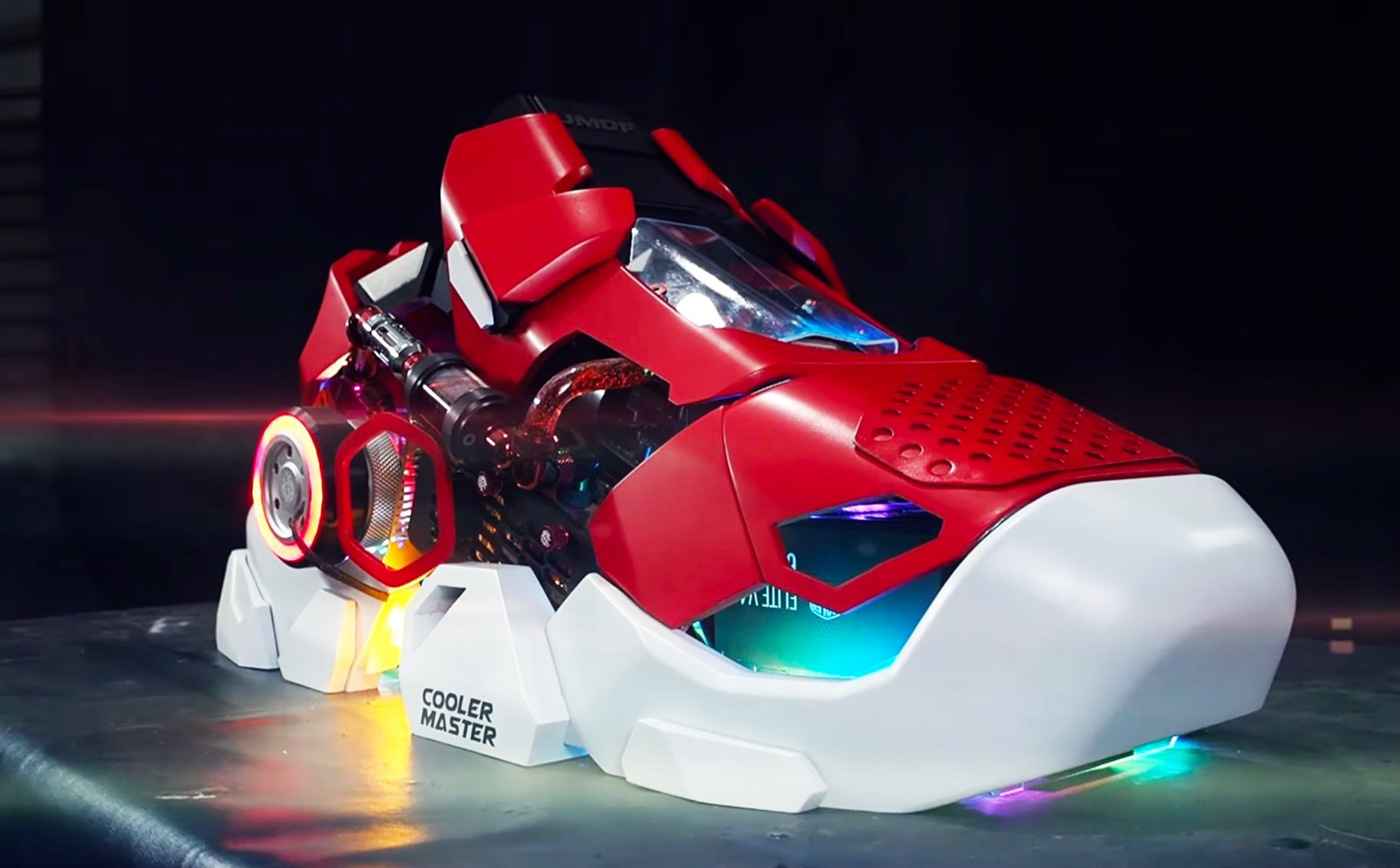 It is not known whether the sales of Sneaker X will really bring success to Cooler Master, but surely, spending more than 140 million dong for a PC set is probably what will make a lot of gamers feel. find it necessary to consider.