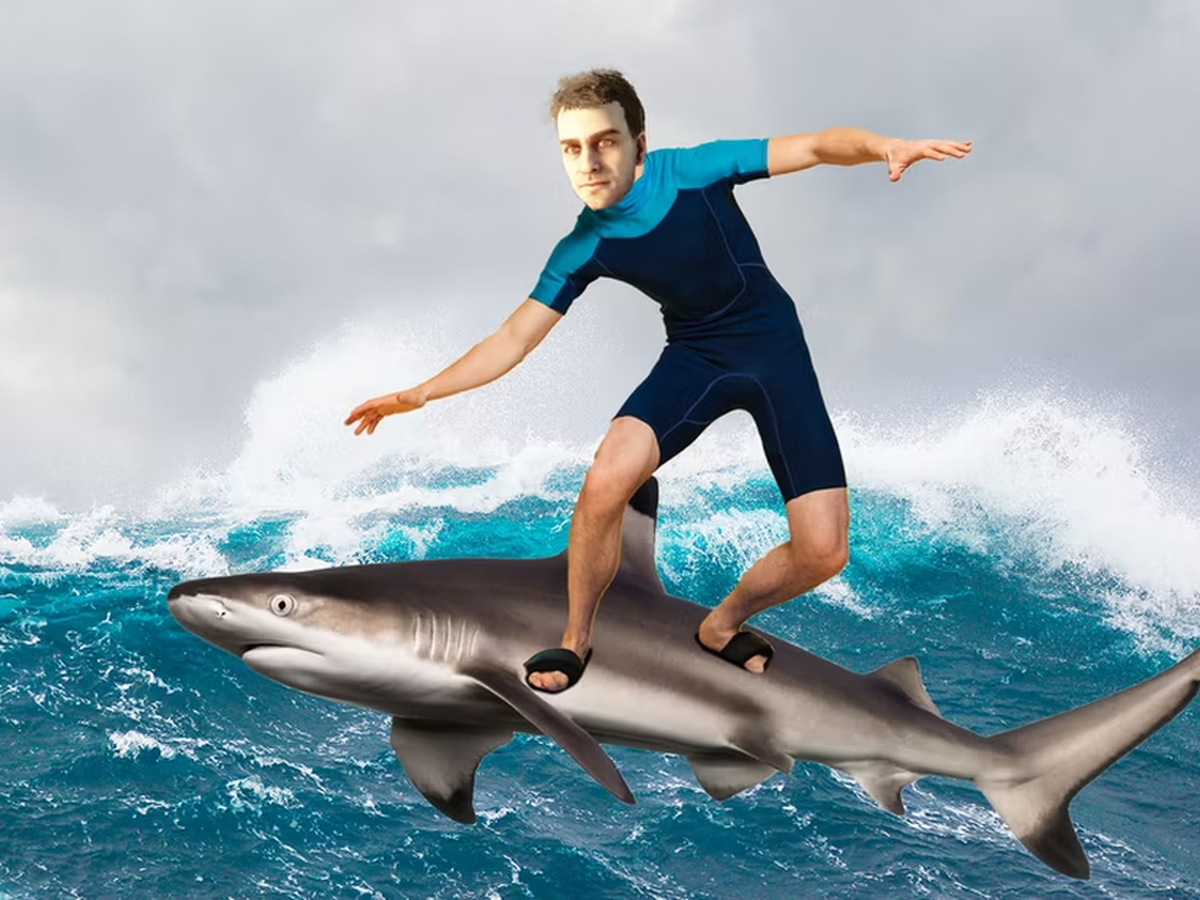 Since its debut, Sons of the Forest has quickly proven its charm and charisma. Besides, like many other games, it didn't take too long for Sons of the Forest to witness countless new interesting mods.
Sons of the Forest is appearing more and more new mods
Set on a deserted island, where players will have to survive with a cannibal tribe, but according to Sons of the Forest gamers, one of the quite inadequacies is that, the game has no any seagoing vehicle. This may be the intention of the publisher when they want to force players to walk, explore the island as well as have no way to escape. However, that becomes quite absurd for some gamers. And that's also the reason, a new mod is launched,
An exciting new mod of Sons of the Forest just arrived
Accordingly, with this mod, gamers have created a moving tool that cannot be more effective to explore the ocean around the main island of Sons of the Forest. That is a shark. Specifically, the game's forum is currently buzzing with a 9-second clip, in which the scene mainly emphasizes that the player can ride a shark, then take a walk around the island. The disadvantage of the mod was also presented shortly after, when it was difficult for the player to take the initiative in his direction, such as controlling the shark to pull over to the shore. Once "on board", all the player can do is wait, hope it will take you where you want and of course, run away as quickly as possible before becoming prey for yourself. that alligator.
Actual scene of the mod
Basically, this is also an interesting mod that fans of Sons of the Forest should try if they are bored with exploring the deserted island. However, after all, this proves that the creativity of Sons of the Forest gamers is huge. It is even possible that in the next mods, players will continue to tame this shark.