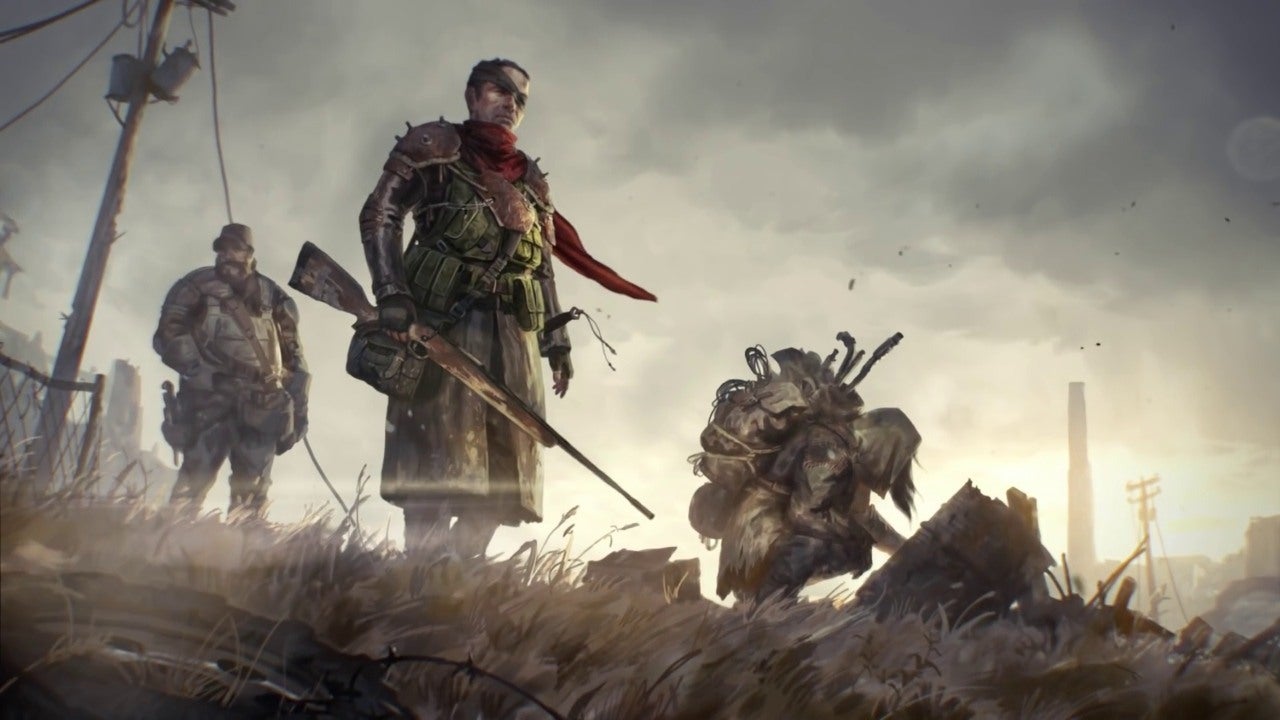 Surviving the Aftermath is a construction and resource management video game, developed by Iceflake Studios and published by Paradox Interactive. This game focuses on building and managing a community that survives a global disaster, such as a pandemic, nuclear war, or similar events.
Some highlights of Surviving the Aftermath include:
1. Resource management: Players need to fight to provide enough food, water and energy for their community. Resource management plays an important role in ensuring livelihood and progression in the game.
2. Infrastructure Construction: Players can build and customize their infrastructure, including buildings such as houses, manufacturing plants, and defense structures.
3. Community management: Community management is an important part, including managing the demographics, health, and psychology of the community.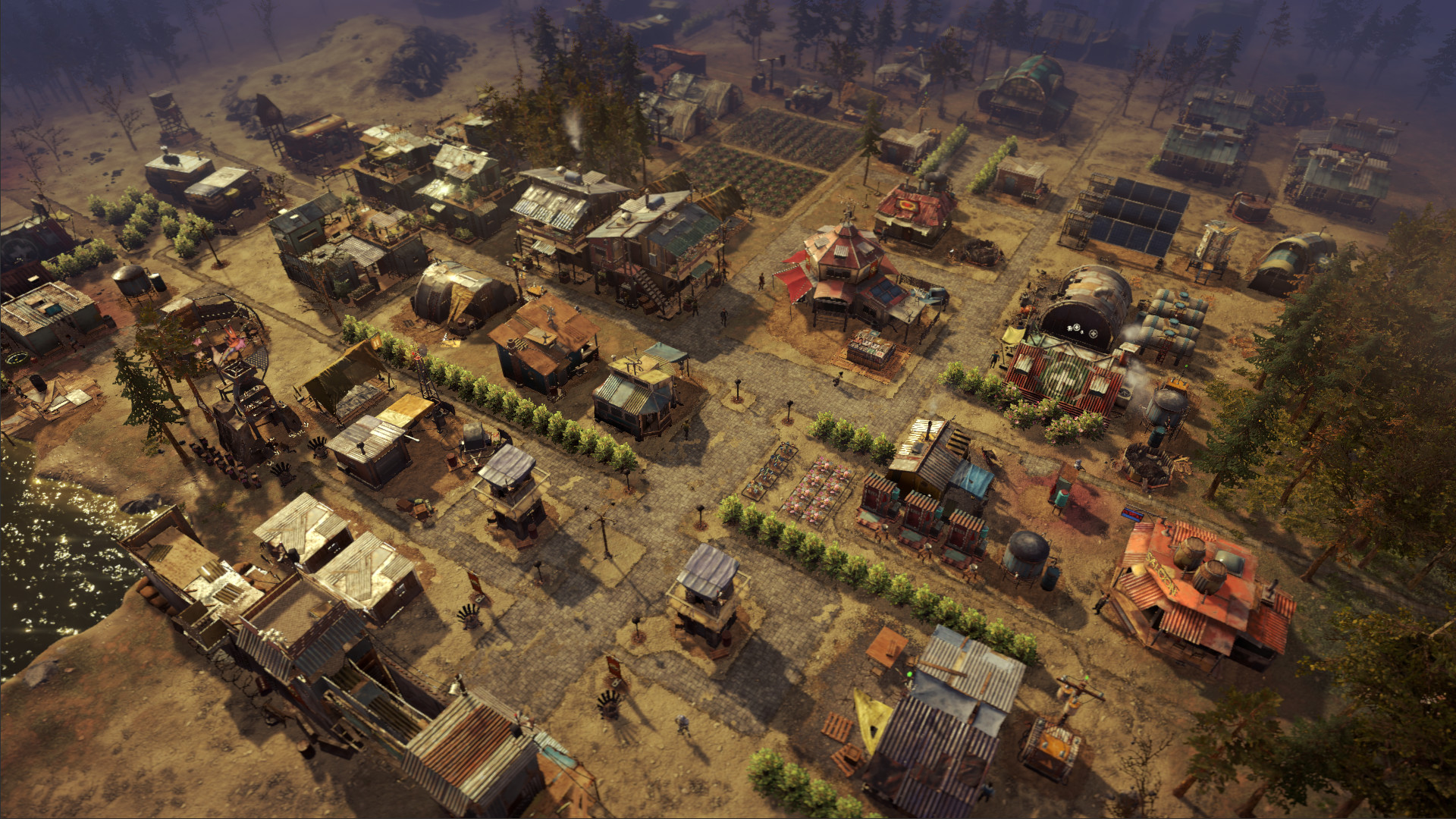 4. Explore the world: During the gameplay, the player can send the expedition team to explore the world around, search for new resources, and face challenges from the environment and other survivors.
5. Risks and strategic decisions: Random events and strategic decisions will pose difficult challenges for players and affect the survival of the community.
As expected, Surviving the Aftermath will be released for free on the Epic Games Store starting next week. Those who are interested can download and play the game.