In recent days, the story of famous beautiful female streamer BJ Bitberry (real name Cheon Ye-seo) has had a series of strange moves: calling for help, suddenly disappearing, suddenly appearing after many days of being imprisoned… causing attention. Besides the comments expressing sympathy, some people still didn't believe her, thinking she was just staging a scene to get views.
Recently, appearing on a famous talk show, the 27-year-old girl revealed many painful truths in the 7 years after her marriage. This was also the period when she emerged as a streamer. Accordingly, Bitberry got married in 2016 when she was just 20 years old and gave birth to her first daughter a year later. After being well received right after being introduced to the community, she quit her part-time job at a coffee shop and focused on cultivating new sources of income.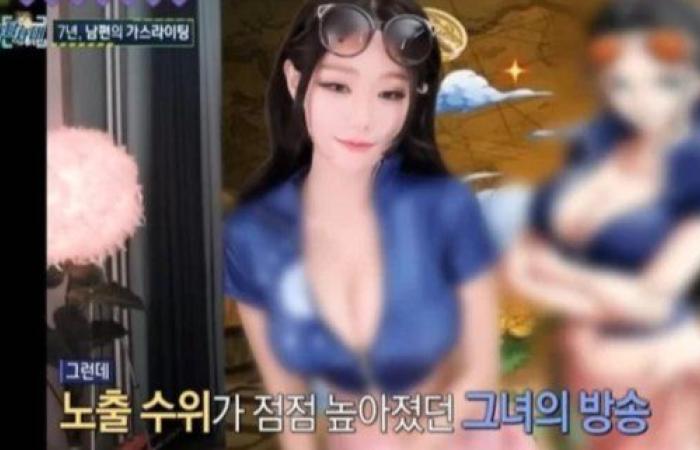 Not only did he not support his wife, Bitberry's husband allegedly forced his wife to broadcast with high frequency and even wear cool clothes to attract viewers. Every time she expressed that she was tired and embarrassed, she was threatened by her husband. Just like that, the female streamer has had to suffer humiliation after 7 years of glory.
In particular, the sales generated are all controlled by this man. Until things went beyond the limit of tolerance, Bitberry begged for a divorce, so she received a series of bad luck events with movie-like details that she had shared in the past.
Publicly denouncing her ex-husband on air, Bitberry hopes to be freed from the haunting and painful memories of the past. She just wants a peaceful life with her daughter.