Those who regularly follow the SofM – Lily couple are probably no longer unfamiliar with the "salary" plays from the golden couple of the Vietnamese League of Legends village. In SofM's fan group or on his personal page, the "Vietnamese Forest God" is not afraid to post happy photos with Lily. Many Vietnamese League of Legends fans also look forward to a grand wedding for the couple in the near future.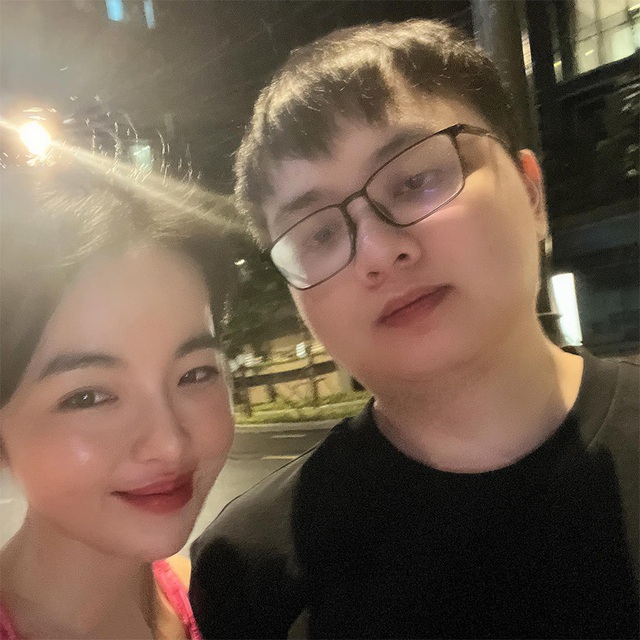 SofM and Lily often share emotional photos
There is a special thing in the love story of SofM and Lily, which is that the former Weibo Gaming (WBG) star has a strong passion for game genres. For a player with a high income like SofM, it is normal for him to deposit money into the game. But SofM's spending on games probably also needs information through Lily. Therefore, fans often spread the word to each other, every time they see SofM post a picture of Lily, they understand that he is "flirting with his wife" to have money to recharge the game.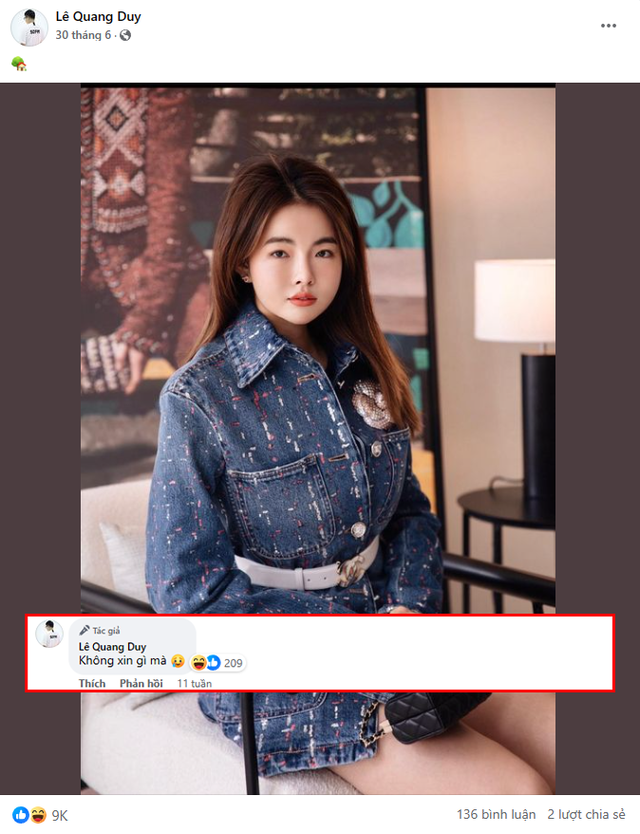 When the guy posted Lily's photo, people understood that SofM was about to download the game
The same thing happened on the evening of September 20, although SofM is currently leading the Vietnamese League of Legends team to attend the ASIAD. Still the story about him downloading the game when people saw SofM posting Lily's photo on his personal fanpage. However, this time it seems that the coach of the Vietnamese League of Legends team had to "cry". It's unclear whether it was because the amount of money loaded into the game was too much or there was some other reason, but Lily blocked his card. Although SofM continuously used cute stickers to beg, Lily still clearly showed her decisive attitude.
Maybe SofM loaded too many games so Lily locked the card
The story of SofM and Lily made the Vietnamese League of Legends community excited and many people even teased the "Vietnamese Forest God" that he was still "afraid of his wife". But there are also many opinions that Lily's decisiveness this time is understandable when SofM is leading the team to prepare for the upcoming ASIAD journey.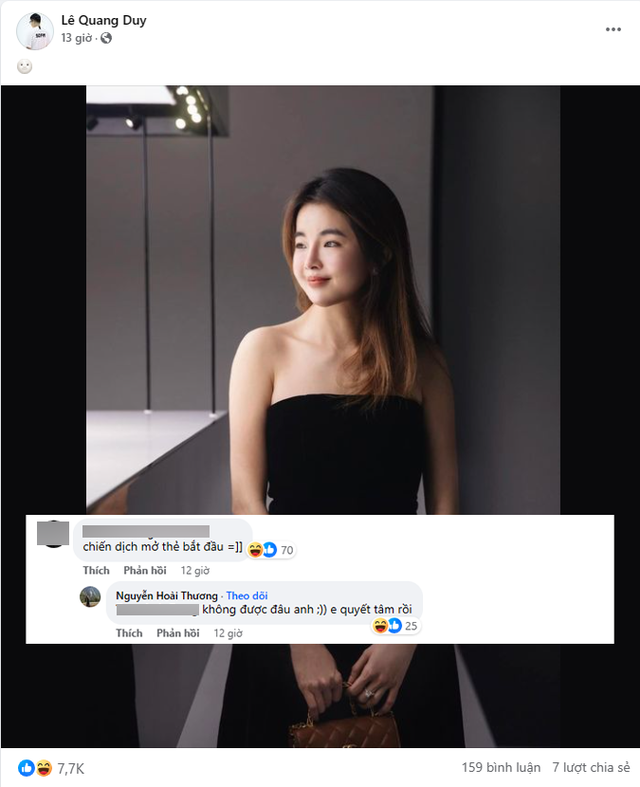 Lily herself admitted that this time she was very decisive
In the upcoming ASIAD, Vietnamese League of Legends is assessed to be able to appear in the top 3. Therefore, perhaps SofM must temporarily put aside "passion", focus on completing the task at ASIAD and go home to "repent". "Lily only."