In recent days, the trend of taking pictures with flowers like Liu Yifei is "storming" on many forums. Specifically, the actress's photo was taken from the scene of the movie "Going to the Windy Place" played by her. The moment she hugged a bouquet of flowers to make a pose in front of her lover, with the happy expression, clear and pure beauty of the "billion-billion-dollar fairy" in this photo, it made viewers flutter and spread positive energy. "crushing" the hearts of the audience.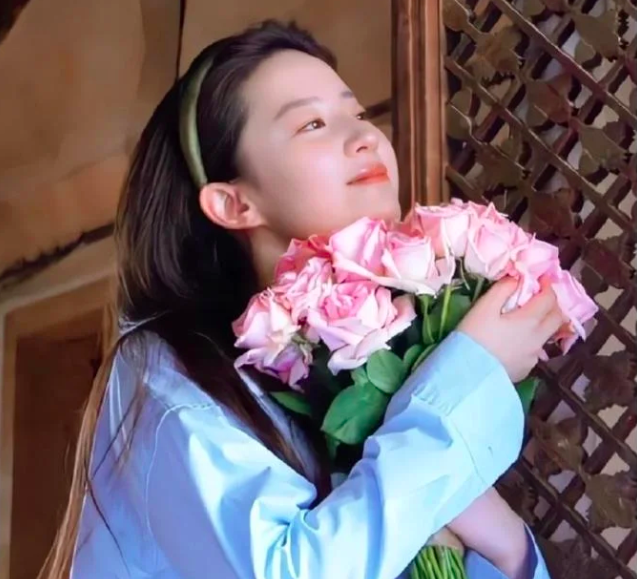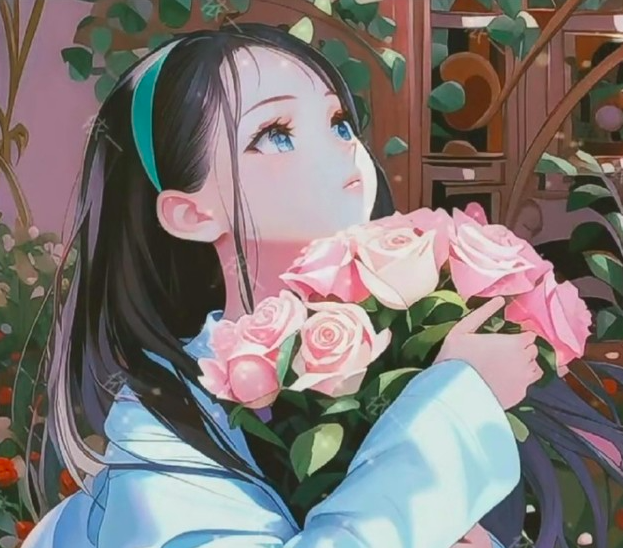 And yet, from here many people think that just leaving a social network profile picture or changing the phone wallpaper is a picture of Liu Yifei holding flowers will receive a lot of little luck. Therefore, many viewers race to change photos to "beg for mercy".
In Vietnam, many famous hot girls are not outside the attraction of this "hot trend". In particular, just a blue shirt, a light green headband, a bouquet of roses and a light makeup in pink tones are enough to "swing the trend".
Applying the right formula, Cat 2k4 has recently released a series of "aura" photos. Although not able to match the original, but with her clear beauty, the female streamer also succeeded in making an impression with the audience. Many comments have wings for the beauty of this "muse".
It can be seen that, after the event, the most searched female streamer according to Google's statistics in Vietnam in 2021 has put a lot of effort into building an image. Looking at the radiant, a little arrogant and strong image at the moment, many people have to be surprised and admire her.