As the defending champions of the LEC Spring 2023, MAD Lions (MAD) are expected to do wonders before T1. However, the LEC representative received a quick 0-3 defeat in a day when Gumayusi shone brightly. This makes MAD will have to face G2 Esports (G2) in the losing bracket to find a chance to continue.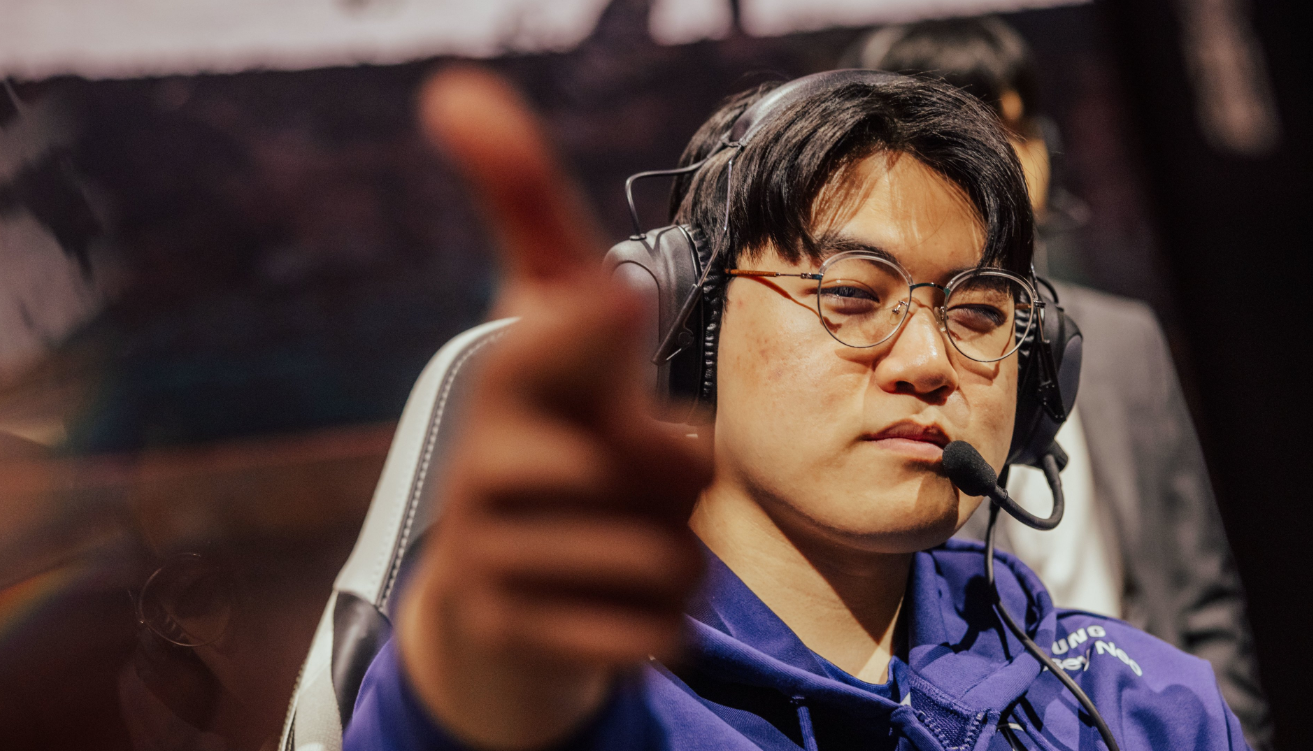 T1 didn't take too much effort to take down MAD
To be fair, MAD had a very good start to T1 as they were pretty much ahead of their opponents in game 1. However, T1's teamfights and good vision control gave MAD the advantage. construction is gradually narrowed. It was the MAD player who admitted that they completely lost T1 in the vision war without thinking that Oner would buy the Dark Sword again.
"T1 played a lot better than us so they deserved the win. I only regret game 1 when the team played very well in the early game. If vision control and teamfights were smarter, we would have won that game. We didn't expect Oner to buy the Dark Sword and eliminate the advantage of vision, unexpected teleport angles," – MAD player Hylissang shared after the game.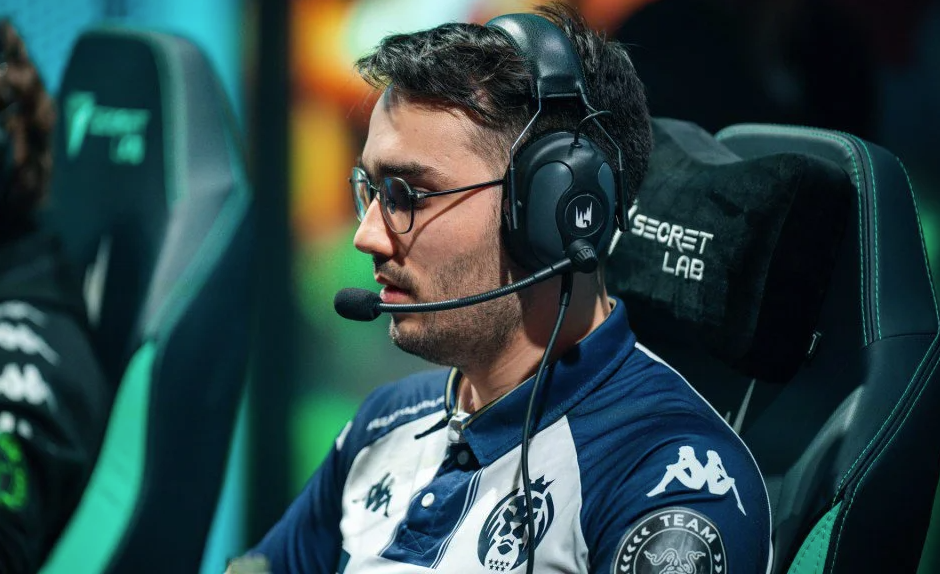 Hylissang admits he didn't expect Oner to return to Dark Sword
If you closely watch game 1 between T1 and MAD, the audience can clearly see the big impact that Sword Am U brings. As of the 12th minute of the match (when the Oner wields the U-Sword), T1 is no longer surprised by the opponent's surprise attack. Even the zombie eyes from Oner's runes also help T1 not be snowballed too heavily by the opponent after a difficult early game.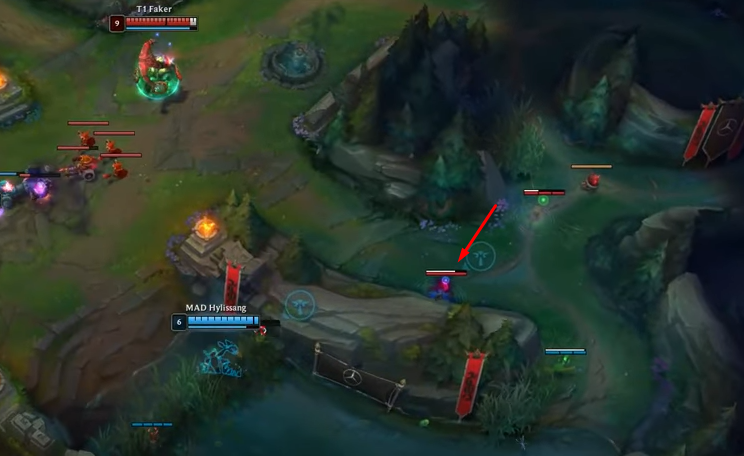 Good vision control helped T1 not be snowballed too hard by the opponent
This is a necessary condition for T1 to regain control of the map, limiting the dangerous Teleport angles from Kennen's side. Since then, T1 has found opportunities to hit MAD's weak point and won the final victory.
This loss can be said to be a valuable lesson for MAD about controlling vision after gaining the advantage. Hopefully, the LEC representative can draw valuable experiences from the above loss to go further at MSI 2023 this time.