Over the years, T1 has always been considered the flagship of the LCK region to compete with teams from the LPL. With Faker's leadership, the current squad that T1 owns always goes deep in international tournaments. Perhaps for this reason, LPL audiences are often quite nervous when they see T1 and their players on big stages.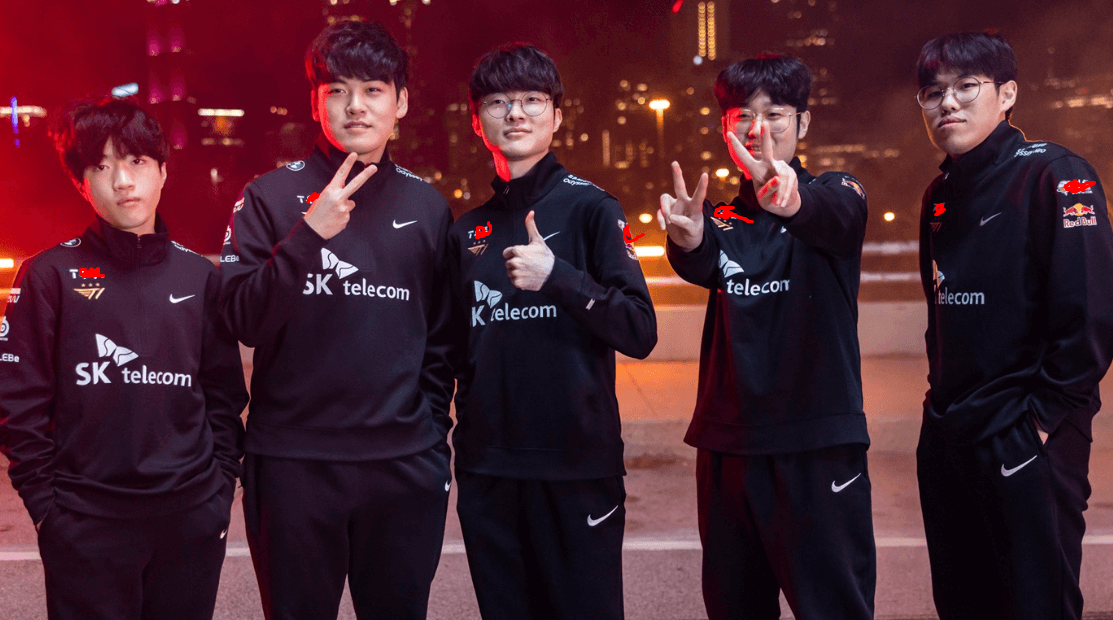 T1 is often considered a champion candidate when entering tournaments
However, after T1 lost to OKSavingbank BRION (OK BRO), the above anxiety of the LPL audience was somewhat reduced. The reason comes from the fact that the T1 members had a pretty bad match when Faker continued to be absent. Even some people think that if the T1 players keep this form, the ASIAD gold medal and the World Championship title this year will both belong to the LPL region.
"The T1 players had a really bad game against OK BRO that made them lose again. At this rate, T1 will no longer be a competitor at Worlds 2023, even if Faker returns. Not to mention ASIAD when the Korean squad has too many T1 players. The LPL region has a great chance to win both of these important titles," shared an LPL spectator.
The fact that T1 continues to fail makes LPL audiences happy
Indeed, when compared in terms of performance at the moment, the ASIAD lineup of the LPL region proved to be extremely superior. If Zeus and Oner on the Korean side are not performing well, Bin or Xun on the LPL side are in extremely high form. It should be known that Bilibili Gaming's record of 15 wins and 1 loss in the 2023 LPL Summer Group Stage has great merit for this duo.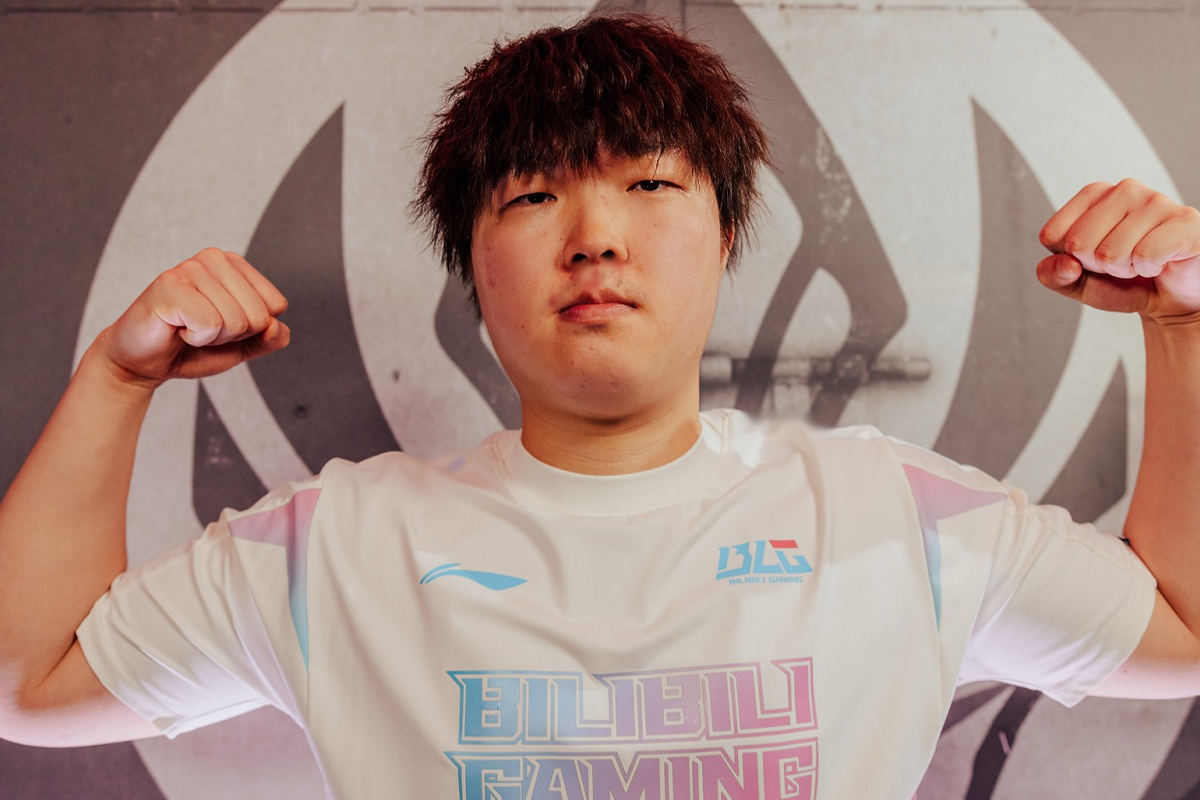 Bin showed extremely high form in the LPL Summer 2023 Group Stage
Therefore, it is understandable that LPL fans are optimistic at the moment. As for T1 supporters, perhaps they are looking forward to Faker's return more than ever. This will not only help T1 itself become stronger, but the Korean League of Legends team will also be much more competitive.