In the previous Bracket Final between Gen.G and T1, both teams gave a dramatic match with 5 eye-catching matches. So when Gen.G and T1 reunited in the Grand Finals, many neutral viewers were hoping for a similar development. Obviously the match that decides the title will be a lot better when it plays out with full drama.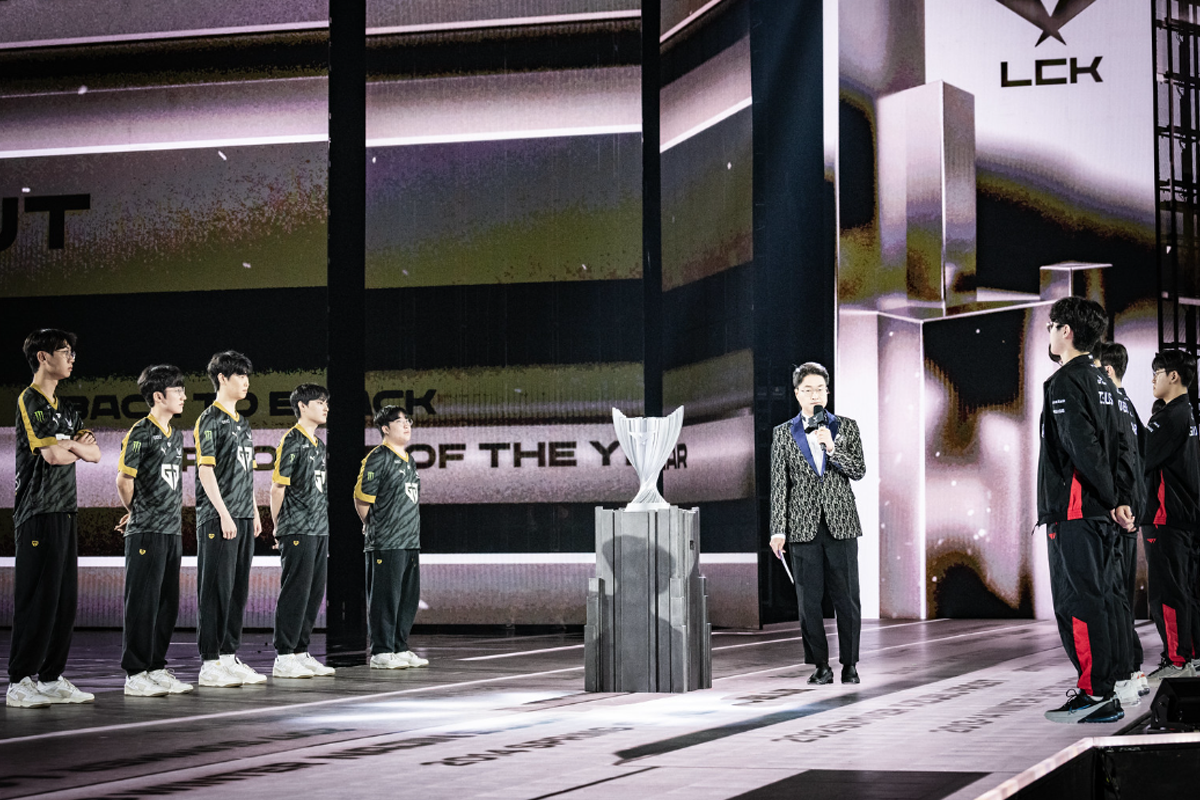 The final match between Gen.G and T1 is expected to be full of drama
However, Gen.G seems to have let the neutral audience down when they beat T1 with a quick 3-0 score. It is worth mentioning that in all 3 games, Gen.G proved to be superior to the opponent in the ability to handle skills or combat. Even, many viewers frankly said that Gen.G was "in front" of the opponent right from the approach to the match.
"If you pay close attention, people will realize that Gen.G has chosen 3 different game approaches to take down T1. In game 1, they used the traditional 3-pronged formation. Gen.G actively played slowly in game 2, giving the game to T1 and then "turning the bet" when fighting. Game 3 was again an aggressive aggressive play in bot lane with Nilah, Rakan. Gen.G was really "on" T1 in this match" – An audience member shared.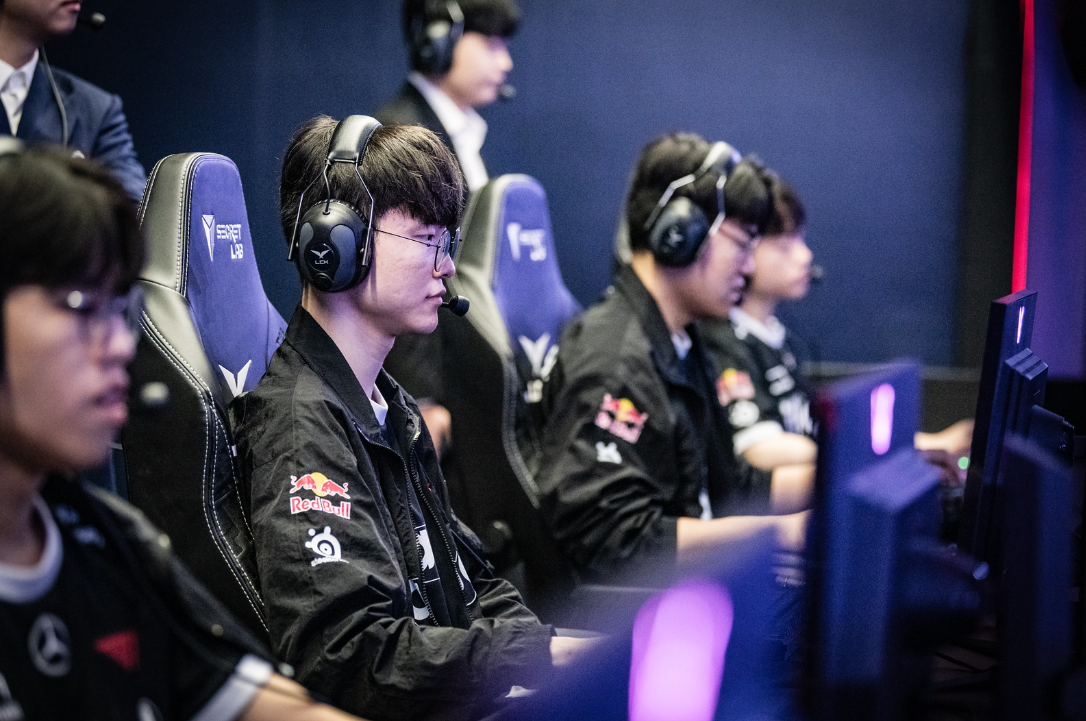 T1 side could not find the answer to the difficult problem named Gen.G in the final match
Indeed, the Gen.G players showed great performance in the last Finals. This allows the Gen.G side to choose from a variety of lineups and approach the game while still finding an advantage against T1. Gen.G's 3-0 victory over T1 partly shows the superiority of this team over the opponent.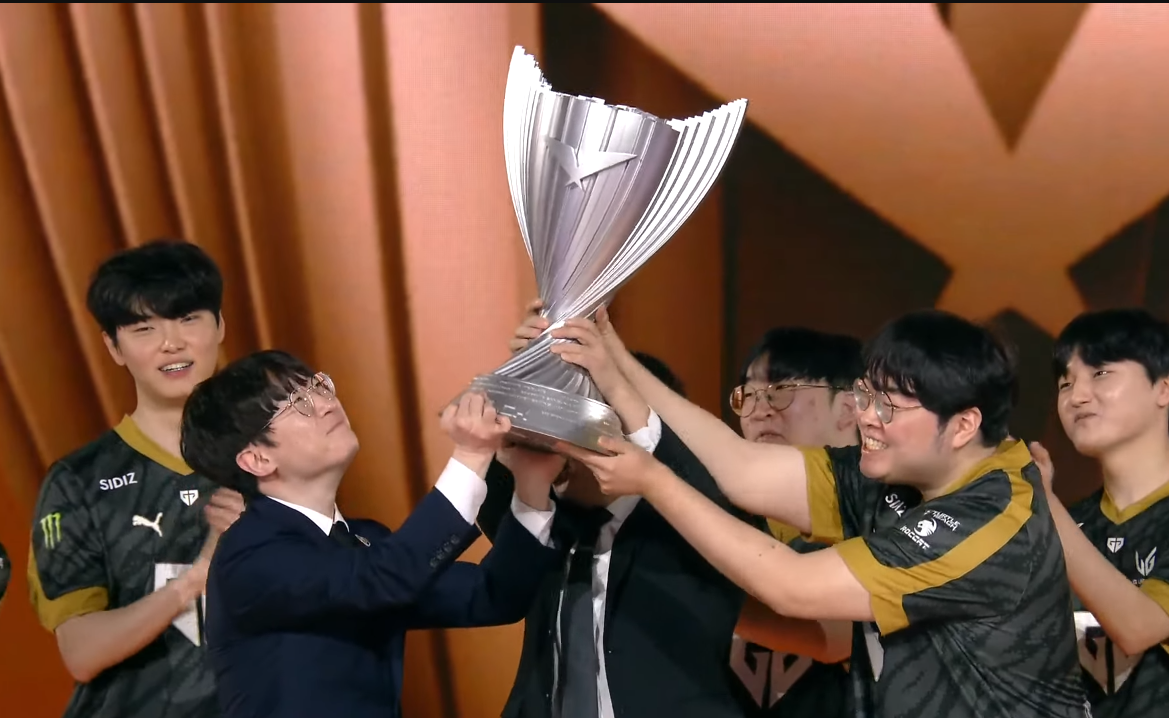 Gen.G well-deserved 3rd LCK title in a row
On the T1 side, they need to seriously review the recent loss to draw great lessons for the future. Despite the defeat in the LCK, T1 still has another important and more prestigious goal called World Finals 2023. They need to quickly overcome the recent defeat if they want to move towards the goal of finding the title. world championship badge.