For a team that always puts the championship at every tournament as the ultimate goal like T1, having to finish second in the last 4/5 finals is definitely unacceptable. Even the T1 players themselves can no longer see failures as accidents, especially when they have "fallen at the gates of heaven" four times. Not to mention, 2 of them are at domestic tournaments – which is always considered the playground of T1 and the rest.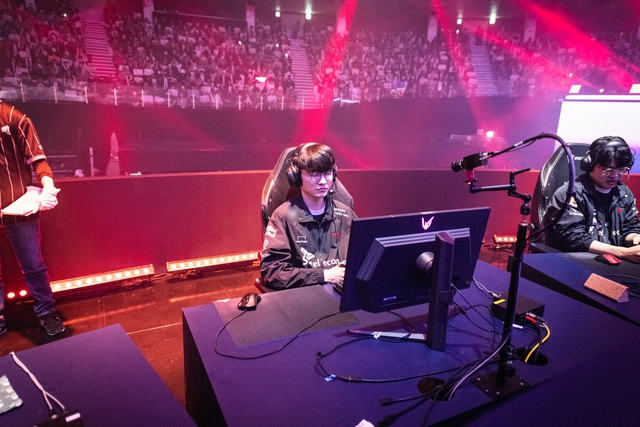 The continuous failure at the finals also affects the audience's assessment for T1 – source: LoL Esports
These failures also make the community view for T1 at MSI 2023 somewhat different from previous tournaments. Specifically, in a recent survey, T1 was dropped to 3rd place in the list of championship candidates at MSI 2023. Accordingly, the percentage of the audience who believed that T1 won the championship was only 25%. This shows that T1 has gradually lost faith in the LoL community after many failures in their finals.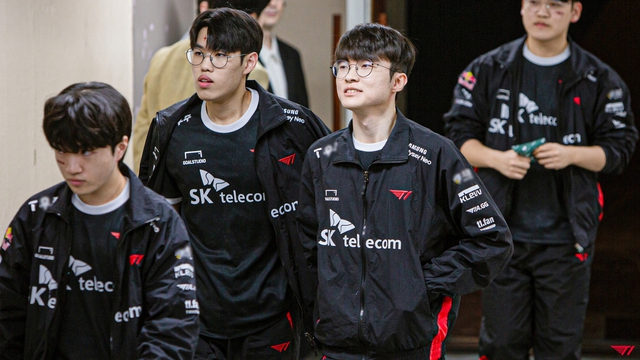 According to the survey, only 25% of the audience believes that T1 will win MSI 2023 – source: Twitter
This is completely understandable. Not to mention, the MSI arena is always considered a "bad land" for T1 in particular and LCK teams in general. From 2015 to before MSI 2023, the tournament has gone through 7 seasons and LPL teams have won 4 times. SKT T1 is the only LCK team to win this tournament with 2 times and the other time belongs to G2 Esports. But the time when Faker and his teammates won MSI was 6 years ago. And that was also the last time an LCK team took the throne at MSI.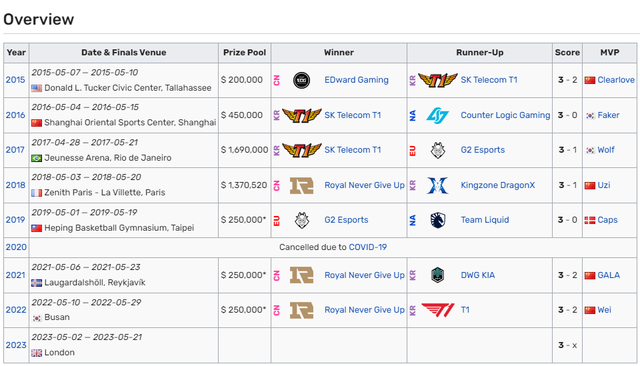 The last time an LCK team won MSI was 6 years ago – source: LoL Wiki
The two names ranked on T1 are JD Gaming (1st place) and Gen.G (2nd place), respectively. The percentage of people choosing these two teams is almost equal, but JDG is ranked better than the champion from the LCK Spring 2023. The reason in the opinion of the audience is that JDG has a more stable lineup and they are already strong. throughout the season. Meanwhile, Gen.G often failed against T1 as well as struggled against Dplus KIA or Hanwha Life Esports. Gen.G's victory over T1 in the final only helps this team to be more appreciated than T1.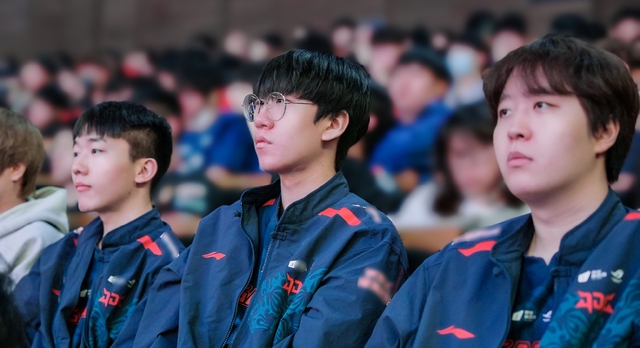 JDG is considered the best candidate for the MSI 2023 championship – source: Weibo
Of course, with a short-lived arena filled with champions like MSI, all reviews are for reference only. The teams themselves will have to do their best, because one mistake is enough to make their journey at the tournament a disaster.