As you know, in the match against T1 in the last match of the two teams in the group stage of the LCK Spring 2023, Nongshim RedForce's DnDn player had a "strange" choice against LeBlanc Top. With nature no longer so important, both T1 and NS teams want to have comfortable options and LeBlanc for DnDn is an example.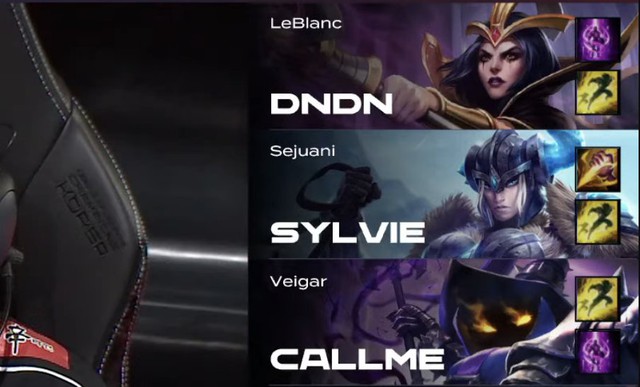 DnDn used LeBlanc AD Top in the match against T1 – source: Twitter
Of course, with the overwhelming power of T1 and the bottoming out of NS players, a defeat for LeBlanc AD Top is predictable. Not to mention, the game also shows that LeBlanc going to Top lane and using equipment in the direction of physical damage is not easy to operate. However, when the League of Legends community could not "breathe" because the new meta was prevented in time, it had to turn into a state of anxiety.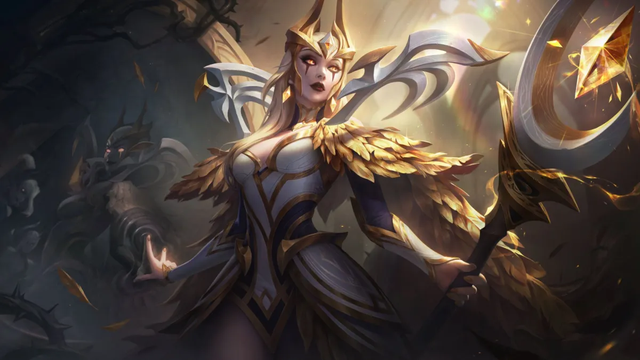 Of course, DnDN's choice didn't work – source: League of Legends
The reason is because recently, it was discovered that Zeus – Top of T1 had a game in solo queue using LeBlanc. The famous champion that appeared in the hands of Zeus had a completely victorious laning phase against Warwick thanks to the advantage of long range and multi-target damage, fast minion cleanup. However, when entering the fight, with a difficult skill set to handle, LeBlanc becomes quite weak and of course not as versatile as the popular Top lane champions. As a result, Zeus' LeBlanc failed.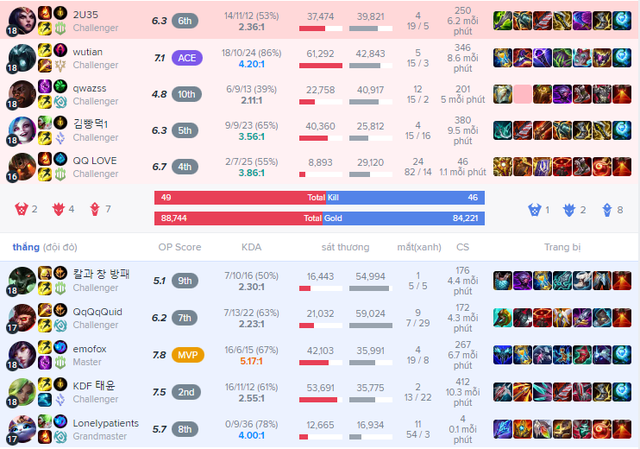 Zeus also had a test match with this champion – source: Op.gg
Many opinions in the League of Legends community believe that LeBlanc AD may be the new trend. Up to now, LeBlanc has appeared in several roles such as Mid and AD bot lane. But moving to Top lane is a very rare occurrence in pro play. Because, this position usually belongs to tank champions or Gladiators. If LeBlanc uses a bug, this champion will miss a teamfight opportunity.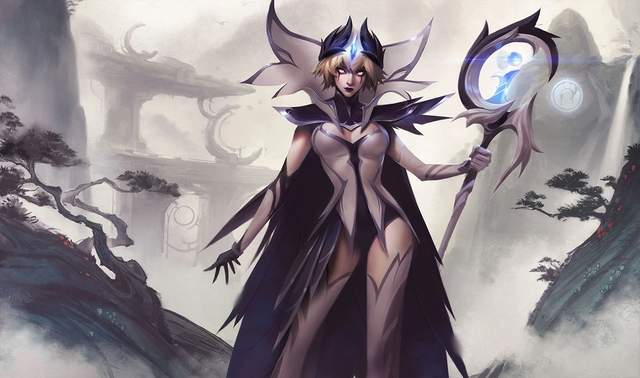 Many people fear that LeBlanc AD Top lane will become as popular as Vayne – source: League of Legends
There is also a fear that gamers will "follow the example" of professional players, bring LeBlanc to Top and build in the same AD style as Vayne. Fortunately, however, both DnDn and Zeus have failed, so it's possible that this playstyle will temporarily disappear, at least until someone uses this champion effectively in Top lane and wins.