Recently, the engagement ceremony of the bride ND and the groom of the city in Tay Ninh has attracted the attention of a large number of online communities. According to the groom's family, the bride refused to go to the ceremony because the groom's family did not bring enough gifts of 3.3 gold trees and 50 million, making the ceremony incomplete.
It is known that the groom promised in advance to the bride that when he was married, he would give 3.3 gold trees and 50 million VND. However, when the ceremony took place, the groom's family only brought about half of the wedding gifts as promised, including: pair of cotton 1 only 24K, necklace 5 only 24K, 2 sets of poker 12 only 18K, and 40 million VND.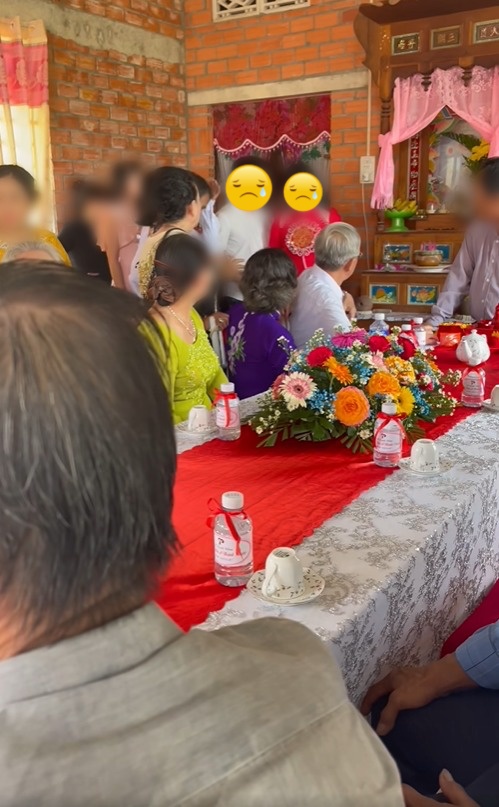 The engagement ceremony of the bride and groom has to be postponed
Also according to the groom's family, the groom's parents died early, so the only representatives were the uncles and aunts in them who came to celebrate. But despite the groom's family giving advice and pleading because of the poor groom's situation, the bride still refused to agree. This caused the ceremony to be postponed, the groom's family left so that the couple could talk and settle together.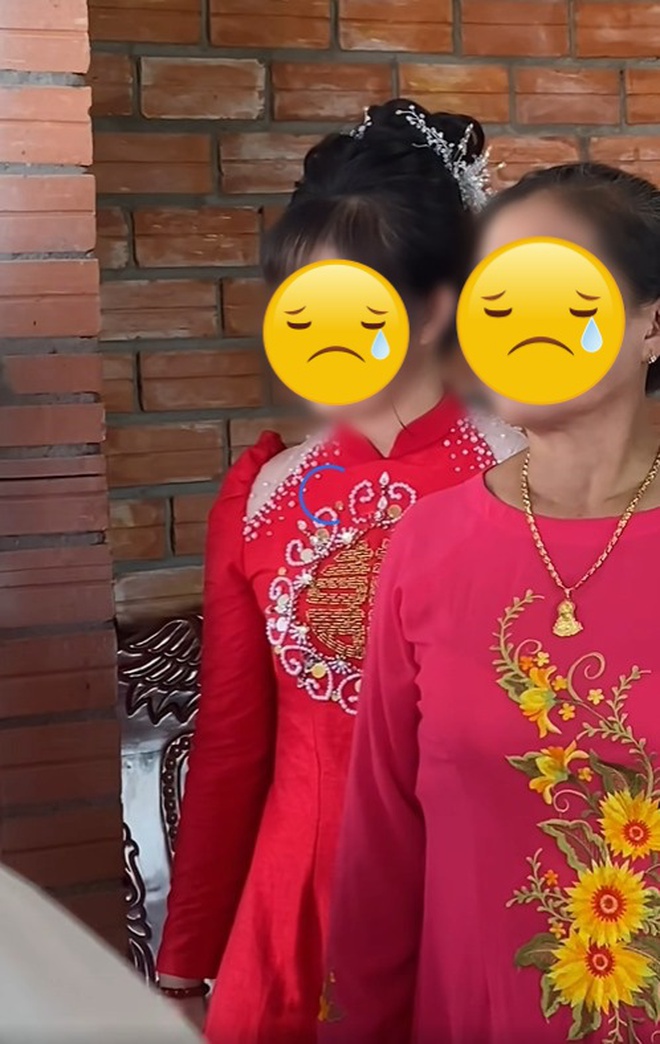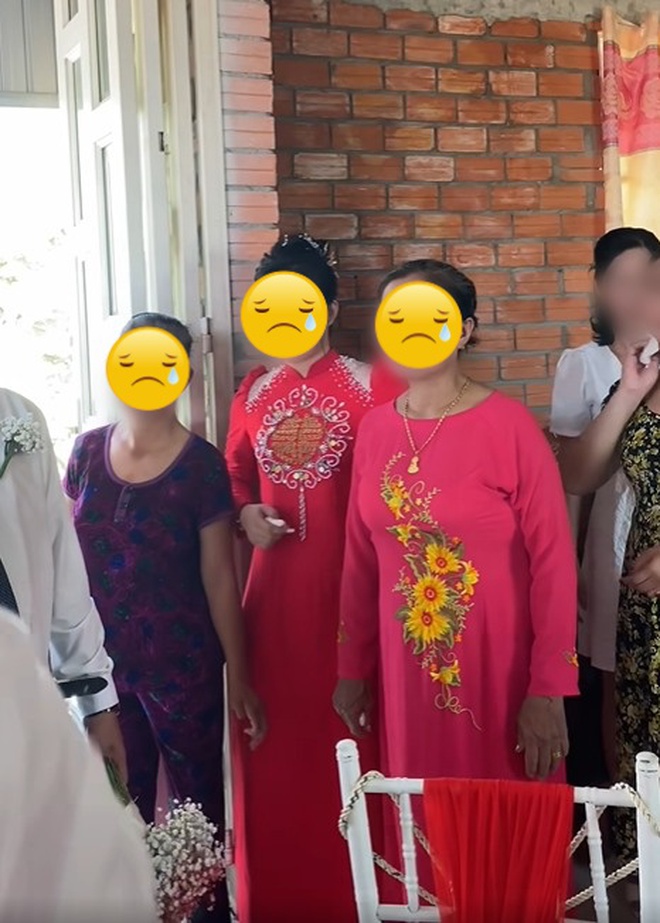 The bride does not agree with the bridegroom's wedding gift
After the story was spread on MXH, there were many mixed opinions around the topic of betrothal when making a wedding. Many people defended the groom because of his family situation, but also many people expressed sympathy for the bride.
– "Decided to go to marriage, I think the bride and groom should discuss carefully, not to let something bad happen on such a big day."
– "Maybe because the groom promised in advance, so the bride was disappointed, can't blame the bride."
– "Anyway, the groom's family is not too well off, if they decide to get married, they should sympathize with each other."