Tencent – one of China's technology giants. However, due to the impact of the pandemic, this company is not immune to the slow development of the domestic economy. To offset losses and seek new growth, Tencent has made many moves and efforts to develop in the international market.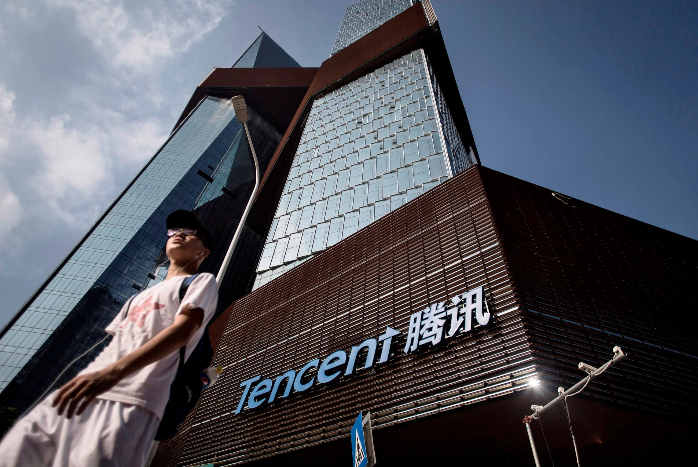 Recently, Tencent Holdings bought a 20% stake in Shift Up – a Korean video game studio. The deal makes Tencent the second largest shareholder of popular mobile game maker Goddess of Victory: Nikke (after founder Kim Hyung Tae). It is known that Tencent bought shares before this hit game was officially released in early November.
In its first month of release, Goddess of Victory: Nikke grossed over $100 million, ranking fourth in mobile game revenue from the App Store and Google Play.
The deal also shows Tencent's ambition to own and hold shares, controlling four of the five most profitable games globally. Accordingly, Honor of Kings and PUBG Mobile are taking first and third places in terms of global video game revenue in November. The two titles are developed by Tencent's TiMi Studio team and LightSpeed ​​Studios. Tencent also partnered with King Digital Entertainment – ​​the developer of the Candy Crush Saga game – the fifth-biggest grossing game.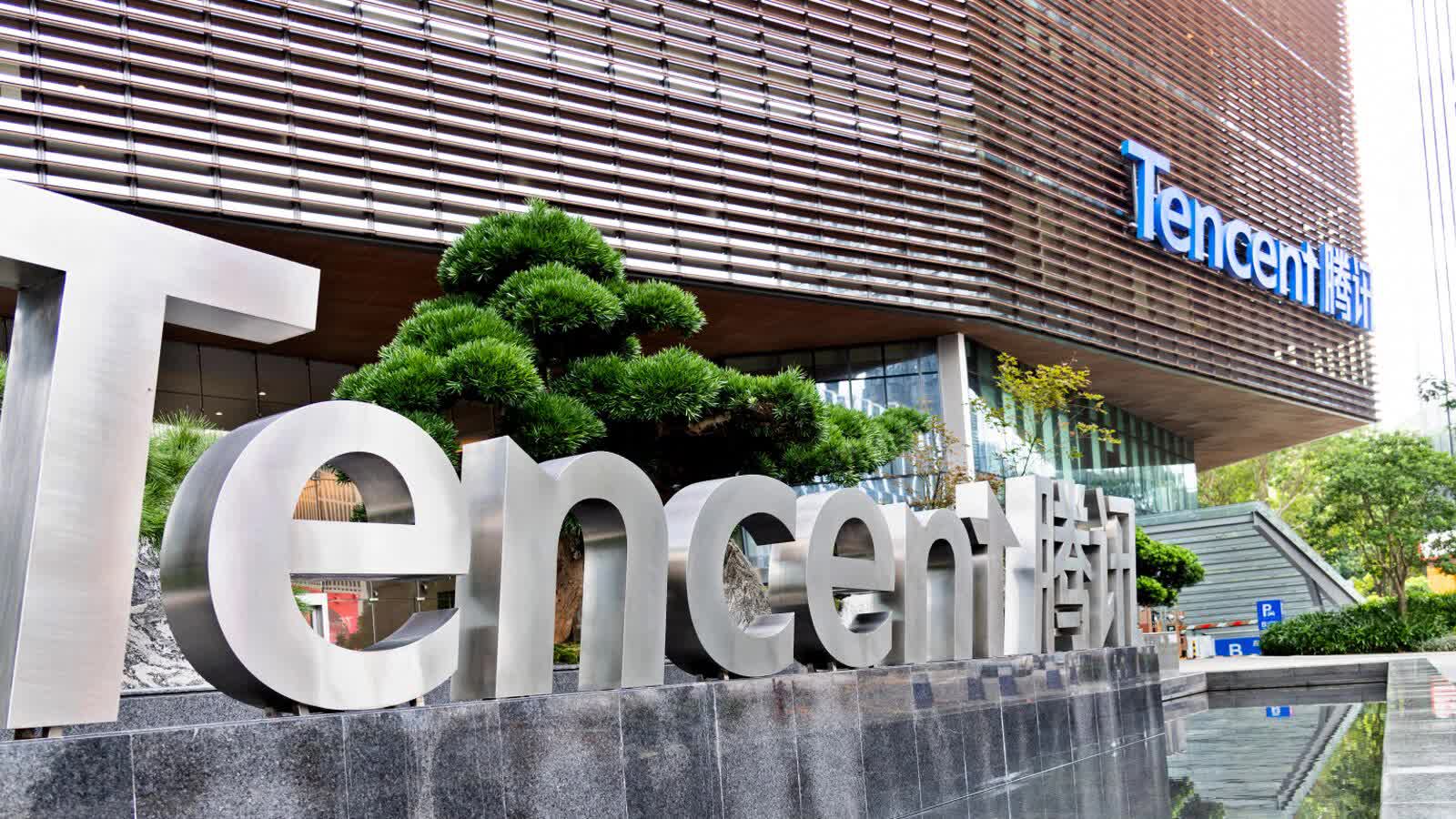 Prior to that, Tencent made many investment deals with foreign firms in the past year. The company is the largest shareholder of Ubisoft Entertainment. This "big man" also bought a 16.25% stake in FromSoftware – the developer of the hit role-playing game Elden Ring.
Original post: https://gamek.vn/tencent-no-luc-dau-tu-vao-cac-cong-ty-nuoc-ngoai-tang-cuong-suc-anh-huong-o-thi-truong- quoc-te-178221223162502393.chn
Original Post: https://otakugo.net/tencent-no-luc-dau-tu-vao-cong-ty-nuoc-ngoai-tang-cuong-anh-huong-tren-thi-truong-quoc-te-118233.og
Website: https://otakugo.net/