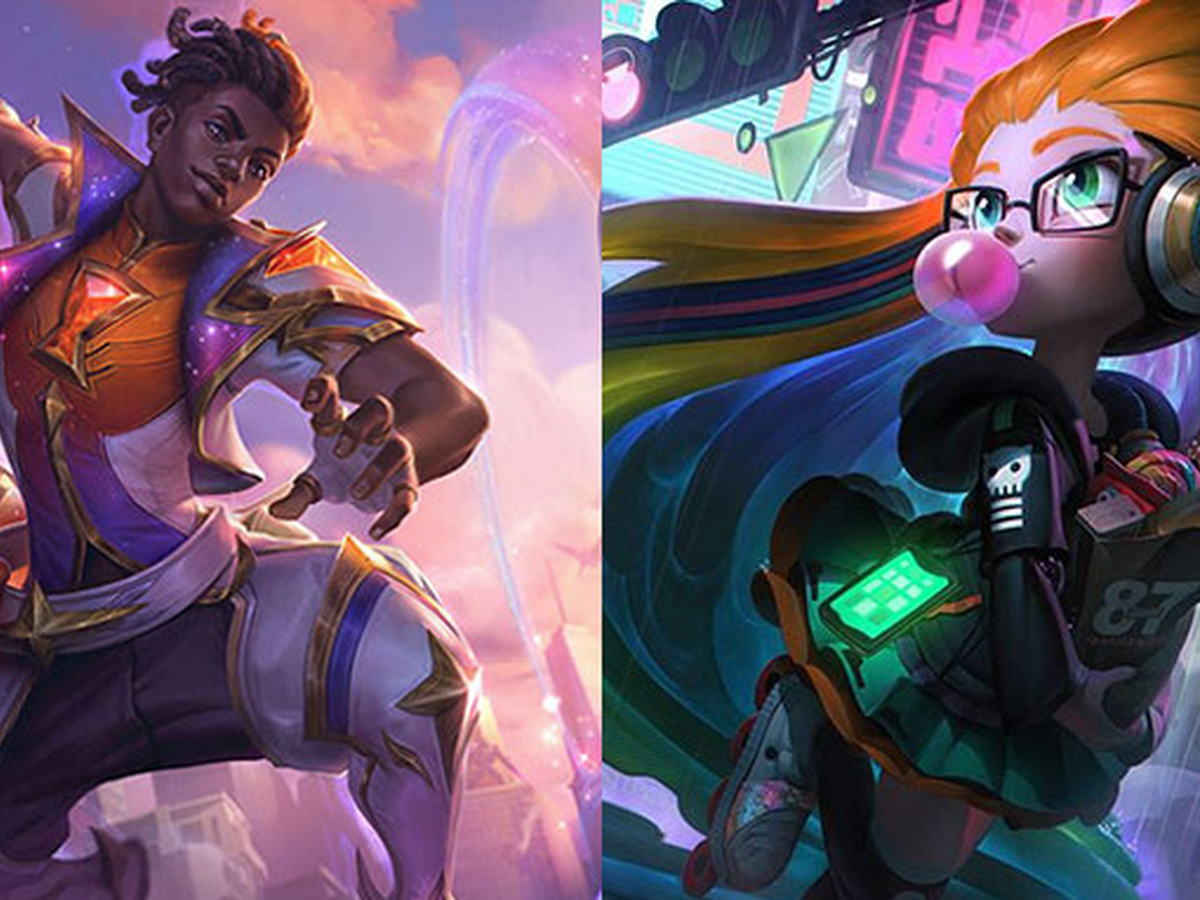 The recent 13.3 update has brought an extremely noticeable change to the Prodigy tribe. Specifically, these generals will receive additional effects to increase output damage, reduce damage received based on the number of equipment owned. This caused many Tactics players to return to using Zoe in the main position.
Zoe has become a lot stronger thanks to the Prodigy race getting a boost – source: Riot Games
To build an effective Zoe – Guardian team, players need to own the milestone of 3 Prodigies early to take advantage of equipment. In the frontline, Wukong and Lee Sin will be extremely good support champions for Poppy, Annie. In addition, it is also advisable to match Lulu's items to have a good mainstay at the beginning of the game.
The lineup players should aim for at the beginning of the game – source: Tung Hoang
Going to the mid-game phase, players need to prioritize keeping gold, buying levels regularly. The best time to use gold will be at level 7 when champions like Zoe, Alistar, LeBlanc all need to be upgraded. Even gamers can stop buying experience at this point and switch to upgrading the squad.
Before owning Ekko, Vi was a good choice on the front line when activating the 2 Household mark with Alistar. In the context of very strong magic damage squads (Military Laser, Special Forces, etc.), the magic resistance index from Guardian is extremely necessary.
The squad is complete with the milestone of 3 Prodigies – 2 Ho Cong, if there is enough gold to go to level 8, Leona is a reasonable choice – source: Tung Hoang
In terms of Tech Cores, Gemstone Mosaic and Luden Echo are good choices when it comes to increasing magic damage a lot. In addition, Zoe's Double Bubble core is also a strong choice. For equipment, Zoe will use Blue Charm, Morello Demon Letter, and Hextech Gunblade. The remaining resistance equipment should be paired with Warmog's Blood Armor, Stone Armor Animals… for Annie.
Conclude
With the direct buff, the main Zoe lineup is coming back very strongly in the current version. This squad is even rated by the masters of the country as being in the S rank (very strong), so players can rest assured to use it to climb the rank.