The explosion of artificial intelligence (AI) has made the community pay a lot of attention. Many times, AI products receive positive and interesting responses from viewers. Accordingly, the reconstructed image is so surreal, beautiful and true that viewers can hardly believe their eyes. Many people mistakenly think that these are cosplay versions.
Recently, another series of such images has been released. This time, the main characters are the "pink balls" in Conan. This is a popular anime series, widely covered and has a large fan base. Contributing to success is not only the creation of the character Conan but also the creation of an impressive and talented cast of intelligent beauties.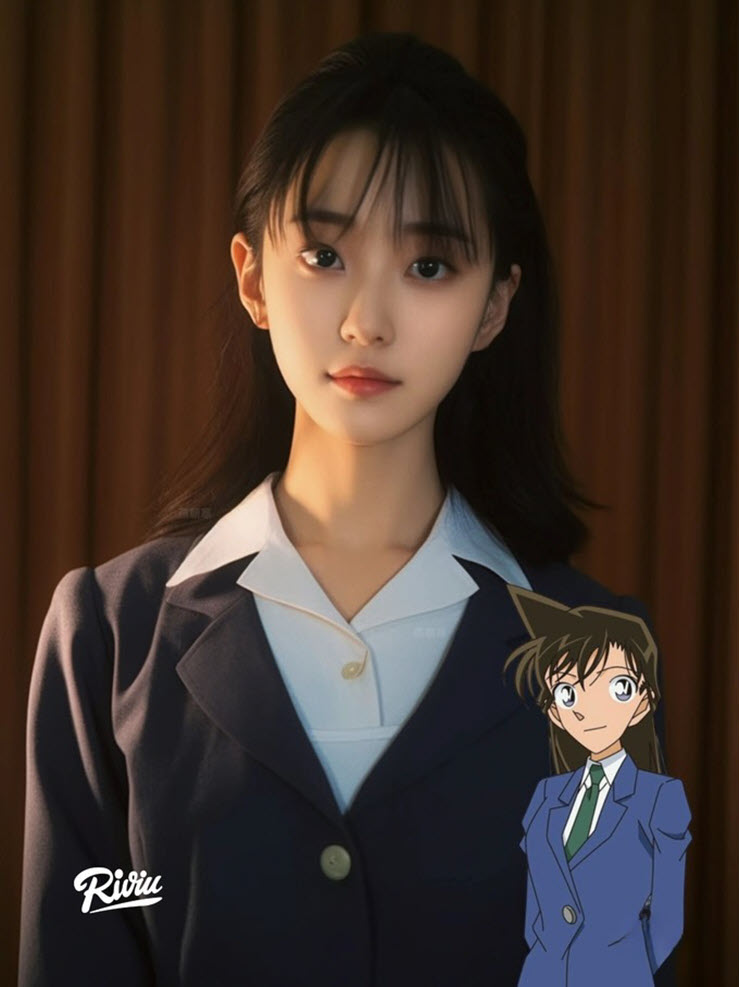 Compared to the original version in the anime/manga, the AI ​​version of Ran Mouri is beautiful, somewhat feminine, and softer.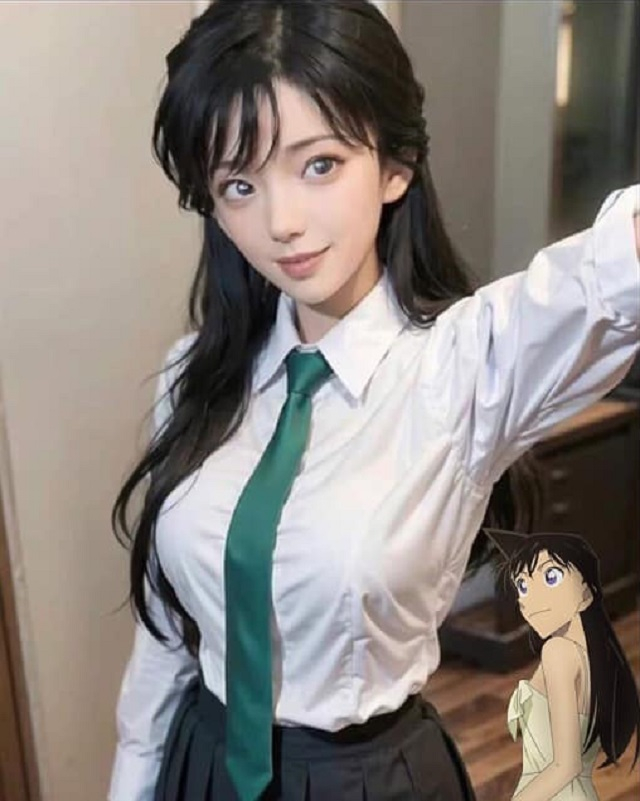 Another version of Ran.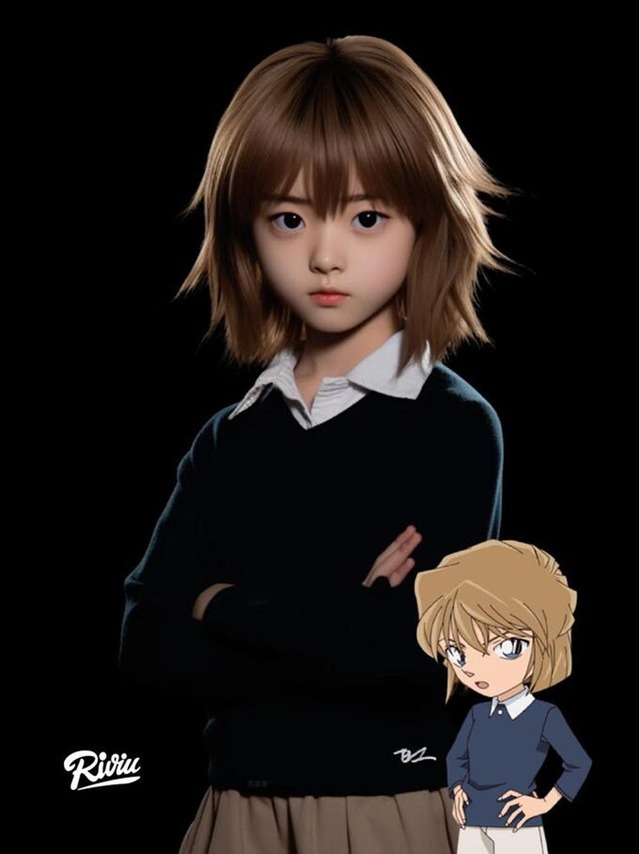 Ai Haibara – one of the supporting characters has as many fans as the Shinichi/Ran couple.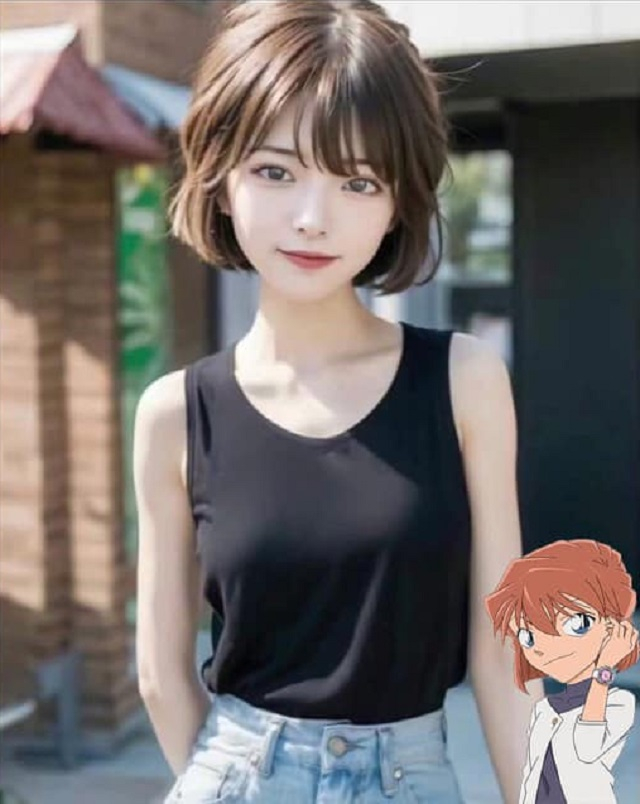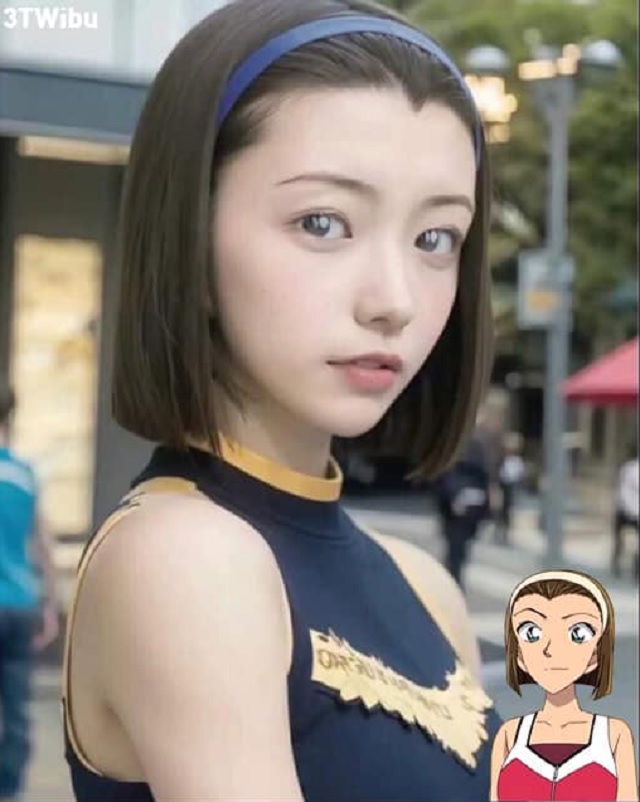 See Haibara Ai, Ran Mori, Suzuki Sonoko, Kisaki Eri after being sketched by AI, their beautiful and charming appearance, flexible and delicate expressions make the Conan fan community excited, admired, and praised. . In particular, the feeling of being so real that it's as if the character in the story has just come to life is a plus point.
Also from here, fans of legendary series look forward to soon seeing the characters associated with their childhood drawn by AI.